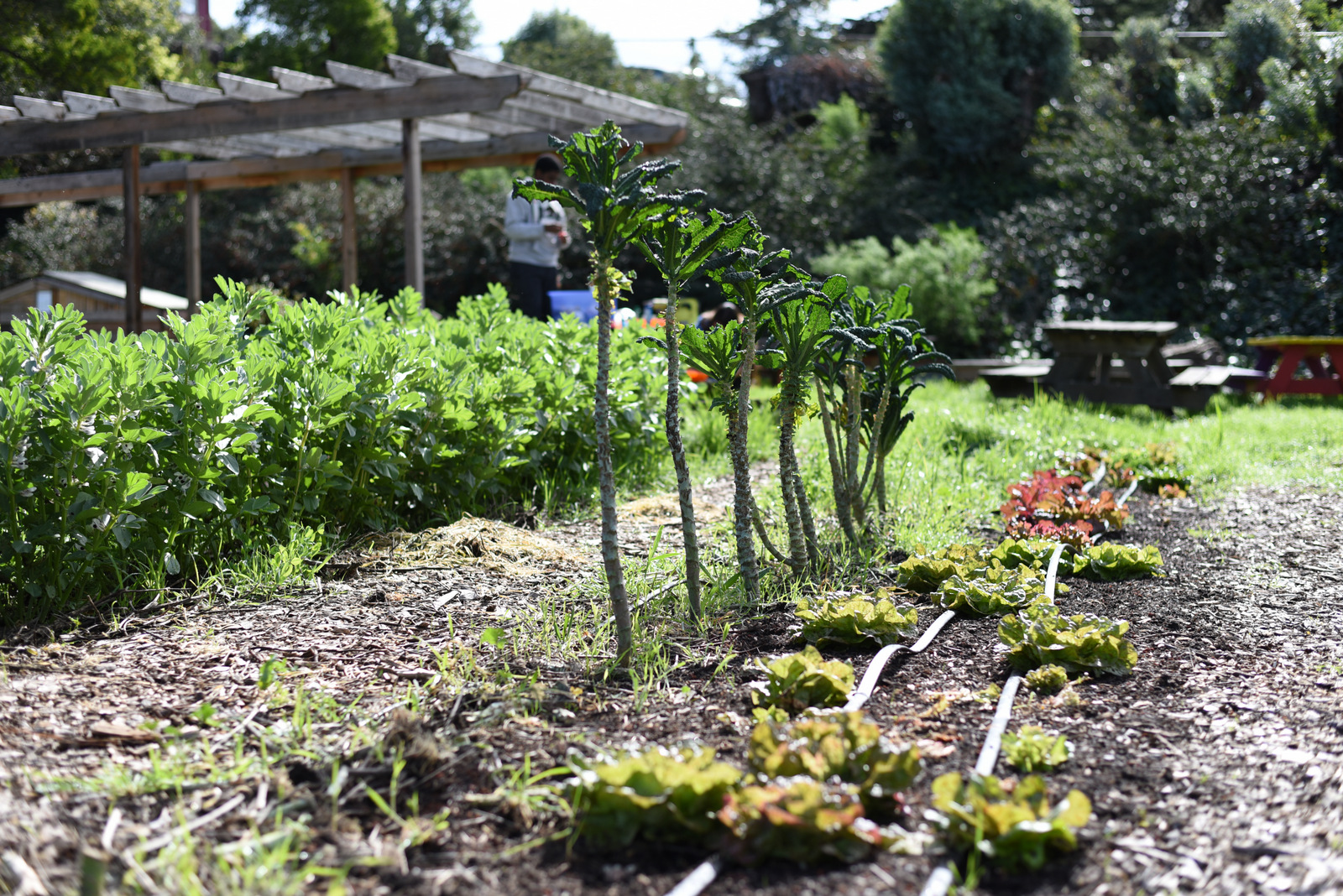 23 Feb

Want to Farm in Richmond? Urban Tilth Will Show You How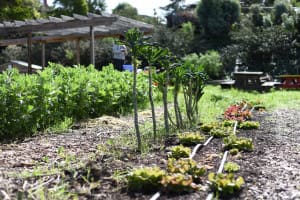 Photo Essay, David Meza
Every third Saturday of the month, non-profit organization Urban Tilth invites the public to volunteer and learn urban agriculture while cultivating the community garden at AdamsCrest Farm in Richmond.
Participants discover how to weed a garden as well as transplant lettuce, tomatoes and other vegetables. They also learn to maintain soil for the upcoming planting season.
Nearly 20 volunteers took on various projects this past Saturday, from rebuilding garden beds to painting signs, pulling weeds and planting cover crops.
College student Gary Williams, 19, began as an apprentice last summer and now tends the Greenway Gardens. On Saturday, he used his skills to beautify the garden and update its signs.
"Seeing how Urban Tilth cares makes me care, and that's why I work here," he said.
The day was also open to first-time volunteers like Ashley Aran, who works as part of the Master Gardener Program of Contra Costa County.
Aran planted white icicle radishes to break up the soil, and also planted strawberry beds to get ready for the spring.
For more info on Urban Tilth or to become a volunteer, visit www.urbantilth.org/volunteer.