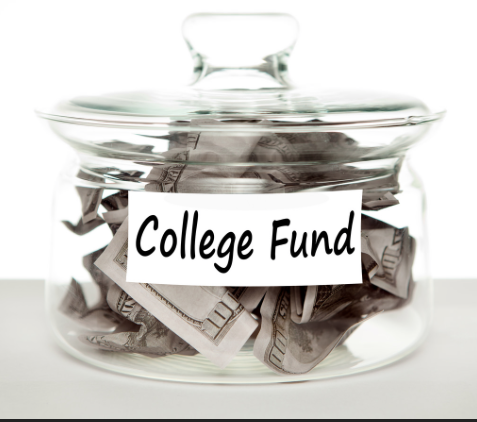 12 Mar

Scholarship Funds Available to Richmond's High School Seniors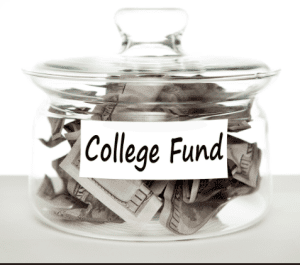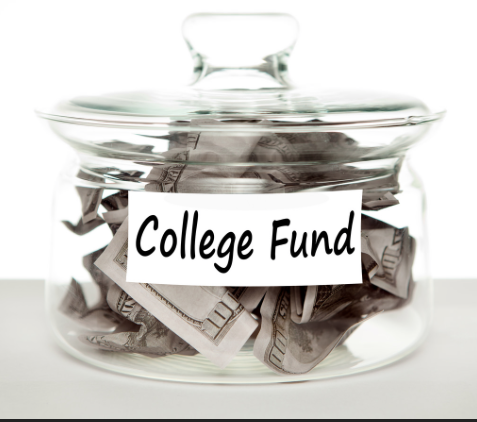 By Nancy DeVille | Photo courtesy taxcredits.net
By Nancy DeVille
For the first year, the city of Richmond is offering scholarships of up to $1,500 for local students to attend a community college or four-year university. Officials say that while many high school students have shown interest in the Richmond Promise scholarship program, seniors only have until Thursday, March 17 to submit an application for the funds.
"This is really an investment on behalf of this city, saying that we prioritize education and we're going to help our students achieve it," said Jessie Stewart, executive director of Richmond Promise. "The community is behind our students and we are supporting them. This program is an example of what is possible when cities and schools really work together and put young people as priorities."
Of the approximately 1,000 students that may be eligible to receive the funds, 188 graduating seniors have completed applications and another 281 applications remain in progress.
"We are optimistic, and believe that with our outreach we will see this number quadruple," Stewart said. "We want every eligible student to complete an application, and we are going to do everything we can to work towards that."
To be eligible, seniors must have resided in Richmond or North Richmond for at least four years and attended a public, charter or private school in the West Contra Costa Unified School District boundaries. Students must provide a PG&E bill from their parent or guardian to show residence, as well as copies of any student aid reports from the Free Application for Federal Student Aid program or the California Dream Act.
The scholarship amount is based on how long each student has lived in Richmond, as well as their school attendance. A student who went to local schools for grades K-12 will receive $1,250, and an additional $250 for missing no more than 10 percent of the school year. A graduating senior who only attended high school in Richmond would receive $750, along with the $250 good attendance bonus.
Scholarship funds come from a $35 million investment by the Chevron Corporation, part of a $90 million package of community grants to help update and improve the company's Richmond refinery.
"Chevron has been very generous with their donation, and we plan on obtaining additional funding so the program will continue for years to come," Stewart said.
"We want this to be something where the Richmond Promise becomes part of what it means to live in Richmond. Education is the cornerstone for building a healthy and equitable community."
Scholarship Information
Applications are available at www.richmondpromise.org. The deadline is 11:59 p.m. Thursday, March 17. For more information, call (510) 620-6570.
The Richmond Promise staff is sponsoring two upcoming workshops to help students complete their applications from 9 a.m. to 1 p.m. Saturday, March 12 and from 2 to 8 p.m. Thursday, March 17 at the Richmond City Hall computer lab, 450 Civic Center Plaza.
Students should bring a .pdf, .jpeg or printed copy of a parent or guardian's PG&E bill, as well as a FAFSA or Dream Act student aid report. To register for the workshop, visit www.promiseworkshop.eventbrite.com.