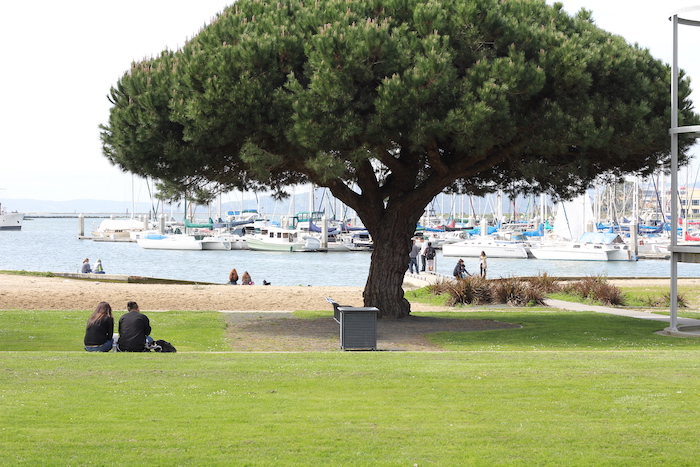 18 Mar

Explaining Where I Live – The Good and Bad of Richmond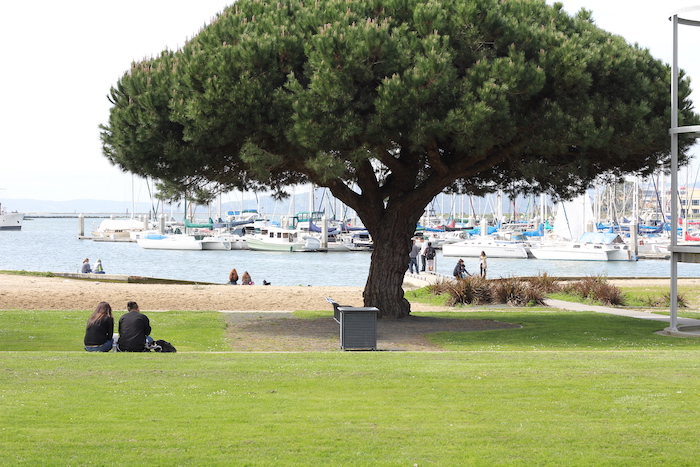 Commentary, Isabella Zizi
When it comes to explaining where I live, Richmond has had its ups and downs. I've been a resident for 21 years. I know what streets not to take while walking alone late at night, and how to avoid the many blocks that have dogs at almost every house.
In Richmond, home is not always the safest place. My home was always near a liquor store, a crack house or abandoned houses. No kids should have to see police "DO NOT CROSS" tape when they peak out of their bedroom windows. It seems dangerous to even step outside without having an urge to look over your shoulder or tell good friends, "You be safe out there."
I have friends who live in Point Richmond, North, Central, and South Richmond and each part has a different vibe.
In Point Richmond, everyone seems to know each other; a lot of retirees live here, are part of the local Yacht Club, and are living very content lives. North Richmond, on the other hand, has an unfortunate history of violence: "Once you go over those railroad tracks, you've gone too far" is something people live by. Central is downtown; MacDonald Avenue is the place to be. There is the infamous Foods Co inside of the plaza with good eats, BART, the library, 23rd Avenue with great Mexican restaurants. Lastly is South Richmond and Cutting Blvd., with a big football field and the Marina Bay.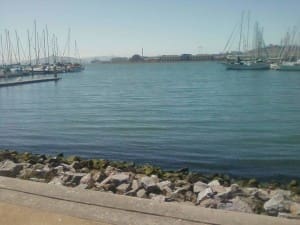 Violence is often portrayed on the local news. But I feel a sense of safety when I'm at the Marina Bay. The Marina reminds me of the beauty of Richmond that no one pays much attention to.
A walk to the Marina is a great getaway from harsh reality. There are barbecue pits, beautiful trees and small hills for picnics in the spring. Almost every family has attended the July 3rd and 4th fireworks show over the years with jumpers for kids, live music and food here.
I remember as a kid, my parents would take us to the Marina at night to play on the swing set, which was there way before they built the memorial art pieces, just to get away from the house. Or after church on a beautiful Sunday afternoon, we would pack up some food and head to the far end of the Marina past the docks where there is clear view of San Francisco.
This is the part of Richmond that doesn't make the news.