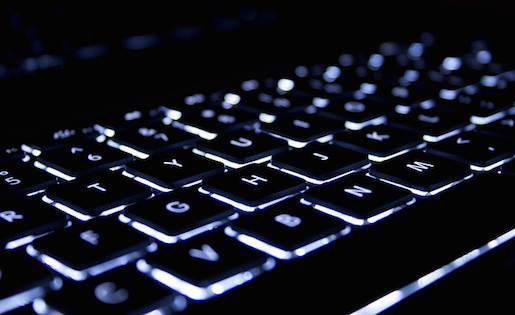 19 Mar

If You Get Harassed Online, You Can Do Something About It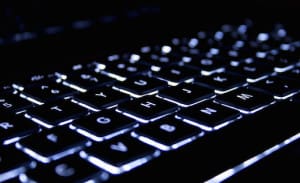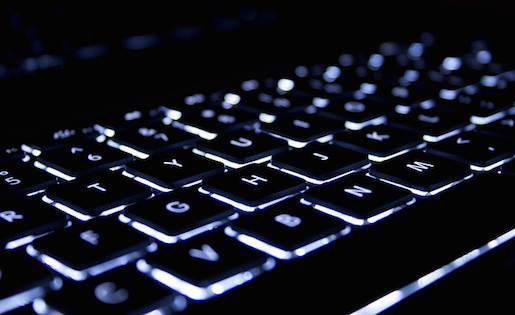 Photo by Jeroen Bennink and reused here with Creative Commons license
Commentary, Marianna Romero
At last week's South by Southwest conference in Austin, Texas, Congresswoman Katherine Clark (D-Mass) announced a new federal bill that would increase training for state and local law enforcement officers to better investigate and prevent online harassment crimes that largely affect women.
The proposed Cybercrime Enforcement Training Assistance Act would also create a national resource center that hosts a cybercrime-specific library.
The announcement was made as part of SXSW's first-ever Online Harassment Summit, aimed at exploring solutions to deal with online abuse.
"We hope to raise awareness and develop local expertise for law enforcement so we are able to prosecute more of these cases," Clark told Buzzfeed News.
The bill comes as young people continue to face a high incidence of sexual harassment online. According to one 2014 study, almost 30 percent of young people between 11 and 19 said they had experienced some type of harassment through social media within the previous six months. Most of them never reported the harassment.
From personal experience, I know how important it is to report this kind of behavior and ask for help.
During the summer of my freshman year, I experienced sexual harassment online. I became friends online with someone I thought was a teenage girl about the same age as me. Then this person started randomly asking me to send personal things, and when I refused, they got mad and started threatening me. I tried to ignore it and it just got worse, with texts from the website automatically getting sent to my phone. I was shocked that someone who I had thought was a sweet person turned out to be a monster.
I was scared to tell an adult for fear of getting in trouble. When I reported the incident to the website authorities several times, nothing seemed to change, until I told an adult at my school. From there it went to the police department. The NYPD found and caught the mysterious man who had been pretending to be a young girl online. He had harassed other teens and young women.
Sexual harassment can leave a mark of fear on a teen. Young people are afraid that telling someone could make the situation worse. Some teens don't think it makes a difference to report harassment to online authorities because the people in charge of apps often can't make changes other than to take the app down, which happens very rarely.
I believe sexual harassment can happen on any website, or any kind of social media. It can happen on Facebook, Snapchat, Instagram, Tumblr, etc.
For me, the best thing was go to my school police officer and tell them that this person had threatened me and asked for something nobody should ask a young teenager for. From there, the police department took care of it, and helped me catch the guy behind the screen.
If anyone experiences sexual harassment online, my advice is to block the user and report it to the website authorities, and if nothing changes go to an adult to get some help. As teenagers we believe we are independent and can handle it on our own, but sometimes we can't contain something like this and we need the help of adults.