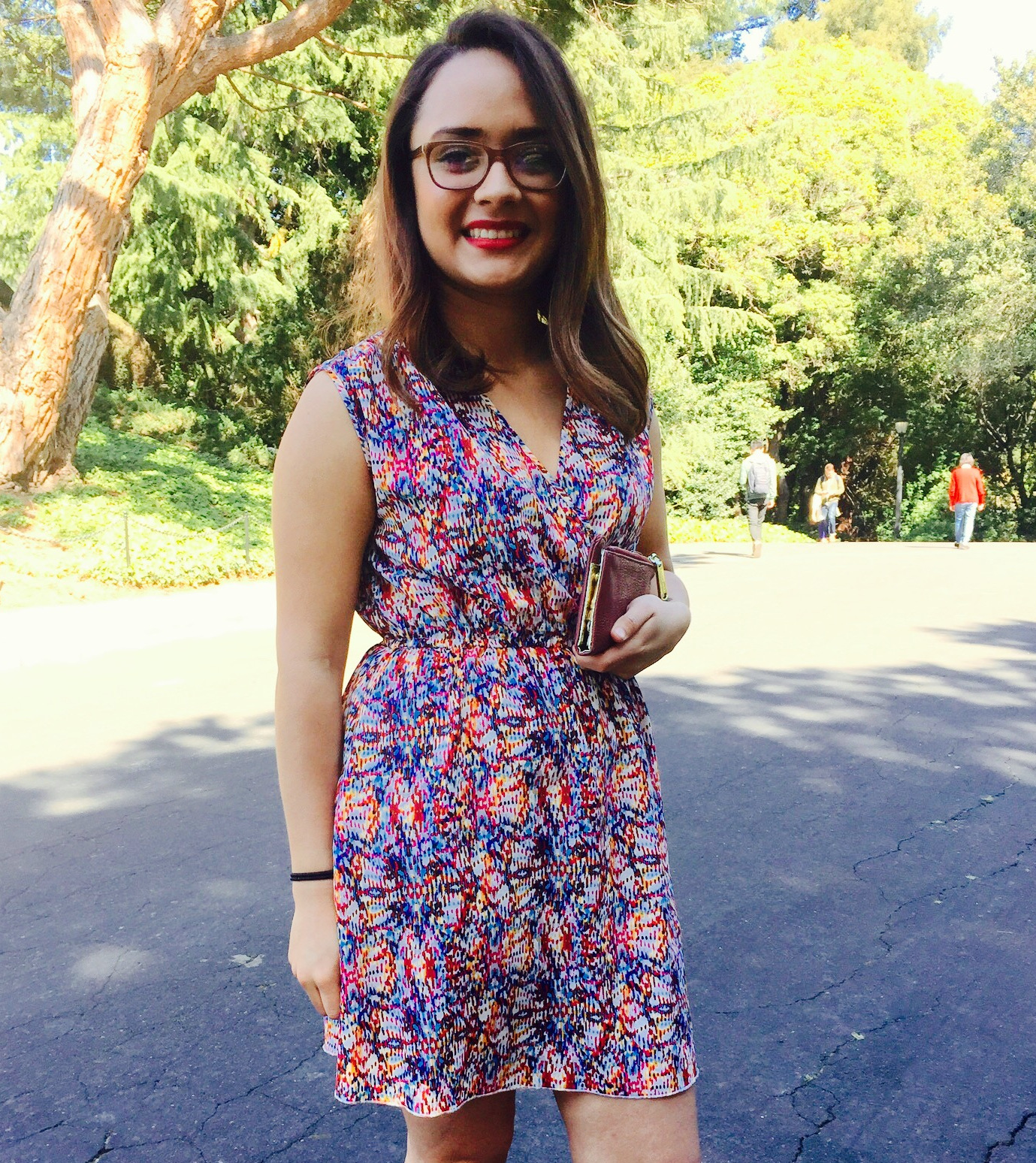 05 Apr

Why Community Matters in the Search for a New Superintendent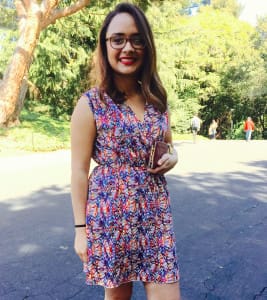 Op-Ed, Jillian A. Ortiz
The search for a new superintendent of West Contra Costa Unified School District (WCCUSD) is in full swing after the school board hired a search firm in February.
The importance of getting this hire right cannot be underestimated. Our new leader has the power to transform the district and provide a high quality education to all students. In order to best achieve this goal, the board and the search firm must enable meaningful community input to guide the search process so that the choice of the new superintendent reflects the most pressing needs of students and families.
My story represents what's at stake in finding the best superintendent. I am an undocumented student who emigrated from Honduras at the age of eight. I graduated from Richmond High School and now attend the University of California, Berkeley.
While I am grateful to attend such a prestigious university, I also realize now that my high school education did not properly prepare me for college, particularly in the areas of science, technology, engineering and math (STEM). I was proud to graduate high school as the valedictorian of my class. Yet during my first day of math class in college, I was at a loss. I didn't understand the material at all, which was a shock considering that I had just graduated at the top of my high school class. I felt I didn't belong there academically, which was traumatizing for a student of color like me. Soon after, I dropped out of math and switched my major, which ostensibly ended my dream of studying pre-med and becoming a doctor.
While I appreciate the search firm's attempts to involve the community so far, the efforts have been inadequate. An online survey it put forth to gather feedback is inaccessible to many parents and families who don't have Internet or don't know how to navigate online materials. The search firm and district should be leaning on schools and community organizations to distribute and help parents fill out the survey.
The search firm recently held a community forum that took place at the same time as a Richmond Lives Matter event to recognize the tragic violence that has recently taken the lives of too many young people in Richmond. If we are to give the superintendent search the priority it deserves, we must honor other community events and make sure that people are able to attend all meetings.
In the timeline distributed by the search firm, there were two days allocated for community meetings this month. That is simply not enough time to gain input from the community.
As one solution in this process, I am in favor of the creation of a citizens' superintendent search advisory committee that would work closely with the firm. This type of committee is common in superintendent searches and in other civic matters. The advisory committee is often engaged to interview finalists or semifinalists and to provide a non-binding recommendation to the school board.
WCCUSD is currently one of the lowest-performing districts in the state. Less than half (42 percent) of our district's high school graduates met the A-G requirements, which are necessary for admission to the California State University and University of California systems. And only one in four (26 percent) of the class of 2015 reported plans to attend a CSU or UC school.
This underachievement is unacceptable. A new superintendent has the potential to turn chronic low performance around and increase the number of quality education options in the district. He or she has the ability to pave a pathway to college for thousands of students, and save many like me from the shame of being underprepared for higher education. With all of the barriers that immigrant and other underserved students face, a proper education should not be one of them.
Two things must happen to ensure that the most qualified individual becomes our next superintendent. First, the board and the search firm must make real efforts to involve the community. Second, the community must show up. I encourage parents, students, and families to call the district, talk to school board members, and attend an upcoming school board meeting to voice their opinions. Together, we can make sure that our students receive the quality education necessary to achieve their dreams in life.
Jillian A. Ortiz Cruz is a third year student at University of California, Berkeley majoring in social welfare and psychology, and is the organizing captain of Students For Education Reform.