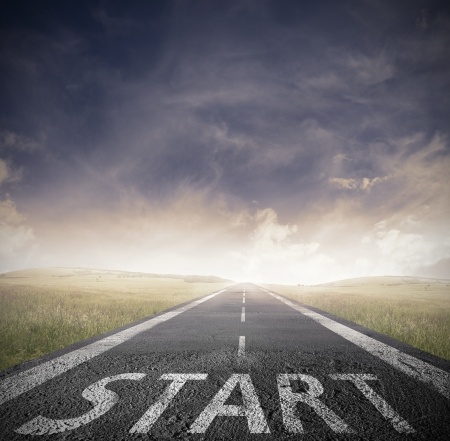 13 Apr

IT'S APRIL – HOW IS YOUR YEAREND FUNDRAISING?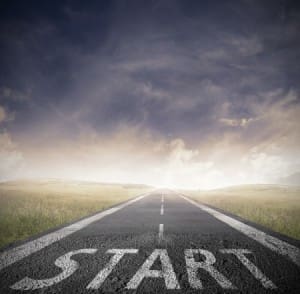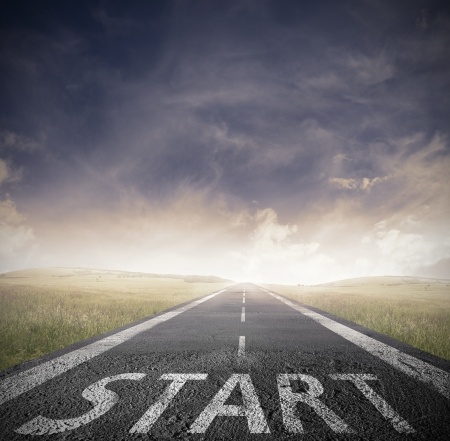 Column, Mel and Pearl Shaw
Have you considered "front loading" your yearend fundraising? Start now. Plan now. Put your systems in place. Mark your calendar. Build your team. Identify your prospective donors. You may think we're joking, but we're not.
Imagine you are a private business and the bulk of your sales take place in the last quarter of the year. You know it's scary to bet on the Christmas shopping season so you begin planning early for how to make the most of that small window of time when sales are hot.
As a nonprofit your fundraising is a major revenue stream. While many donors make giving decisions at the end of the year, many give throughout the year. Our suggestion: plan to raise as much as you can before September 30th. Schedule cultivation and solicitation activities earlier in the year. Don't start your planning and cultivation during yearend "crunch time."
Here are 10 things you can begin to put in place now to help ensure you meet your yearend fundraising goals.
First, be sure you take care of your 2015 donors. Acknowledge and recognize them. It is much easier to retain and grow your current donors than to attract new ones.
Develop an ongoing communications and awareness program that highlights your organization's impact.
Create a series of events and VIP tours to engage current and prospective donors.
Prepare and circulate a short state of the organization report for print and online distribution and sharing during conversations and public talks.
Recruit and train volunteers who have determined who they will cultivate and solicit, and how much they will raise.
Develop a week-by-week timeline and activity chart to guide your fundraising preparations and activities, and assign staff to manage the process and ensure timely completion.
Develop a "sanitized" donor and prospective donor list. That means checking to see that all the names are spelled correctly and that donors who have passed away in the prior year are removed from your mailing list.
Create donor benefit programs where appropriate.
Schedule working sessions for staff, board and volunteers focused on rating prospective donors, and agreeing on who should cultivate and solicit who and when.
Create your "Plan B" in case your initial plans fail to materialize.
For those who read our column regularly you may be familiar with some of these suggestions. We always suggest starting yearend fundraising long before December is a blip on your horizon. Too many organizations rush to raise a large percentage of their budget in the last three months of the year. And, if you don't have the capacity and volunteers to focus on fundraising in the way you would like to, the yearend rush can feel oppressive and overwhelming. We hope the above ideas can help you plan to keep the "happy" in your 2016 holidays! 
Copyright 2016– Mel and Pearl Shaw
For help growing your fundraising visit www.saadandshaw.com or call (901) 522-8727.
Image courtesy of 123rf.com.