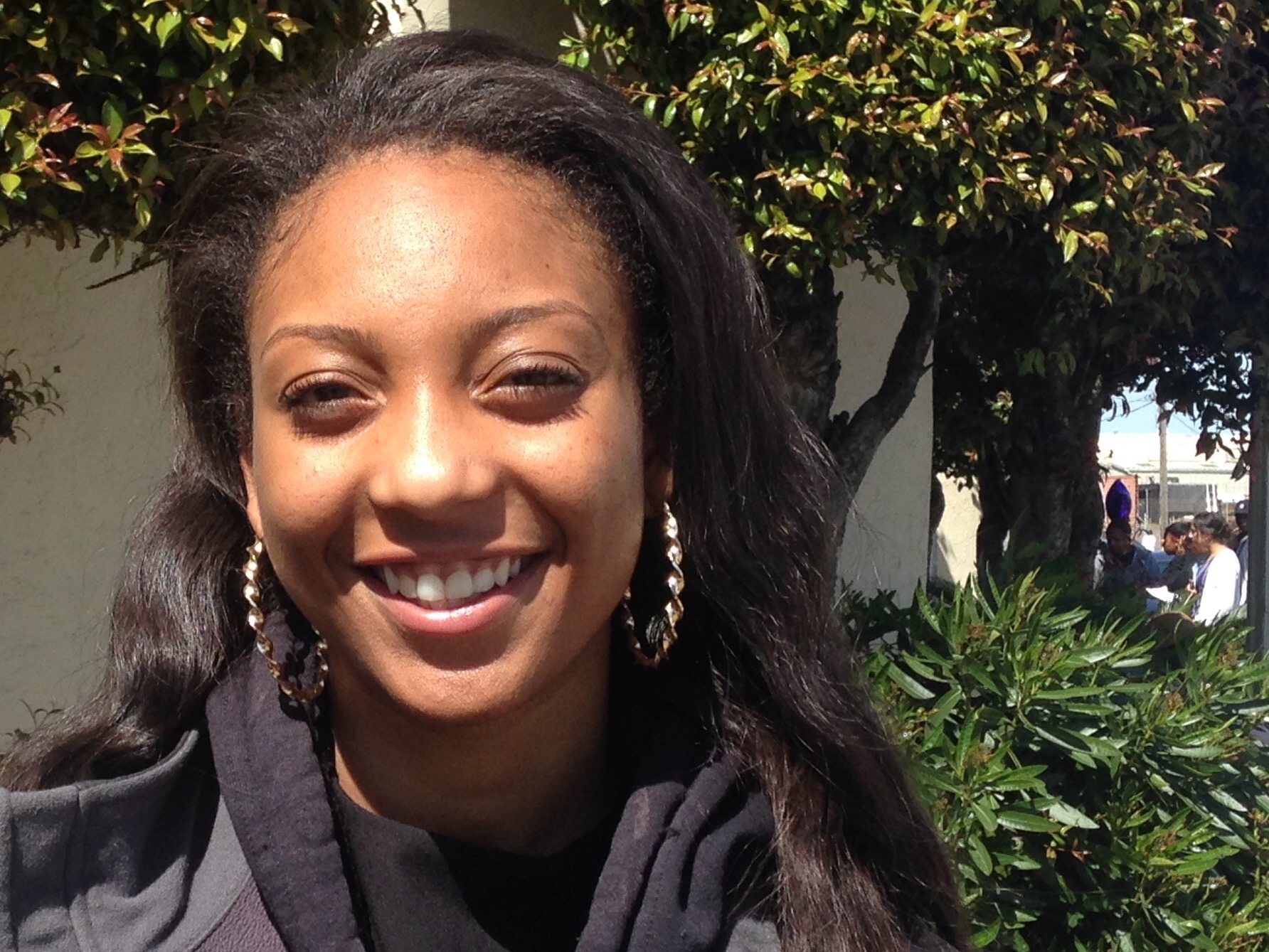 25 Apr

Traffic Ticket Amnesty Is a 'Game Changer'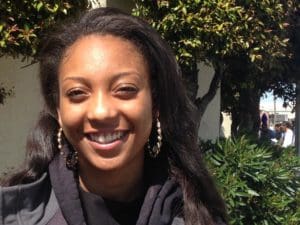 News Report, Nancy DeVille
Brittany Gandy is one step closer to getting her life back on track.
For the past two years, the 23-year-old has been burdened by unpaid traffic fines and dealing with a suspended driver's license.
Her fees for three traffic violations – driving in a carpool lane, running a red light and driving on a suspended license – escalated to over $3,050. And the thought of getting her driver's license reinstated seemed impossible.
But Gandy's traffic fines were recently reduced by 50 percent thanks to the state's traffic ticket amnesty program. The initiative is intended to assist those who would otherwise lose their driving privileges because they can't afford the skyrocketing fines or miss a court date.
"There was no way I was going to be able to pay all of those fines," she said. "This is just such a relief."
"Once I get my license back, I can go look for a better job and really work to improve my life," she said. "I'm sticking to the law now because the fees just really catch up to you."
The traffic amnesty program, which began last October, allows California residents who have unpaid traffic tickets to participate in a one-time amnesty program. Drivers can get discounts of 50 to 80 percent on unpaid traffic tickets that were due by Jan. 1, 2013. Drivers who lost their license because they were unable to afford the fines, are eligible to have them reinstated.
Data shows that in the first three months of the program, 1,903 driver's licenses were reinstated in Contra Costa County and 1,207 residents had their traffic debt reduced by 50 to 80 percent. More than 58,000 people have benefited from the cost reductions statewide, according to the Judicial Council of California, the policy making branch for California courts.
Unpaid traffic tickets can result in late fees and possible driver's license suspension. And as the high traffic fines accumulate, many residents already struggling to make ends meet, can end up losing their jobs because of a suspended license.
While the amnesty program is a game changer for Gandy, a report released this month shows a dramatic racial disparity in driver's license suspensions and arrests for African Americans and Latinos driving with suspended licenses.
The study, by the Lawyers' Committee for Civil Rights (LCCR) of the San Francisco Bay Area, examined records from the California Department of Motor Vehicles and U.S. Census data and information obtained from 15 police and sheriff departments across the state.
The findings reveal that in primarily black and Latino communities, driver's license suspension rates range as high as five times the state average. African-American drivers are arrested at higher rates than whites for driving with a suspended license due to unpaid traffic tickets, the report found. In California, it's a misdemeanor to drive with a suspended license.
"This new data shows that people of color—especially black people—are disproportionately arrested and impacted," Elisa Della-Piana, legal director at LCCR said in a news release. "It's a modern-day form of debtors' prison."
For Roye Love, unpaid fees on a ticket issued for quickly cutting into the carpool lane to pass a slow driver, ultimately cost him his driver's license. His tight budget didn't allow any wiggle room to pay the traffic fine. The fees on the unpaid $371 ticket ballooned to over $1,000, leaving Love without a license for about two years.
Through the amnesty program, Love was able to get his license reinstated.
"This program is giving people a second start at life," Love said. "For me, getting my traffic tickets cleared, I'm able to drive and look for work and don't have to worry about the law on my back. I've been waiting for this day."
Love was among hundreds of people who flocked to a Clean Slate Day in Richmond last month to clean up their records. Fines and fees were eliminated for 1,000 traffic cases, about 50 felony convictions were reduced to misdemeanors and approximately 200 criminal convictions were expunged.
Judge Diana Becton Smith set up a makeshift traffic court in the sanctuary of Bethlehem Missionary Baptist Church and dismissed traffic infractions during the event.
"This is critical in removing the barriers many face in finding employment and obtaining benefits," said Ellen McDonnell with the Contra Costa County Public Defenders office, which sponsored the event.
For more information about the traffic amnesty program in Contra Costa County, visit http://www.cc-courts.org/index.cfm?fuseaction=Page.ViewPage&pageId=6786.