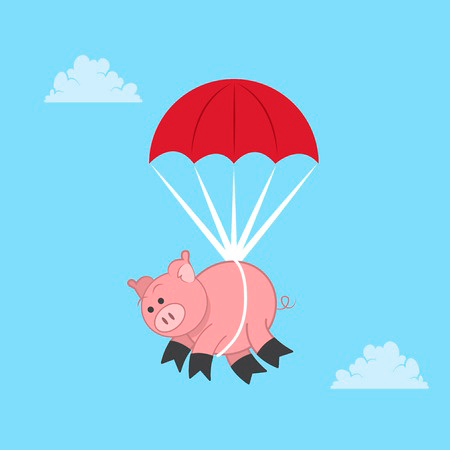 05 May

WINDFALL GIFTS: BLESSING OR A CURSE?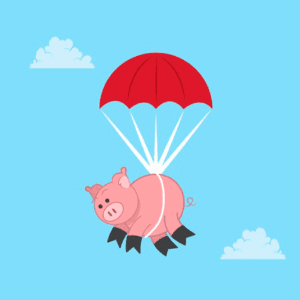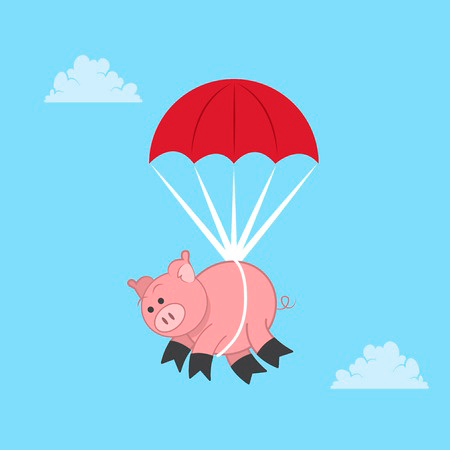 Column, Mel and Pearl Shaw
The universe is big. It's vast and complicated and ridiculous. And sometimes, very rarely, impossible things just happen and we call them miracles.

– Dr. Who
Windfall gifts are the secret fantasy of every fundraiser. These large, unexpected gifts can take a capital campaign "over the top." In other instances they are the saving grace for a struggling annual fund. But they can't be counted on, and you don't know if they will materialize. So, what are they – a blessing or a curse?
A windfall gift is truly a blessing. It can transform an organization, build a new law school or cancer center, pay off debt, launch new programs, or expand services. If the gift is unrestricted the potential is limited only by the vision and capacity of the organization's leadership. It can grow an endowment, increasing funds available for programs, advocacy or capital improvements for years to come.
While it may sound crazy, these gifts can also have a negative impact. Here's what we mean. Let's say your staff and board are "counting" on a windfall gift to reach a capital campaign goal. There's always the possibility your organization could be the beneficiary of a windfall, but you can't count on that unless there is a gift agreement in place. What if the windfall doesn't come? How would you explain that to your board, volunteers and staff? Capital campaigns require the consistent identification, cultivation and when appropriate solicitation of potential major donors.
An unexpectedly large bequest can also mean success for your annual campaign. At the same time it can mask weaknesses or challenges in your fundraising. One way to counteract the unintended consequences of a windfall gift is to pull out these amounts when analyzing annual data. This will help you have a more realistic base from which to make projections. It can help you get a clearer picture of your donors and their giving. This process will help you plan for the coming year without the expectation of repeating a windfall gift.
Some windfall gifts seem heaven-sent. Other times they are the result of years of work. Many organizations have received large bequests from their consistent annual donors, never anticipating that a $100 a year donor could leave a six or seven figure gift. Other times a donor may have attended events or served on a committee in the past. Their current gift may be the result of consistent cultivation by many people: now is the right time for them to give.
Similarly, a strong marketing and communications strategy can create a heightened awareness that leads a potential donor to consider your organization or institution as a beneficiary. Capital campaigns are an ideal time to raise the profile of your nonprofit. The results can be unexpectedly large gifts from previously unidentified potential donors who become aware of your organization.
Take the time to consider what your nonprofit is doing to encourage windfall gifts? Do you encourage donors to include your organization in their estate planning? Are you consistent in your annual fundraising, cultivating and stewardship?
Keep working your fundraising plan, your consistency will pay off. And you just may be the beneficiary of a windfall.
Copyright 2016– Mel and Pearl Shaw
For help growing your fundraising visit www.saadandshaw.com or call (901) 522-8727.
Image courtesy of 123rf.com.