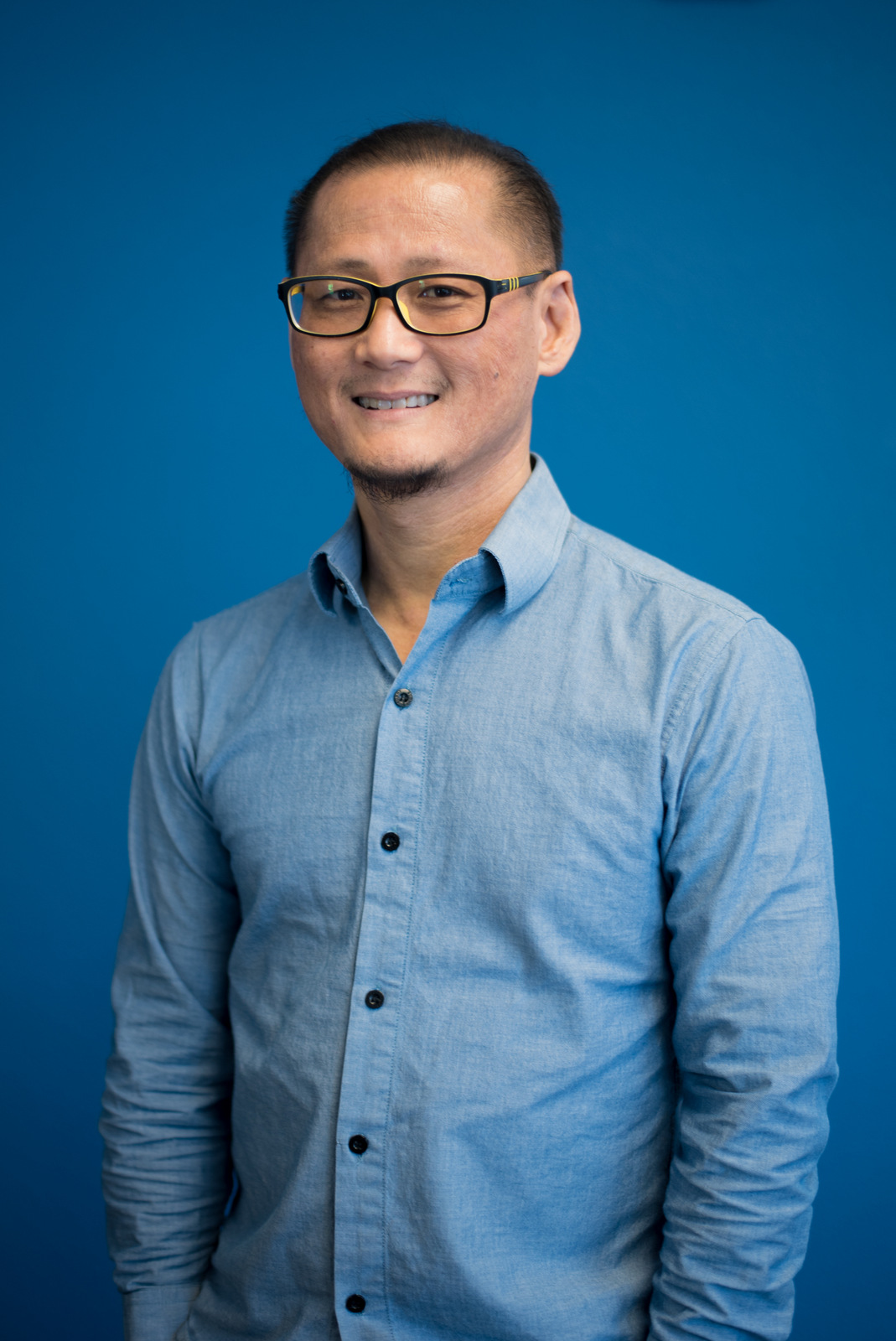 20 May

Q&A: James Lee on Rethinking Richmond's Business Community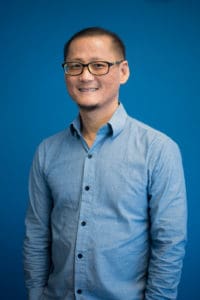 EDITOR'S NOTE: Richmond's new Chamber of Commerce President and CEO James Lee says he inherited his entrepreneurial skills from his father when his family came to the United States from Korea. After starting successful photography and marketing businesses, Lee and his wife spent the last seven years opening orphanages and schools in Cambodia, India, North Korea and Lebanon. Lee recently sat down with Richmond Pulse at the Craneway Pavillion to discuss his vision for the Chamber of Commerce and growing the business community in Richmond.
Richmond Pulse: Why did you decide to come to Richmond and lead the Chamber of Commerce?
James Lee: One of the things that stood out about this job was that it's non-profit. The more I did research on this city, it really stood out for me. Richmond is an area that needs mentors for children as well as the potential to grow beyond where Oakland is right now. It's a beautiful city with beautiful people. After my first interview, I drove around the city and I fell in love with the city and the people. It reminded me a lot of my youth when I came to America from Korea with my parents. They had no money. They sold everything and literally came to America with two bags. And we lived in areas [near Milwaukee, Wisc.] that looked similar to Richmond.
RP: What is your vision for the new and improved Chamber of Commerce?
JL: First, I want to make relationships with the community. That's why I'm on five different boards. I think my job is to have the community believe in what we're doing. And that is to help small businesses and all businesses thrive and bring economic growth in our community.
Second, is to see growth in our own company. Before I came aboard, we were in the red so we wanted to turn that around. Now we have increased our revenue almost 30 percent so now we're in the black. We want to use that money to invest back in the community. I'm really excited about that.
RP: What should small business owners know about the Chamber and how can membership benefit them?
 JL: My dad had a small grocery store. I remember watching him working just to pay the rent and surviving from check to check. He had to do everything, from sweeping the floors to finding ways to market. So what the Chamber wants is to be a partner with small business and find innovative ways to bring marketing and growth to their business. If you were to join the Chamber, we would spend time consulting and finding ways for people to engage with your business and opportunities to grow your business. That's what we want to do.
RP: What are some of the challenges and what are some of the strengths we have?
JL: A lot of the owners have passion for their business but they may not have enough resources to grow. For example, in today's generation the website is your face to the world. Often the website doesn't do justice to their business. It's because they don't have time, know-how and it's too expensive. We want to help our members pass that barrier.
The reputation of the city may be another barrier. Like this place we're at right now, the Craneway Pavilion. It's one of the best venues in the Bay Area. But unfortunately because the zip code is Richmond, some people don't want to think about it. I think that's starting to change and the Mayor is helping us do that.
We have some amazing people in this city who want to see you succeed. I've met some of them, key officials and leaders and people who want to make sure that you can succeed. There's no place in the Bay Area that you can get the rent you get here. So we want people to succeed here and there are people here who want to help you.
RP: What goes into making a strong local business economy?
JL:Community! Businesses cannot succeed if community is not a part of it. My foremost vision for our Chamber is community before our own growth. Meaning, for business to succeed, it has to be part of a community. I'm hoping as I partner with other businesses we can start to think about how can we grow our community together.