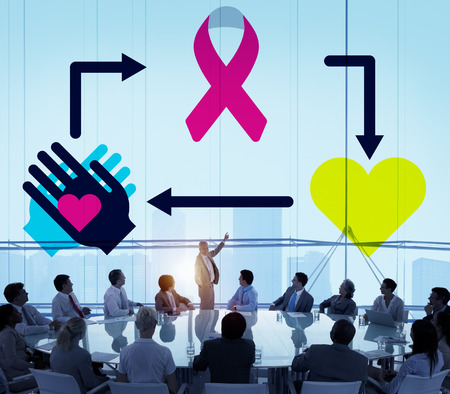 22 Jun

IMPORTANT ROLE OF CORPORATE SUPPORT FOR NONPROFITS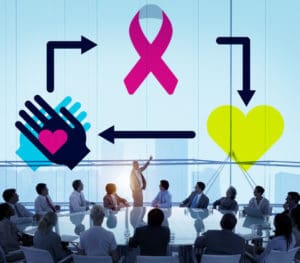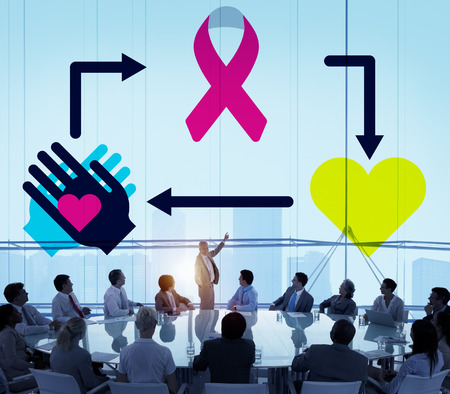 Column, Mel and Pearl Shaw
Financial and in-kind support from businesses and corporations are so important to the life of nonprofits. Whether through event sponsorships or grants for programs and operations, businesses matter. They provide visibility, funding and talent. Employees and executives serve as board members and volunteers donating their time, expertise and money. They encourage others to do the same; inviting their consumers, customers, partners and employees to join them in giving.
Likewise, there are benefits that accrue to businesses who engage with nonprofits. These include the opportunity to extend your brand to a new audience, or to communicate your support of specific nonprofits to your current audience. Supporting a nonprofit is an ideal way to increase visibility, network, and extend your brand. Sponsoring nonprofit events also helps attract and retain talent, especially amongst employees who want to feel connected to their community through the workplace. It can also be a creative – and often cost-effective – way to meet marketing or other business goals. These are a few examples of the positive impact corporate philanthropy can have on a business.
Corporate philanthropy also strengthens the community. Every day we see the impact that Wells Fargo, FedEx, Nike, Toyota, UPS, and other businesses large and small make on the quality of life in communities across the country. Local businesses are also busy investing in our nonprofits with funding and volunteer hours that increase nonprofits' impact.
It is important to focus on the business-related benefits of a relationship with a nonprofit. At the same time it is important to remember that nonprofits provide a community with many intangible benefits that a business cannot purchase or provide.
For example, if your company seeks to ensure that it conducts business with minority and women owned firms, then it is important to support those nonprofits that incubate, mentor, and help build the capacity of these firms. It is difficult for a municipality or business to contract with firms that don't exist, or that have challenges scaling to meet increased demand. History has shown the important role that minority business development organizations play, especially when there is a history of limited business opportunities for minority and women owned businesses.
One way to make a difference is to sponsor your local black chamber of commerce, or the local chapter of the National Association of Women Business Owners (NAWBO). Sponsoring their events also supports their ongoing work.
Here are our closing thoughts: When reviewing sponsorship or giving opportunities consider the direct business benefits and the indirect ones. Consider how your investment in local nonprofits can help create a climate that attracts and retains young professionals. Diverse, inclusive communities depend on the services, expertise and advocacy provided by nonprofits such as your local NAACP chapter, LGBTQ community center, and Latino serving organizations among many others. Your financial support makes a difference.
Copyright 2016 – Mel and Pearl Shaw
Mel and Pearl Shaw are the authors of Prerequisites for Fundraising Success available on Amazon.com. For help growing your fundraising visit www.saadandshaw.com or call (901) 522-8727.