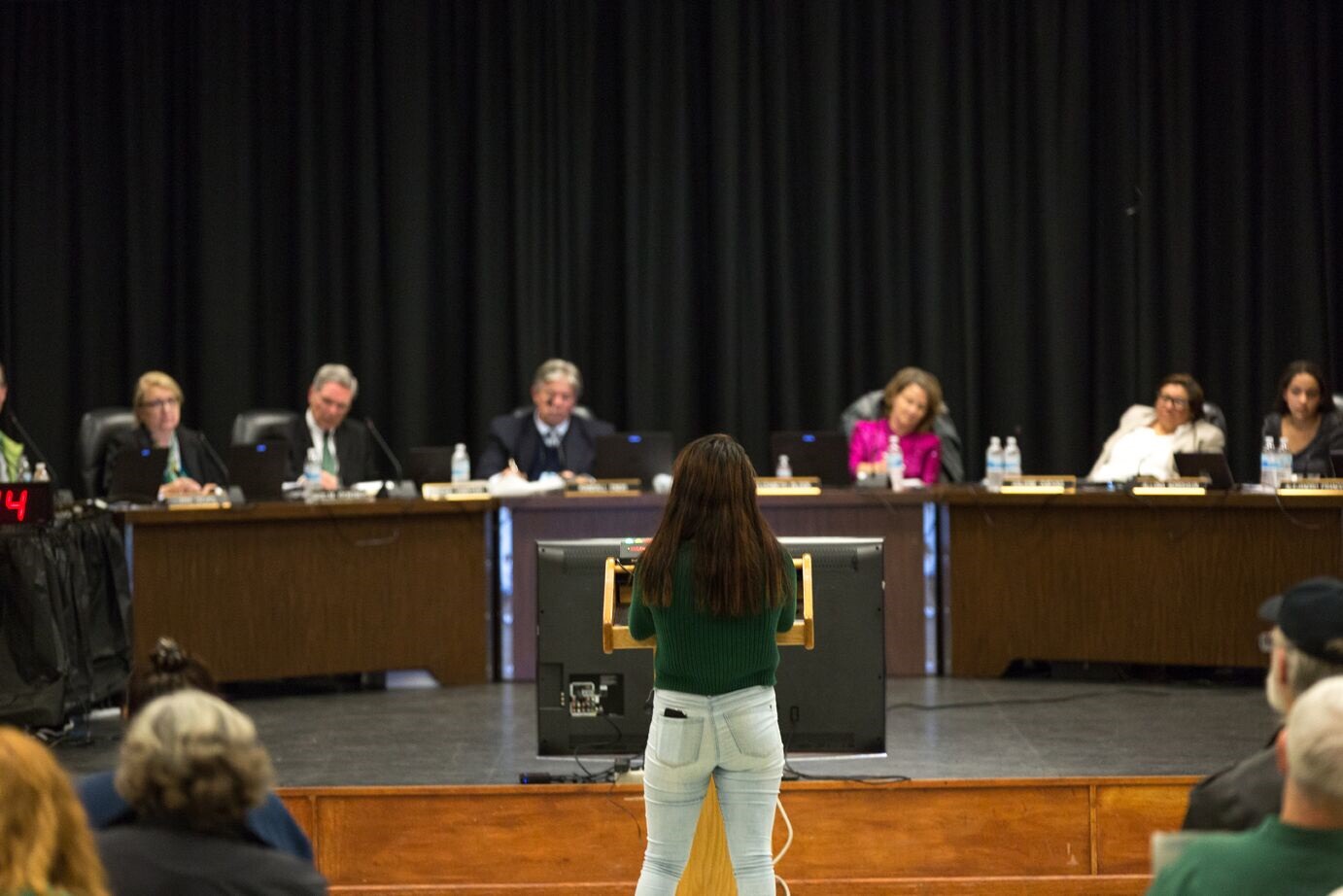 12 Aug

Op-Ed: Why we're getting involved in school board elections, and why you should too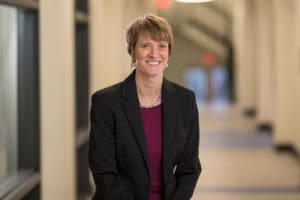 Op-Ed, Julie Wright
When I became the Executive Director of the Chamberlin Family Foundation in 2011, I was asked to manage the family's donations to public education initiatives in Richmond. I was hired because of my teaching background and family foundation experience – not because I had any notion of the importance of elected leadership, especially the school board, as it relates to bringing significant, lasting improvement to our public schools.
What I now know is that excellent leadership starts at the top. Members of the school board make absolutely critical decisions in our school system and our community, affecting curriculum and programs, hiring and financial policies, and even property taxes. Come November, the citizens of West Contra Costa will have an important opportunity and civic responsibility: to cast their votes for the two candidates they believe are best for the children and families of our district.
Over the past decade, architectural firms and other construction interests provided the bulk of contributions to the West Contra Costa school board campaigns, totaling hundreds of thousands of dollars over the years. This influence was troubling to many. Our $1.6 billion school bond program is one of the most generous in the state. When campaign contributors then received "no-bid" contracts to work on our facilities, it gave life to concerns about ethics and a pay-to-play culture in our district, fair or not. In this landscape, it seemed implausible for a great candidate without significant financial support or name recognition to compete, effectively shutting out many educators and parents from serving on our school board.
In response, we opted to get involved. In 2014, Susan and Steve Chamberlin – Richmond residents of 20 years – founded Education Matters, a 501c(4) organization that exists to bolster leaders who exhibit the expertise, integrity, and compassion necessary for our students to thrive. We committed to support qualified candidates who care deeply about the success of all students, yet might not otherwise have the means to run successful campaigns. We wanted to partner with others in the community who are passionate about the education of our young people and wanted to come together to support outstanding candidates.
In the upcoming school board election this November, Education Matters again plans to do the same. And we're proud of the way we're approaching this election. To determine who most warrants support, Education Matters has brought together a group of local residents – community leaders, district educators, parents and recent high school graduates – to form a community endorsement panel that is talking with candidates about their priorities and ideas. The panelists have one thing in common: they are wholeheartedly committed to excellent public schools in West Contra Costa.
All school board candidates, without exception, are welcome to participate. To create opportunity for candidates, especially those without financial means, the community panel is making seed money available to those they deem ready to serve.
The Chamberlin family is not on the endorsement panel and has no vote in this process. The endorsement panel alone has the authority to make a decision – a reflection of the kind of authentic community empowerment that we deeply believe in.
Some people say that we are looking for candidates who are "pro-charter school." Let me be clear: this is not the case. Education Matters advocates for positive change for West Contra Costa students, and we believe this starts with an excellent public school district. A school board member's job – and it is a big one – is to lead our district to be stronger, more well-resourced, and more equitable. While we proudly support some local not-for-profit public charter schools that families are choosing for their kids, we believe it is a mistake to define the strength of school board candidates based solely on any one position.
While other endorsement groups primarily focus on candidates' opposition to public charter school options or their ties to labor or political parties, we have developed a rubric to evaluate candidates' backgrounds and skills to ensure they can be effective public servants on behalf of West County children. The rubric assesses candidates' educational knowledge and expertise, commitment to equity, and their understanding of the role of a school board member, among other qualities.
At Education Matters, we're making a bet that we can come together to empower those who in the past have been shut out of educational opportunities or decision-making. We can give disenfranchised families choices about their children's education, and give them a stronger voice in picking leaders who will shape their children's futures.
If we elect leaders who bring the right experience, commitment, and integrity to the role – relentlessly driving toward true excellence and equity in our schools – the 30,000 students in our community will be the real winners.
Julie Wright, a former high school English teacher, has been overseeing the work of the Chamberlin Family Foundation for five years, as well as Education Matters. Both organizations envision an excellent public school for every child in every West Contra Costa neighborhood. More information on the community panelists and our endorsement process is available at www.ed-matters.org.