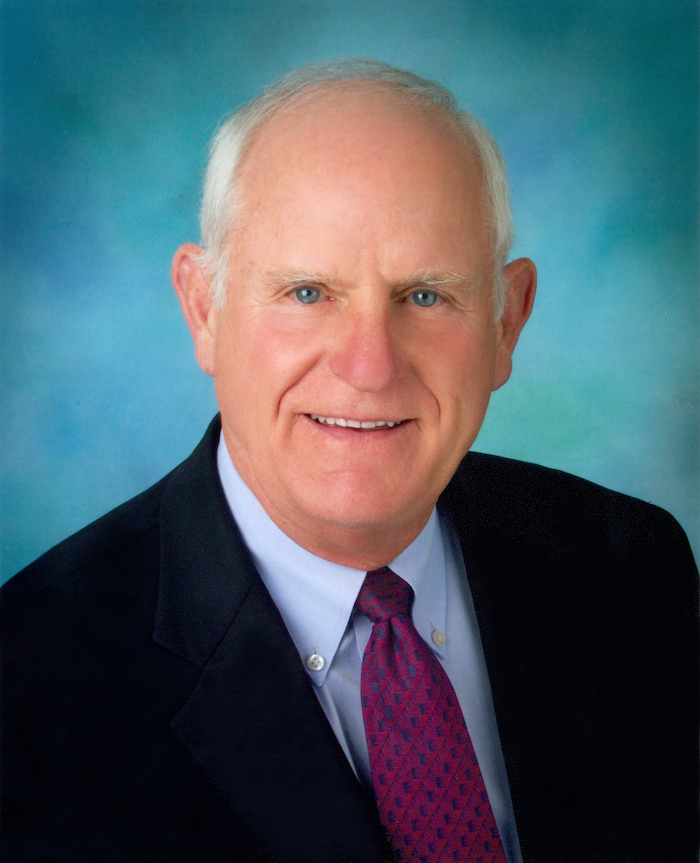 23 Aug

'Kids First' — Well Intentioned But Where's the Money?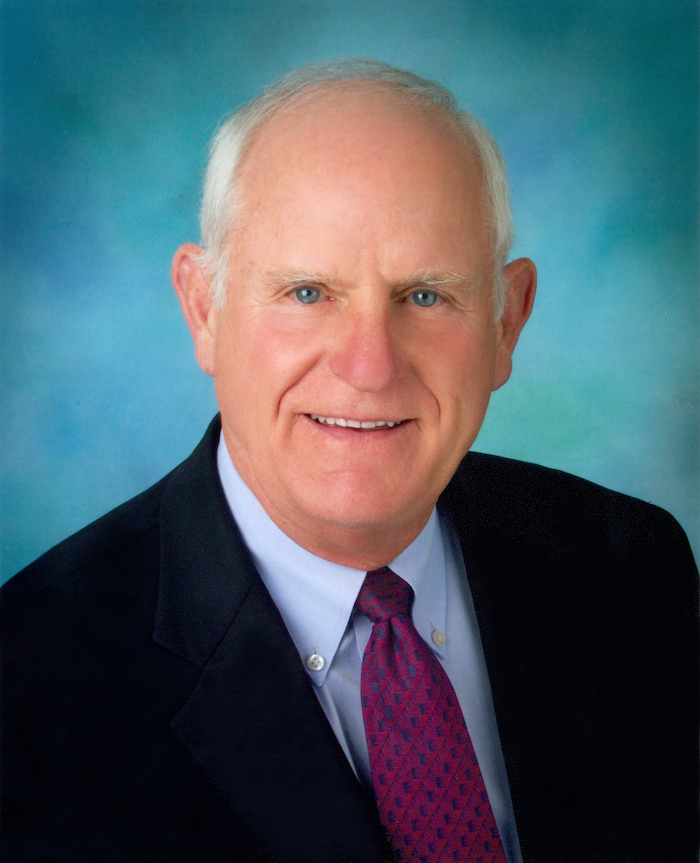 By Richmond Mayor Tom Butt
Kids First came from a well-intended effort to provide more programs and services for young people, something that it would be hard to find any opposition to on its face. The devil, however, is in the details. Instead of working with local elected leaders to find solutions, particularly the Richmond City Council which ultimately would have to fund it and make Kids First work, the advocates went straight to the ballot box. The organization behind these Kids First initiatives is Funding for the Next Generation led by Margaret Brodkin. In every other place where Funding for the Next Generation is trying to create a fund dedicated to youth, they included a funding mechanism. But not in Richmond, the most economically challenged location of all.
Because there is no funding source other than the general fund, Kids First would simply take funding away from existing City programs and transfer the money to non-profits, probably resulting in City staff layoffs. Funds would be taken away from unionized public employees and go to non-union, private non-profits. Both SEIU 1021 and the Richmond Police Officers Association oppose Kids First.
Advocates tout the popularity of Kids First measures, citing 85 percent support in polls, but when placed on ballots with funding mechanisms, all recent attempts have failed, including Napa County Measure Y (with a sales tax) and the City of Sacramento Measure Y (with a marijuana tax).
Although RYSE was the local sparkplug for the initiative, it was supported by a number of otherwise respectable non-profits looking for a windfall, including (as reported by Funding for the Next Generation Facebook page) Community Health for Asian Americans, The Ed Fund, East Bay Center for the Performing Arts, Healthy Richmond, Asian Pacific Environmental Network (APEN), Youth Enrichment Strategies, Education Matters, Mindful Life Project, Funding the Next Generation, Pogo Park and Building Blocks for Kids.
I just wish these organization would have been willing to come together to work with City staff and the City Council to find a win-win way of better serving youth in Richmond. And it's not like we aren't trying. The City Council dedicated more than half of the Chevron ECIA $90 million to youth, including the $35 million Promise Program and $6 million in grants. The Mayor's Office restarted the annual golf tournament for a youth fund that has distributed over $25,000 this year. In the face of severe budget challenges, we have kept libraries open and recreational programs as intact as possible. The City is a prime partner with RPAL and has provided substantial grants to YMCA youth programs, which serve far more young people than RYSE, and the City subsidized both the East Bay Center for Performing Arts and the Richmond Art Center. The City has partnered with Pogo Park, Urban Tilth and others to win millions of dollars in grants for projects largely oriented toward youth. I could go on and on.
In the best of all worlds, we could sit down and work this out instead of fighting it out again at the ballot box in June 2018.
What we are seeing, however, is a failure of the adult leadership to steer these young people toward a model of accomplishment that is based on collaboration rather than confrontation. Instead of working with the Richmond City Council and City staff for a cause we all believe in, they want to stage the equivalent of a hostile takeover. Instead of building a funding source into their initiative, they decided to figuratively scale the walls and sack the City treasury. Instead of seeking support of the City Council, they chose to alienate them. This is not a good model to teach young people how to get things done.
The big money in Richmond politics this year is not from Chevron and not in the City Council race, but in the effort to pass Kids First. The Richmond Kids First PAC reports raising and spending $24,584 in cash, largely from out of town donors, including $10,000 from Education Matters, an El Cerrito-based pro-charter school PAC, $10,000 from Irene S. Scully Foundation, a Greenbrae-based non-profit, and $10,000 from the San Francisco Foundation. The Richmond Kids First PAC also reports $197,905 non-monetary donations from RYSE for "personnel, signature gathering and miscellaneous supplies." The money behind Kids First all came from out of town; people who don't live in Richmond think they know what is best for us.