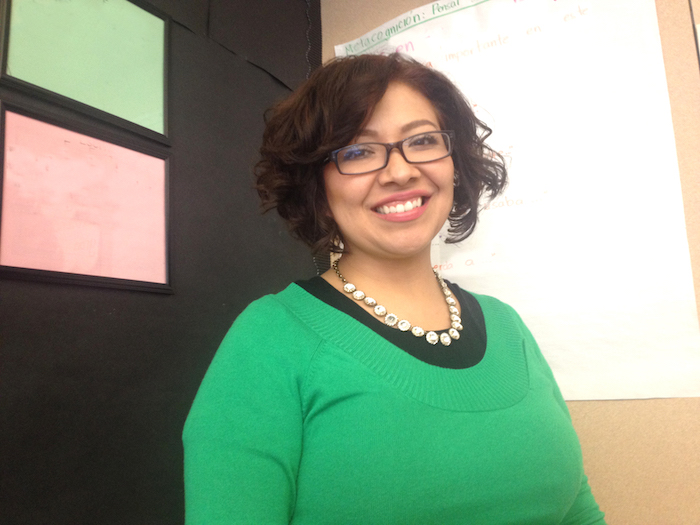 24 Aug

Op-Ed: Why school board elections matter for West Contra Costa families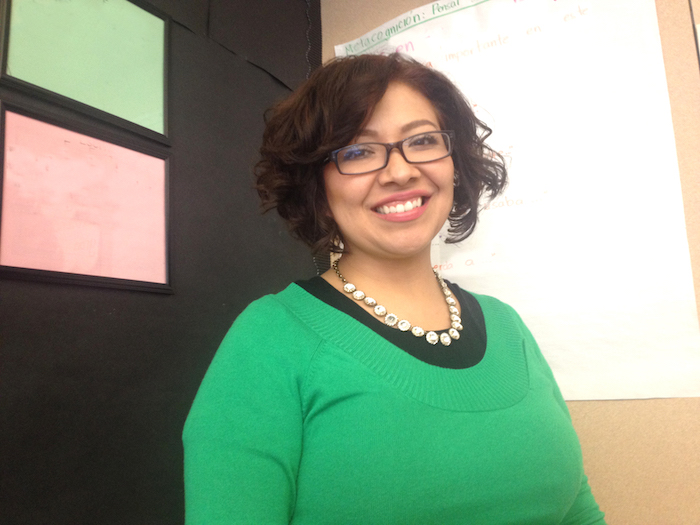 Op-Ed: Why school board elections matter for West Contra Costa families
Op-Ed, Maribel Lopez
As a parent of two young girls, I often find myself wondering: Are my girls watching too much TV? Did they do enough reading over the summer? Are they taking the right vitamins? Big or small, parenting is often filled with doubts. However, one thing I'm absolutely certain of is the importance of the November elections — not just at the national level, but here in our backyards.
On November 8, your vote for WCCUSD Board of Education determines who shapes and approves the annual plan for programs and services in our schools; your vote determines who manages our district's multi-million-dollar budget; your vote determines who hires and evaluates our superintendent, the leader responsible for implementing our school board's district-wide vision.
My daughters, among the 30,000+ students who started school last week, have entered classrooms that many teachers spent the summer perfecting. As a former WCCUSD school community outreach worker and classroom teacher, I know that countless educators throughout West Contra Costa have done the work to prep for a strong school year — from attending professional development to buying supplies with their own money, and even spending weekends setting up their classrooms.
As parents and community members, we too must do our part in supporting our children's education. To my fellow neighbors who are eligible to vote, I urge you to exercise your right this election season. Our children's educational experiences — and by extension, their opportunities and outcomes in college, career, and all of life — are shaped by the decision-making of our WCCUSD school board members.
There are several ways you can plug into our community's local politics in the best interest of kids. Spend time with the seven candidates running for WCCUSD school board by attending candidate forums. Take time to get clear on the issues and priorities that drive each candidate. Ask how you can support the individual whose priorities best honor and respond to your children and family's needs, the individual most committed to equity and excellence for every student. I also encourage you to talk to youth, educators, and other community members to gain context about the experiences of families and school communities throughout West Contra Costa.
Because we want our children to receive an excellent education, it is our duty to elect the people who we believe are best positioned to make that hope a reality. It is our duty to help ensure that all of our community's young people are prepared to succeed in life and work in the 21st century. This fall, I'll be actively engaging my neighbors in Richmond and across West Contra Costa to vote for WCCUSD Board of Education, because the results will touch my kids' lives and the lives of thousands of students and families in our neighborhoods — I hope you'll join me.
Maribel Lopez is a Richmond-San Pablo native, graduate of Richmond High School, former WCCUSD classroom teacher, and mother of two who has spent more than a decade serving and advocating for West Contra Costa students and families. As the Director of Community Leadership at GO Public Schools West Contra Costa, Maribel works in partnership with the community to champion family leadership and empower parents to pursue excellence and success for their children. Learn more at gopublicschoolswcc.org.