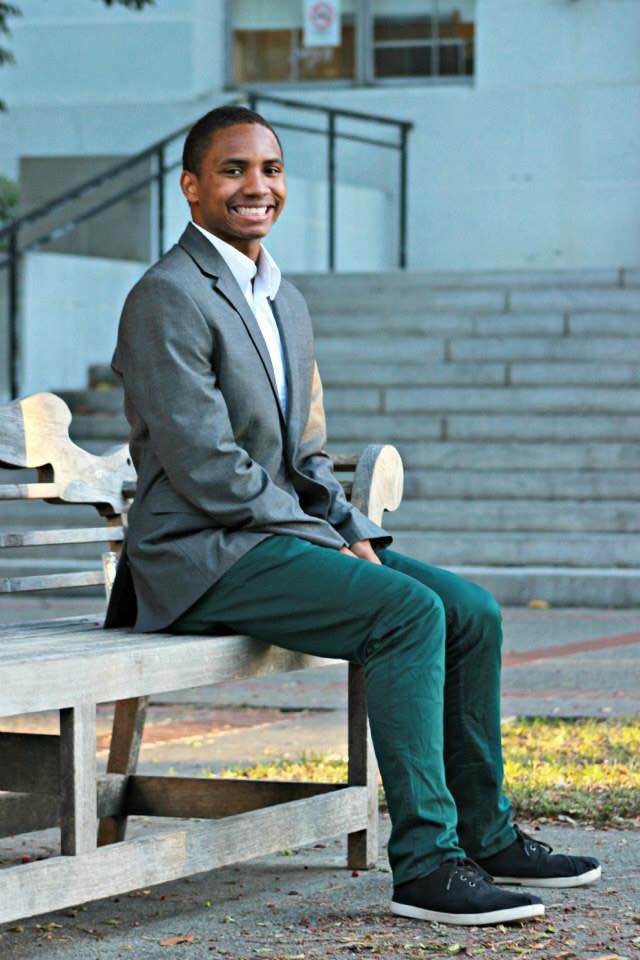 06 Sep

Q&A: Looking Back on Foster Care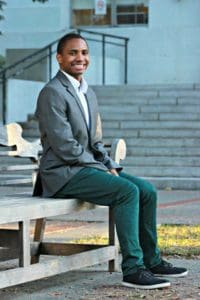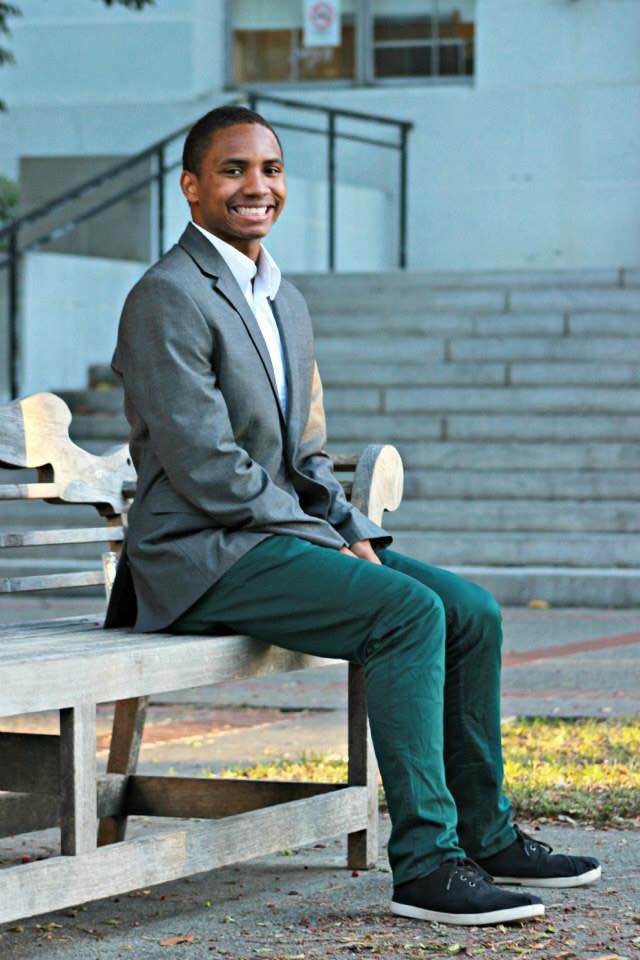 Interview, Isabella Zizi
My friend Andre Taylor went into the foster care system when he was a baby. As an infant, he was removed from his mother's care and was sent to live with his grandmother. When he was about five years old, he says, he tried to commit suicide, and from then on was moved from one foster home to another. As he got older he wanted to be with his family, but he says he wasn't allowed.
Now 22, he just graduated from UC Santa Barbara and is pursuing a career in acting in Los Angeles. He spoke with me about his experiences in foster care and what he thinks needs to change for youth in the system.
Growing up, what was the best experience you had in the foster system?
Still having my family. They have continued to be there for me. They saw that I was capable of success and encouraged me to pursue in my dream, which is acting. I am so thankful for my family. They have always cared about me.
What was the worst experience?
The worst was when I was around 7 or 8 years old. I was living with this lady in Berkeley who not only physically, but also emotionally abused me. She and her partner would whoop me until I was bleeding, and then she would lock me in my room and I didn't know why. I remember on my 7th birthday she actually locked me in my room for the whole day.
Do you feel that foster kids have needs that aren't being addressed by the system?
For most foster kids, it's the need to feel wanted. At a very young age you feel that your family doesn't want you or that the world doesn't accept you for who you are. There are some foster parents who only become foster parents to earn money, and they have no compassion for the foster child. A lot of youth in that situation end up unsuccessful because of how the system is set up. Luckily for me, I was very passionate about acting. I used that as an escape.
Social workers did everything for me since I was just a child. But all the hoops that foster parents and children have to go through within the system are very draining. Even to this day, I have that fear of being kicked out [of my home]. Although I have a loving family now who have been taking care of me and wouldn't do such a thing, it is growing up with that burden [that makes you fearful] – that one wrong thing can get you kicked out and needing to find another family.
What is your greatest accomplishment so far?
I wrote to President Obama about the foster care system and how it can be very unfair to foster kids. He wrote me back. He said, "Your desire to make a difference is inspiring, and hearing from passionate young people like you helps drive my Administration's ongoing work to create a better foster care system – one where children feel safe, supported, and empowered."
How did the foster care system shape who you are today?
I feel positive, and that's what got me through all the dark times and pushed me to work so hard. I want to be able to show other foster youth that yes, you can go far. I want to be a beacon for other foster kids. We need that representation, and I believe I can be that light for other kids to work hard and stay positive.
What advice would you give other foster kids?
Don't become a victim to your situation. What is happening to you now does not have to form who you can be. You can always make something out of yourself. You are human, you are on this earth for a reason, and you have power. You have to understand yourself and fight for what you want to do and try to be the best that you can. If you can make it through foster care, you can get through anything.
This interview has been condensed and edited for clarity.
The reporter/writer is part of a writing workshop with New America Media funded by the Zellerbach Family Foundation.