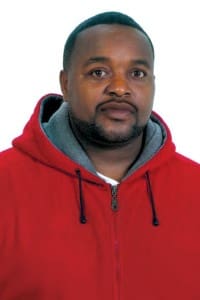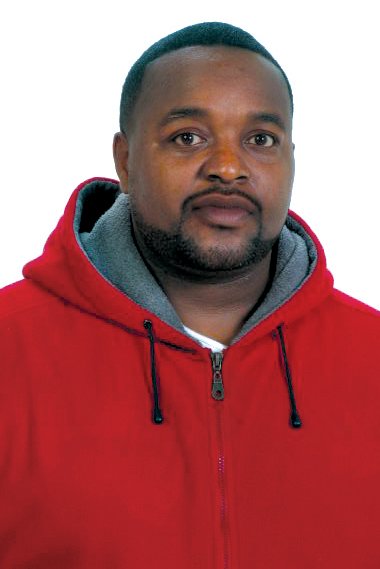 Words of wisdom from community elder, Khalid Elahi
I know a little bit about a lot of things. But one thing I know for sure is that if you don't have a good education, you'll always be in the position of doing what you have to do — instead of doing what you want.
I wasted a lot of years in the streets, unaware that I was making it harder for myself when the party stopped. My message is to encourage our children to be great in school because they'll have a chance to do things that we, as parents, can only imagine.