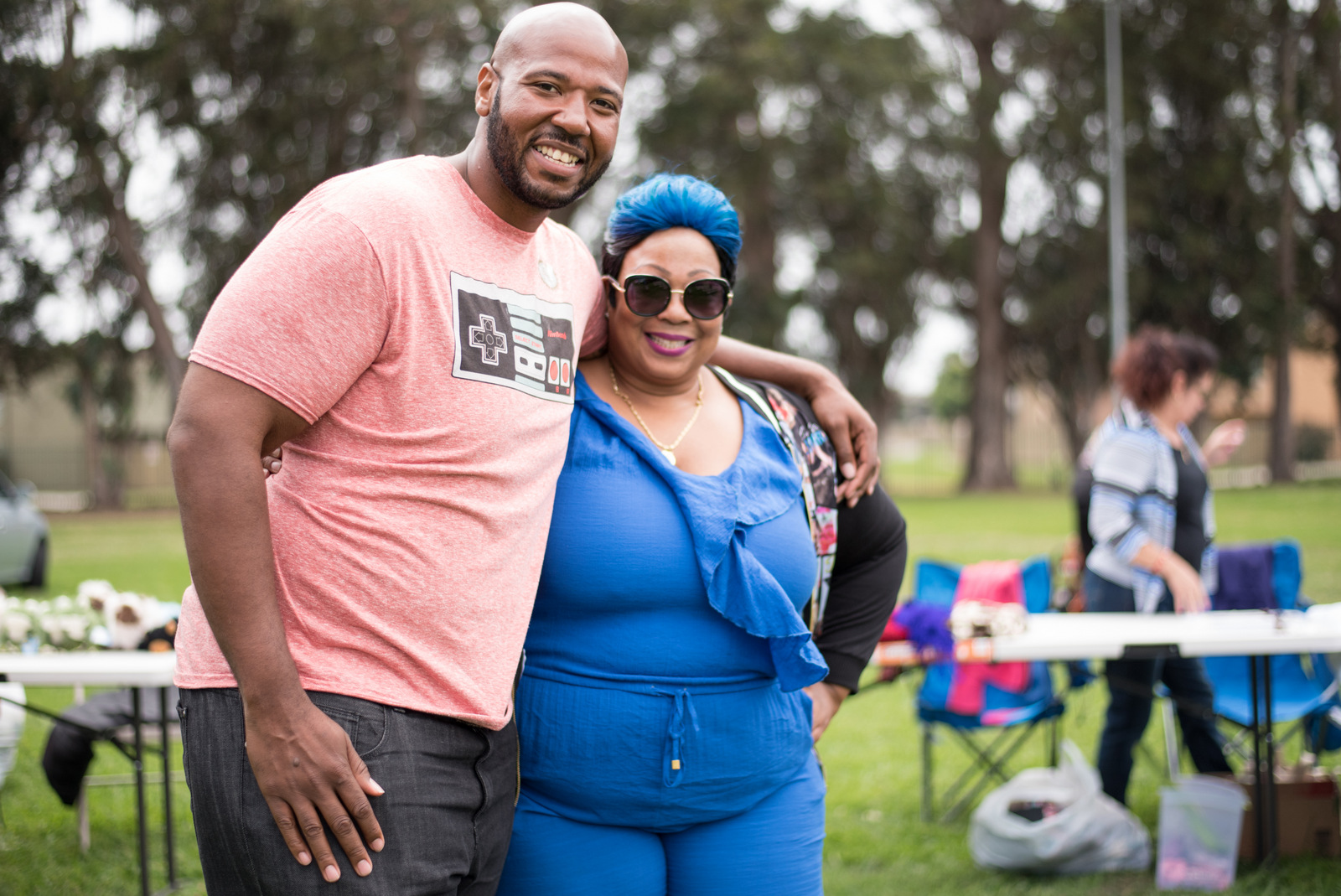 15 Sep

Hundreds Show Up to 'Put the Guns Down'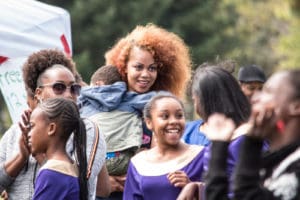 Photo David, Meza
Elana Bolds says she was tired of singing at children's funerals. One day she looked around and realized she had more funeral programs than wedding announcements or even graduation invitations.
That's when, she says, "I decided that it was time, that it is time to take back our kids, take back our community and take back our future."
Bolds organized the first Put the Guns Down gathering nine years ago, to create a safe space for children and families.
This year's event, held on Sept. 3 at Booker T. Anderson, Jr. park, drew over 350 people, most of them from the Crescent Park, Pullman Monterey Pines and Deliverance Temple apartments.
"I've been a volunteer in Crescent Park 20 years," she said. "We had so many shootings in Crescent Park that I had to do something different and 'Put the Guns Down' began."
She said kids see so much chaos and violence around them that she wanted them to have at least one day to look forward to. "Death is not normal [at this age] and they deserve to live. I want them to feel loved consistently. At least on this one day, it's all about them."
Games, tug of war, bean-bag tosses, dancing and hula hoop giveaways were just some of the activities at the park. Kids ate free food and even got a chance to get a free haircut.
"Everything was free, every hotdog, every prize," said Bolds, something that she was very proud of. "I start hustling early getting people to donate. EAH, which owns Crescent Park, is my biggest donor."
Various community businesses, the fire department and the police department gathered with community members to show their support.
Local parent and community fundraiser Zakiya Render says she has gone to the event every year and seen it grow. She enjoys the event because people are friendly and everyone stays drama free, out of respect not only for Bolds but also for the mission of teaching children non-violence.
For comedian Tristan Johnson, gatherings like this help keep the community together. "If the kids have a chance to play and get to know each other on common ground, within a common interest," Johnson said, "they are more likely to see each other as equals."