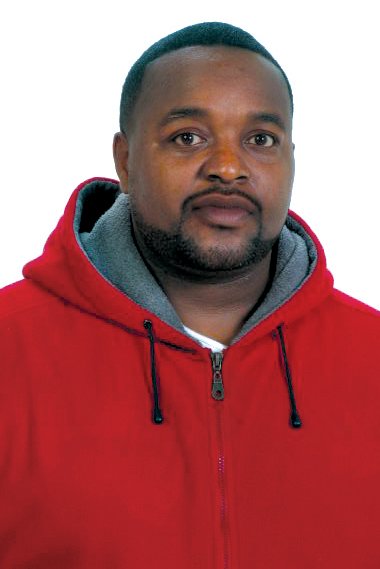 30 Sep

Khalid's: Corner: Bury the Man and Carry on the Plan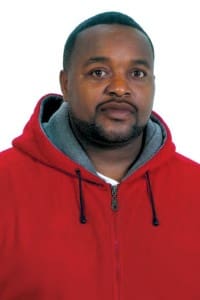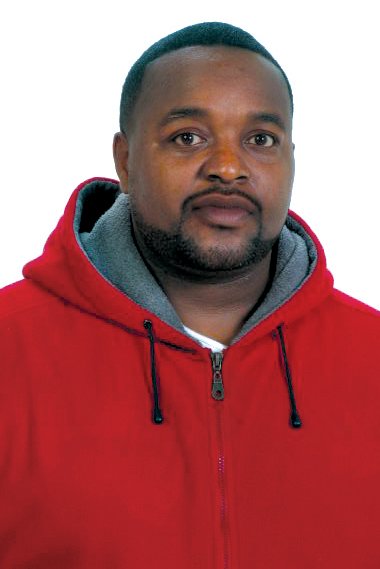 Words of Wisdon from Community Elder Khalid Elahi
Today I give recognition to a young man who was stolen from his people 11 years ago. He had a smile that could light up a coliseum. I miss my little guy because he was unique, powerful, loyal, fearless, loving and caring, all at the same time. He was the type to tell you that he loved you before he walked off. He wouldn't dare leave you alone and he would split his only meal with you.
My little brother and I started coaching Richmond Steeler youth football in 1999. Prior to that we organized a community breakfast for all the young students in our neighborhood. Many young children weren't eating breakfast, and along with poor nutrition come behavioral issues. My brother had a beautiful way with youth. He would lift his shirt up sometimes and talk about the nine bullet holes that were clearly visible and he would explain to them how lucky he was that he hadn't died from them. They loved coach Waleed!
In 2003 we connected with Omega Boys Club in San Francisco under the leadership of Dr. Joe Marshall to help students get to college. In 2004 Waleed and I led a team of concerned citizens through the city of Richmond where we picked up garbage throughout the city.
The Steelers were the best youth football team ever! We lost only four games in six years! We won two national titles in Las Vegas. Our reign spanned from 1999 to 2005. As far as advocates, we brought the entire city together every year, including all the church community and 'hood. The Elahi brothers were two of the most dedicated and hardworking brothers in the business of deprogramming the hood infectious virus. It's going to be a mighty long time before you see the likes of them again.
I keep my brother alive through something I learned from historian John Henrik Clarke: Bury the man and carry on the plan. Today I work for the Reset Foundation where young men can come to the program instead of going to state prison. Every day I work with a youth the spirit of my brother is always alive!
Just know this, without a shadow of a doubt that I rep him to the fullest. We don't need any RIP T-shirts because he's in me and ain't no stopping us! He was the ultimate mama's boy, a realist, my brother. Happy birthday, Waleed Yayah Elahi the Great.