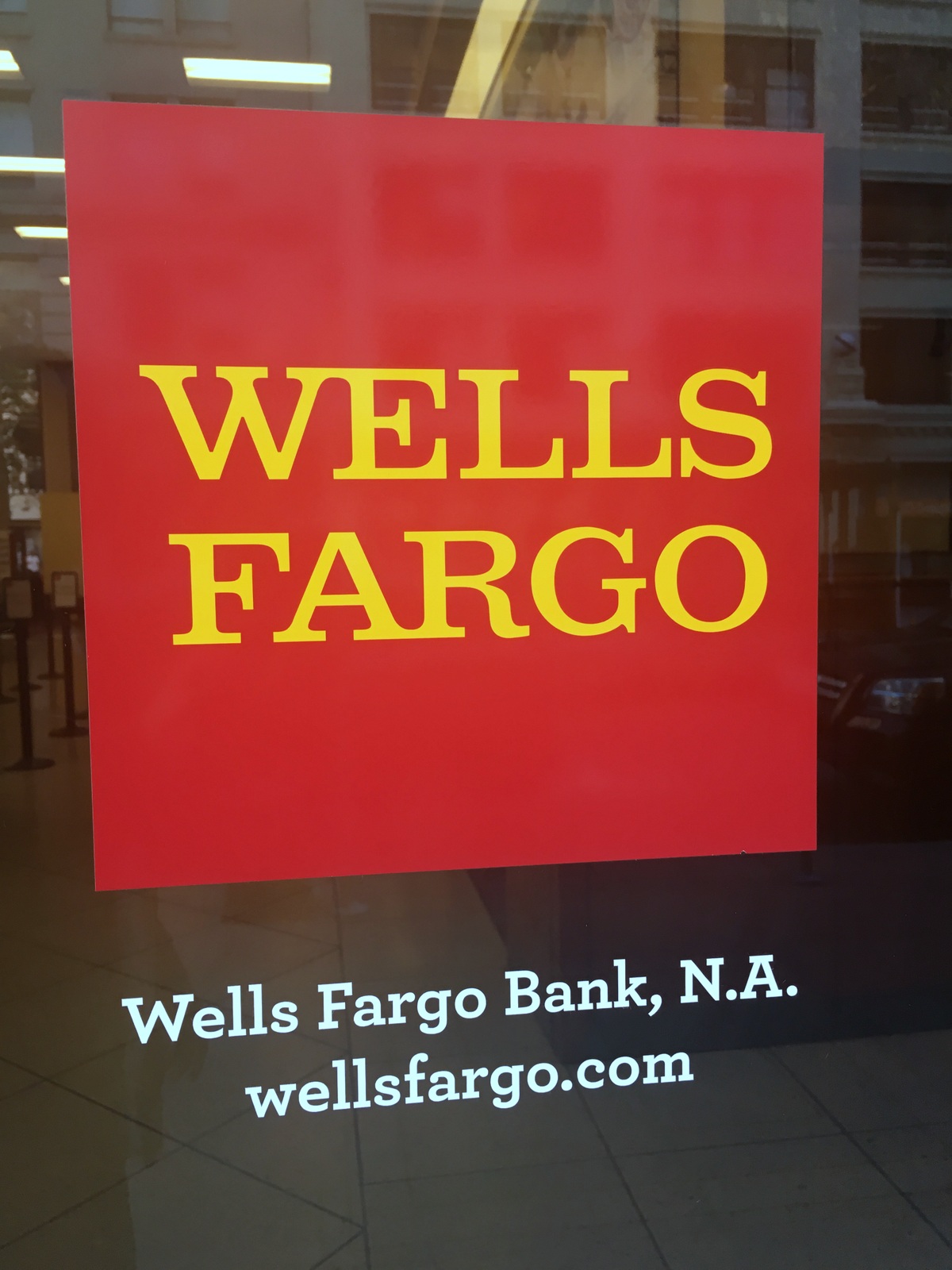 07 Oct

From Dream Job to Unethical Nightmare: My Time at Wells Fargo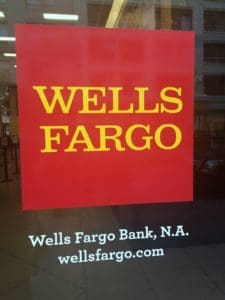 Commentary, Angela Morales
When I heard the news about Wells Fargo, it came as no surprise. I worked there from 2014 to 2015, and the bank had it coming. I only wonder why it took this long.
Wells Fargo has to pay a $185 million fine for claims that bank employees opened accounts without customers' approval. I empathize with customers and employees, too. When I worked there, I saw it with my own eyes.
Working for Wells Fargo was my dream job in high school. I opened my first bank account there at the age of 16. Handling important transactions, dressing the part, and professionalism made me want to work there. It seemed like an important job, and I wanted to be part of that world.
The first opportunity I got to work for Wells Fargo, I took it. Training was a great experience. The mission and values were drilled into our heads. I felt proud to be part of such a successful corporation.
I was motivated, energetic and hungry to succeed. But after a few months, it all faded away. The pressure that drove to unethical acts drove the excitement away.
The daily competitions to meet the most "solutions" made me feel like I wasn't good enough. I found myself opening unnecessary accounts for customers who had no idea how to work a checking account. Many of them were Spanish-speaking clients who came in each week to deposit small checks they had worked hard for. They didn't know how to work an ATM. But they were our targets. We had to meet our daily sales goals.
We called it "getting Wellsed." That was the inside code Wells Fargo employees used when we opened various accounts, all for one single customer.
I heard this term on my first week of the job. I "got Wellsed" by another employee. I opened two checking accounts and three saving accounts. I also applied for a credit card and a line of credit. (Fortunately I was declined due to Wells Fargo's tough credit approvals.)
But those accounts were free because I was a Wells Fargo employee. When employees "Wellsed" customers, it meant they would be paying fees for months. By the time the customers found out, the employee was already promoted to a different branch.
No manager ever stepped in to say it was wrong. They only reversed the fees, and wished them a good day. Now, the customer had bad standing with the bank and possibly other banks. Every employee knew it was happening, but since management was OK with it, we were OK with it, too.
I once had a suspicious man come in wanting to open five-plus accounts. He had a foreign ID that looked fake, and a few checkbooks that were opened at other banks for the same reason he wanted to open accounts with us. Fraudulent accounts. I approached my manager and told him we should take his fake ID and call the police. My manager, however, authorized me to open the accounts. He said we couldn't be sure his ID wasn't valid. I knew it was wrong, and I was nervous to even approach the guy. I told my manager I was not going to put my job on the line. He said I would be fine.
It was 10:00 am on a Saturday, and I could meet 15 solutions. Normally we had to meet at least 10 solutions per day. He said at 20 solutions, I could leave early. I opened the accounts, earned my 20 solutions by noon and went home. I was happy to leave early on a Saturday, but I didn't feel right. I was nervous and agitated all week. Sure enough, those accounts were all fraudulent accounts. I was never held accountable for it, either.
I opened unnecessary accounts for friends and family to meet my sales goals. I was the number-one salesperson for my district for two quarters straight. I tried to do everything right. I tried to be an honest employee, even if that meant ending my day with zero solutions. I eventually dropped to number two in the district, and I was OK with it. Everyone was opening false accounts, telling customers they could get their fees reversed if they signed some papers. Little did they know, they were signing papers to new accounts and credit cards.
When customers came back to claim these were unauthorized accounts, there was proof of their signatures on file.
It hurt me when I saw Spanish-speaking clients leaving with new account books, knowing that they already had an account. They came to us because they trusted us as their bankers; little did they know they were being screwed over.
At the end of the day, we were all conscious that what we were doing was wrong. But we were never held accountable for it. On the contrary, we were rewarded for it quarterly.
Who is to blame for this? Everyone. From the CEO to the tellers that committed these fraudulent acts.
It's wrong to fire low-level employees while higher management keeps their jobs. It was higher management who pressured our managers to increase our sales, and our managers who pressured us.
I eventually quit Wells Fargo. I couldn't take the pressure and dishonesty. I didn't feel valued as an employee. I worked long hours with no breaks. All my work was honest, and didn't result in many sales.
My top priority became customer service. Even though my daily sales were dropping, I was in the process of being promoted. This would mean even higher sales goals, more pressure, for only a couple of dollars of wage increase. I sat with my manager and told him that I had to put in my two weeks. I gave him my reasons. He knew I was right, but still tried to convince me to stay. The district manager also tried to convince me. But I was done with Wells Fargo. I was relieved when I quit. My heart and mind were at ease.
I hope this scandal will end Wells Fargo's unethical acts. I hope their new policies allow future employees like me to thrive in a company that they, too, see as their dream job.
The author's name has been changed to protect her identity.