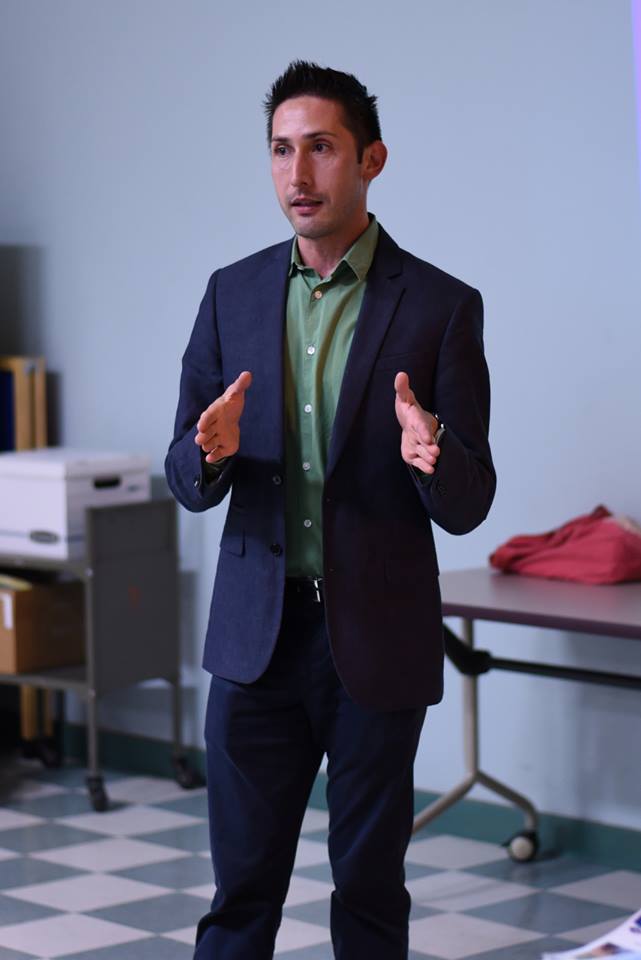 23 Oct

Cesar Zepeda: I See Richmond As the Diamond in the Rough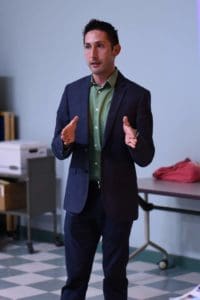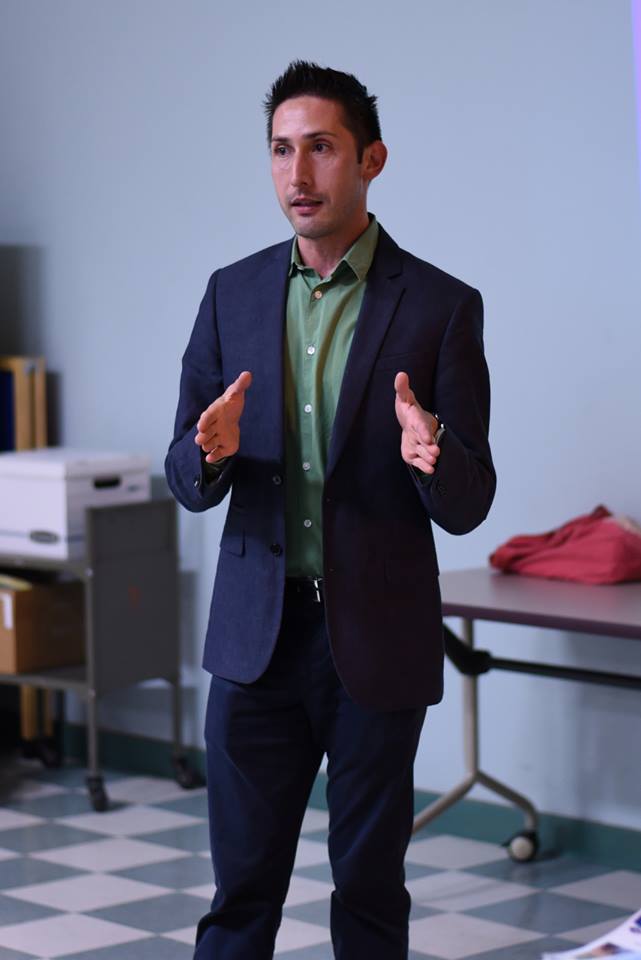 Interview, Nancy DeVille | Photo, David Meza
Cesar Zepeda may be new to Richmond's politics, but he's no stranger to community organizing. The longtime Richmond resident is the president of both the Hilltop District Neighborhood Council and the Hilltop District Homeowners and Stakeholders Association. He's a co-founder of Richmond Rainbow Pride, the city's first known LGBT organization.
Zepeda recently spoke with Richmond Pulse about fixing Richmond's image and his plans to bring investment to the city.
Richmond Pulse: Why are you running for City Council?
Cesar Zepeda: The Hilltop community saw the leadership that I provided to the association and asked me to step up a little more and help out. They were saying 'if we were able to accomplish what we accomplished at Hilltop everywhere else in the city, the city would be a much greater place.'
I am running an independent campaign and I am looking to be able to build bridges. Right now the council is pretty divided but I am hoping to be able to build those bridges and work with everyone for the common goal of making our city better.
RP: What experience do you have for this position?
CZ: I've been president of the Hilltop District Neighborhood Council for a little over two years and president of Hilltop District Homeowners and Stakeholders Association and president of my HOA for the past 13 years. I've been on several boards all around the Bay Area. I've been the founder of many nonprofits. I've learned to work with different community groups to get things accomplished and I've really learned more about leadership that way. I also sit on the Economic Opportunity Council representing County Supervisor John Gioia.
One of the things I accomplished in Hilltop was the completion of the Vista Del Mar Park. Prior to the association getting created, that park took 17 years to finish. We've been able to successfully get the city to give us lights, fix the roads and work on the infrastructure.
RP: What two issues need immediate attention in Richmond and how will you address them?
CZ: A main issue is economic opportunities. We have to go out there and start promoting more businesses to come in and invest in our city, but also make sure that the businesses are going to make the right decisions for our community. We also need to build more homes and more affordable housing. We need housing all over Richmond and not just in one designated area. Right now, we have a housing crisis and we've seen this issue coming from San Francisco and Richmond has done very little to build more. We're on the brink of not being able to have enough housing and enough affordable housing for all the people that are trying to move into our great city.
[Also] crime is starting to spike back up. We want to make sure that to keep it lower we work on policies that are going are to continue creating community involvement, community policing and that we don't ever again become one of the highest crime cities in the country.
RP: What are you views on the proposed rent control ordinance?
CZ: In theory what it tries to do is help people that are not able to afford to live in our city. But in practice, it doesn't work. What we need to do is build more affordable housing. We need to create rules and laws that allow for more building of affordable housing. We're not building a wall around the city of Richmond where we are not going to let anyone else move here. We're going to let people move in and we have to be able to provide for them. Also the rent control ordinance only applies to buildings built prior to 1995. So that means you're going to have people of lower income living in old buildings that most likely will not be taken care of. They are more likely going to be in the core of the city where there is less access to transportation and services. We need to be able to build affordable housing and middle income housing everywhere so that we can lift up our community all together.
RP: How will you work to bring more jobs to Richmond? 
CZ: I've already started doing it by going out and talking to investors, developers, organizations and businesses that are going to come back into Richmond that are going to provide jobs. If we're not out there promoting our city, they are not going to come in. A lot of them don't want to come do business with the city because we are not a very business friendly community. We also have a very bad perception and people don't want to invest. I've been successful at getting people to come back in and take a look at the city one more time. One of the investors that came in to look at Hilltop Mall, I brought them in after they said no six times. But I was successful in getting them to come and invest in other projects within the city. Those conversations have already started and it's a matter of getting them on board.
We have to start talking good about the city and promote the great things that we have. We have to start cleaning the city up and work on our infrastructure. There is a lot of available land and we have to be out there constantly talking to people about bringing business in.
RP: How do you imagine Richmond in 10 years?
CZ: I see Richmond as the diamond in the rough being discovered. In 10 years, I see the city thriving, being the place that other cities look at to be able to create their policies. These are policies for building sustainable buildings, creating affordable housing, bringing in more businesses and having a city that's thriving together with the community. We have to be able to build parks for the community. We're going to need more jobs and more businesses to come in and invest.
This interview has been condensed and edited for length and clarity.