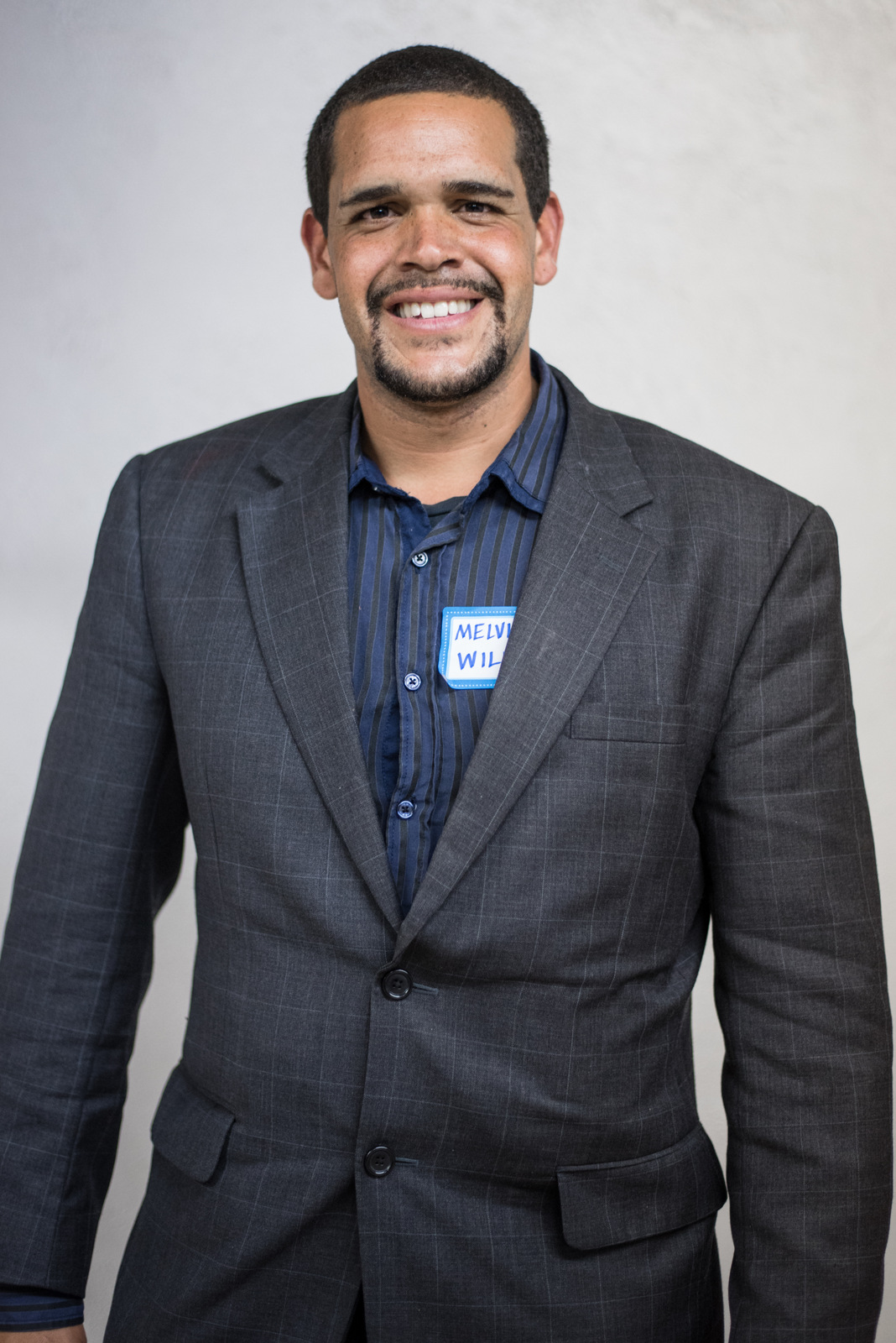 18 Nov

Q&A: New Councilmember Melvin Willis on Housing, Hospital and Youth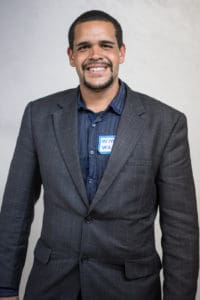 Interview, Malcolm Marshall
EDITOR'S NOTE: This month, Melvin Willis, 26, became the youngest person elected to the Richmond City Council. He is one of two Richmond Progressive Alliance (RPA)-supported candidates elected this year, the other being Ben Choi. Willis, a former contributor to Richmond Pulse newspaper, spoke with the Pulse about his priorities for the council, which now has a majority of members backed by the RPA.
Richmond Pulse: How does it feel to be elected to the Richmond City Council at the age of 26?
Melvin Willis: When I was a kid graduating high school, this wasn't something that I was expecting to step into, so it still feels a bit surreal. The main reason I stepped up to the plate was because of all the work I've been doing as an organizer. I really want to step up to do the best I can to represent the folks I've been working with for the past five years and all the other concerns I've heard around Richmond in my time of getting involved in the community.
RP: What will be your top priorities as a new City Councilmember?
MW: My main priority is working with different groups to get more affordable housing that's geared targeting very low-income and moderate-income folks. The reason we passed rent control was because there's not that much affordable housing and we've seen people starting to get priced out.
I want to work with the nurses' associations, other cities and community members to figure out what options we can explore to get a new hospital back out here in West County and what would we need to do to go about that. I want to work with other cities and community groups to make that happen, to pool our resources together.
The other priority is getting in new revenue to fund more youth programs and services because a lot of the crime and violence that's been happening … I've been talking to community members at their doors, they say the reason we have so much crime and violence is because we don't have enough youth programs and services within the community. So figuring out what revenue streams are out there and how do we build up our programs and services for youth.
RP: How will you work to unify the City Council?
MW: My concern is going to be what's happening with the different issues and concerns that are facing our residents and bringing that to the attention of the City Council. Just really trying to figure out reasonable compromises so we can all reach a common goal with the residents on our side.
One thing I saw while I was campaigning was people want to feel they're being represented. My mindset stepping into this is that it's not necessarily about my vision for the city, but how we work together to make sure the residents visions of the city are being met as well.
RP: Some people are concerned about a Richmond Progressive Alliance majority on the City Council. How will you make sure the needs and interests of everyone in the city are met and not just the RPA's? 
MW: The thing about the Richmond Progressive Alliance, and folks who ran underneath the Richmond Progressive Alliance, we're just people that have certain values, that believe in affordable housing, cleaner and safer communities, making sure people are getting lifted out of poverty. But just because we are from the same organization doesn't mean we all share the same ideas or mindset on how to go about certain issues. My main priority is what are we doing to move Richmond forward and what I am doing to support the community.
RP: What's an example of a political compromise you have made or would make to help the public?
MW: Well, one thing that I really compromised with myself was the proposed soda tax [a local measure on the 2014 ballot that did not pass]. I wasn't necessarily for the soda tax, being somebody who drank soda and was low income. But because I saw what could be done to help with youth programs and services, I went out and was honest with residents, saying, 'Here's the intention and this is why we want to do it in order to get people to support it.'
It's going to depend on the situation. One of the things that I was recently talking with people about is a bike lane on Carlson Boulevard. I'm not currently sitting on the council to make a decision on that. I do support bike lanes. I ride a bike. I would like to see a bike lane on Carlson Boulevard, but I also see a lot of pushback from residents, even some of my friends who live in the area who don't like how it's being proposed to have one lane for car traffic and one lane for bicycles. I'm trying to figure out if that reaches my table when I'm on the council, how we can incorporate a bike line and make sure people are happy with the traffic flow there too. Because if the residents aren't for a bike lane despite how I may feel about it, I don't think I could support it.
RP: President-Elect Donald Trump takes office on Jan. 20, 2017. What can progressive local policies do in an age of a Trump presidency? 
MW: I think one thing is ensuring that Richmond is a sanctuary city so none of our undocumented folks are targeted. It's ensuring that the Richmond Police Department doesn't work with Immigration and Customs Enforcement (ICE) in any kind of way, and doesn't do any contracting or business with ICE like the County Sheriff's Department is.
Also with the fear of Obamacare about to be destroyed, we at ACCE [Alliance of Californians for Community Empowerment] and the Healthy Richmond Coalition have already worked within the county to get more funding to … figure out how we expand not only to the rest of the undocumented population but to anybody who's going to be back to square one and struggling to get access to health coverage. And that will take working with the city and working with the county to make that happen. Right now, there's a racial justice task force within Contra Costa County trying to figure out how we allocate funds to go to different mental health services, services for the homeless and services for health care too, redistributing our funding so it doesn't just go into incarceration or jail expansions.