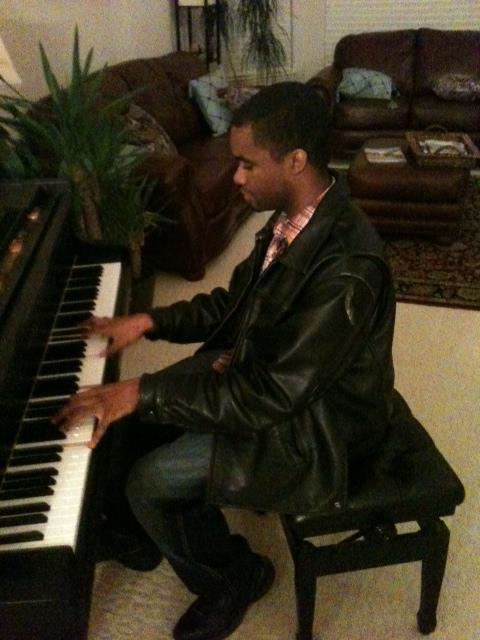 28 Nov

Sheriff's Department Official Says Richmond Man 'Intentionally Killed Because of His Race'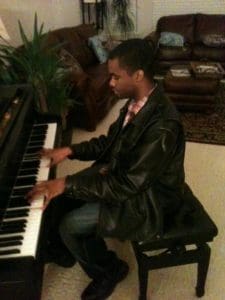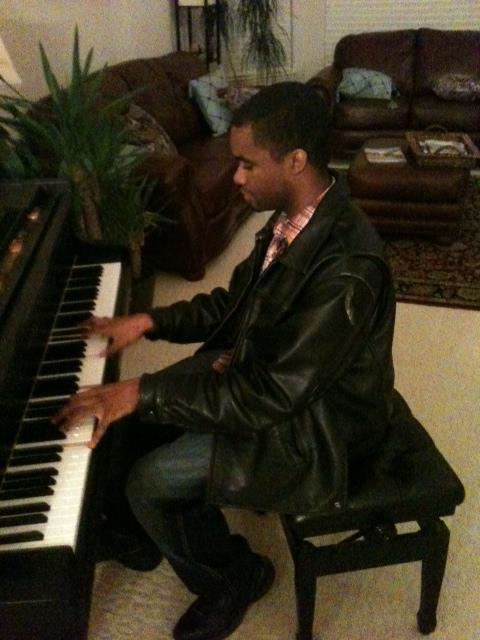 News Report, Malcolm Marshall
A Richmond, Calif. man who was shot and killed in El Sobrante on Nov. 12 was intentionally killed for being African-American, according to a spokesperson from the Contra Costa Sheriff's Department.
Twenty eight-year-old William Sims, Jr. was beaten, robbed and fatally shot, according to authorities.
"We believe William Sims was intentionally killed because of his race," said Jimmy Lee of the Contra Costa Sherriff's Department.
Detectives believe Sims was at the Capri Club at 4156 Appian Way, where he was robbed and murdered.
His body was found lying in the street near Appian Way and Garden Lane shortly after 2:00 am by a sergeant with the sheriff's department.
Sims was an accomplished piano player and vocalist who had performed with Contra Costa College's Jazz-ology music program. He also worked at Best Buy in Pinole.
Thirty-year-old Daniel Porter-Kelly of Richmond has been arrested and charged with murder, robbery and a hate crime in the killing of Sims.
Authorities are also looking for two other suspects believed to be involved in the shooting: 32-year-old Ray Simons of Hercules and 31-year-old Daniel Ortega of either Novato or Richmond.
News reports have described all three suspects as white.
Oakland musician Kev Choice, who mentored Williams at the Oakland Jazz Workshop music program, took to his Facebook page to mourn the tragedy.
"I remember him being a really talented, well behaved, eager to learn, and promising pianist, vocalist, and producer. Such a positive spirit," wrote Choice on his Facebook page.
"He was a part of a group of young musicians at Oaktown Jazz that are out in the world now, doing amazing things in music and pursuing their dreams. [It is] a shame his life was cut short," he wrote.
Brett Murphy, who says he became friends with Sims about a year and a half ago, described him as "very charismatic, the best human being I knew."
"We actually met at Ed's Place. He was the first person to get to know me after [my] divorce. We started talking, playing pool and became friends. He became one of my best friends."
"If my son could grow into the man he [Sims] was, that would be perfect," said Murphy.
James Harris, spokesperson for the Sims family, described Sims as a multi- instrumentalist who had a passion for music.
"Music was his therapy," said Harris.
Harris said he grew up with Sims' mother and has known William his entire life.
"Based on the comments from the DA's office, we believe that Will was targeted," Harris said.
"What we know is that Will was beaten, robbed and shot in the head by a group of individuals. The family's concern right now is having these individuals brought to justice. Either they are hiding in the backwoods somewhere or someone is helping these individuals avoid capture."
"We really want to know what actually happened and who is behind all this," Harris said. "We want closure."
Anyone with information on the shooting should contact the Contra Costa Sheriff's Department at 925-646-2441.
The family has started a Go Fund Me page to help support the memorial fund.