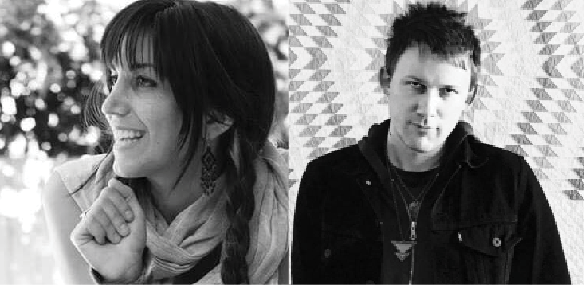 14 Dec

Richmond Arts Therapist, Former Kindergarten Teacher Victims of Ghost Ship Fire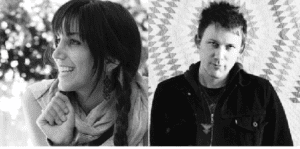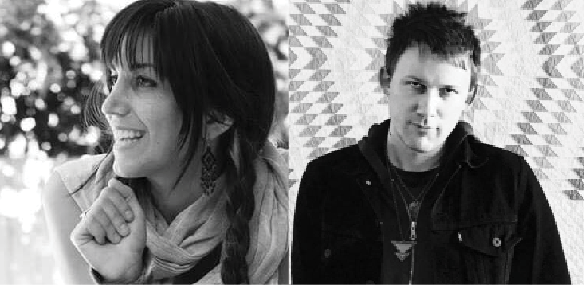 News Report, Mitzi Perez
Thirty-six people died in the Ghost Ship warehouse fire in Oakland on December 5. Two members of the West Contra Costa Unified School District family, Sara Hoda and Travis Hough, were among those lost.
Hough, 35, worked as an arts therapist at Montalvin Elementary School in Richmond through a partnership with the social services organization Bay Area Community Resources. After starting as an intern at Helms Middle School in 2014, he worked at King Elementary during the 2015-16 school year, before coming to Montalvin.
Hough provided services to students at Montalvin with a variety of needs, including emotional support to those experiencing grief or who were victims of bullying.
"He genuinely loved kids and loved being around them," said Katherine Acosta-Verprauskus, principal at Montalvin Elementary. "Although he didn't provide therapy to every single one of our students, every single one of our students knew him, they knew him really well."
Acosta-Verprauskus said that it was a very hard week for the staff and the students of Montalvin.
Sara Hoda, 30, was a kindergarten teacher at Coronado Elementary in Richmond from 2014 to 2016 before moving on to teach in Oakland.
"Sara was a beautiful person and angelic. Just an awesome teacher," said Tisa Smith who worked as a play works coach at Coronado alongside Hoda.
"It takes a lot of patience to deal with five year olds, especially some that didn't go to preschool and it's their fist time in a school setting where they have to follow direction," said Smith.
"Her class was calm. The calming spirit that she had transferred to her class and it transferred to us."
Linda Cohen, retired principal at Coronado, hired Hoda to her first full-time teaching job at the school. "She was calm, sweet, very dedicated and committed," said Cohen. "She was very inspiring and extremely nurturing.
"She was just unique," said Cohen, "very creative and wise beyond her years."
Cohen said Hoda brought a special blend of being strict, organized and prepared along with kindness and a commitment to her job.
"Whatever the 'it' of a fabulous teacher is, she had it. She embodied total respect but also confidence and that's something that all new teachers don't always have."
Bay Area Community Resources, along with West Contra Costa Unified School District, provided a crisis team of counselors and other support staff to both Montalvin and Coronado schools in the aftermath of the tragedy. The joint agencies provided two to three therapists a day this past week to help the community process the tragedy.
"Students wrote letters and made cards saying goodbye to Mr. Travis," Acosta-Verprauskus said. "Some wrote down memories that they shared with him and we taped them all up by his door. We decorated his door and we created that as a space for kids to have somewhere to go to."
Montalvin held a vigil for Hough on December 9. Students, families, staff and friends attended to share their memories and to pay their respects. "It was a real celebration of how hard he worked for the community and for the kids and how much we all loved him. It's been hard but we've really just been leaning on each other as a community to get through it together," Acosta-Verprauskus said.
Coronado held an event in celebration of Hoda's life in the school's multi-purpose room on December 13. With members of Hoda's family in attendance, students gathered outside, some in tears, to watch the family and school officials release white doves in her honor.
"Our thoughts and condolences are with Mr. Hough and Ms. Hoda's families and all those affected by the loss," said Superintendent Matthew Duffy, in a statement. "Mr. Hough and Ms. Hoda were vibrant members of our community and touched so many lives. The loss is heartbreaking and Mr. Hough and Ms. Hoda will be deeply missed."