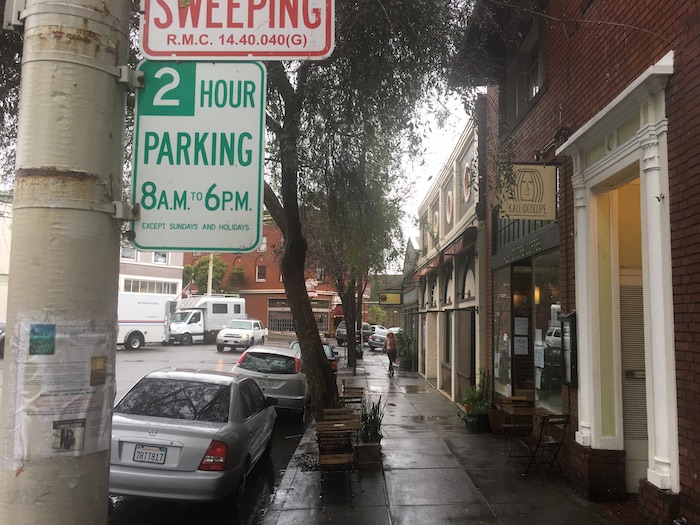 10 Feb

Richmond Takes First Step in Creating Neighborhood Parking Permits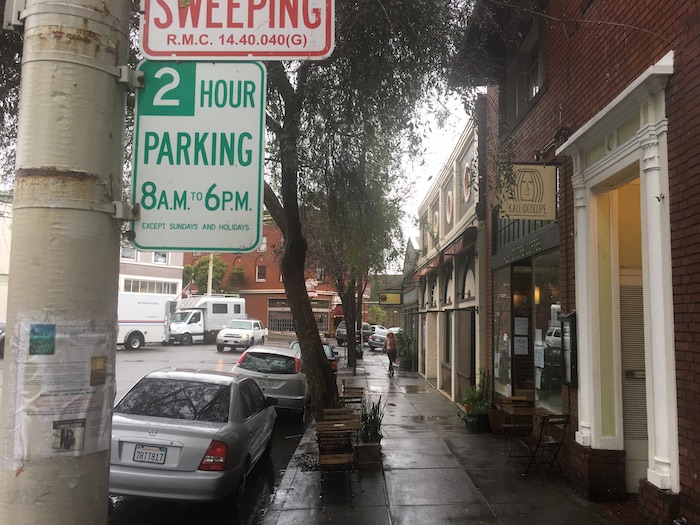 Richmond Pulse Staff Report
Richmond residents who live in neighborhoods impacted by commuter parking could soon get some relief.
The City Council has approved an ordinance on first reading to implement a neighborhood permit parking program that would restrict non-resident parking in communities near major employers, colleges and areas impacted by commuter parking.
The ordinance must pass a second reading before being implemented. If it gets the green light, the program would not establish any specific neighborhood permit parking area, but would offer an opportunity for residents to opt in to participate.
The city has identified five neighborhoods – Downtown, Point Richmond, Civic Center, the neighborhood surrounding Contra Costa College and the 23rd Street corridor – as being in immediate need. Since each area is unique, residents would be able to customize the program to meet the needs of their neighborhood. Motorists without permits would be allowed to park for free for two hours.
The parking permit program wouldn't encompass the entire neighborhood, but would be implemented block by block. The program is optional and would require the support of a majority of the residents.
It's a program that Point Richmond residents say is needed as the area becomes increasingly popular.
"I've noticed that parking is getting worse and worse in the downtown Point Richmond business district which is near where I live," said resident Hillary Brown at a recent City Council meeting.
"I have several friends on occasion that have given up on finding a parking spot and have not gone to a local business," she said.
The fees for the neighborhood permits have yet to be determined. There would be an initial adjustment period for neighborhoods that opt into permit parking, and city staff would provide proper notification to all impacted residents.
While neighborhood permit parking programs are popular in surrounding cities, some believe parking isn't a major issue in Richmond.
"I'm against the neighborhood parking program," Richmond resident Jackie Thompson said during a recent City Council meeting. "I don't think Richmond really has a [commuter] parking problem."
The real problem, Thompson said, is that, "Some residents have two to three cars and are taking up all the spaces and the neighbors are feuding among themselves. The city needs to go down to 23rd Street and remove and tag those cars that private people buy and take up all the parking."
But based on feedback from neighborhoods that were surveyed, city staff believes the program is needed.
"This permit parking program is one of the many strategies you're going to hear about in the coming months and even year as the city of Richmond addresses our changing dramatic development and growth," said Denée Evans who works in the transportation unit in the city manager's office.
"It's going to be an option and an effective tool if managed and implemented correctly," Evans said.