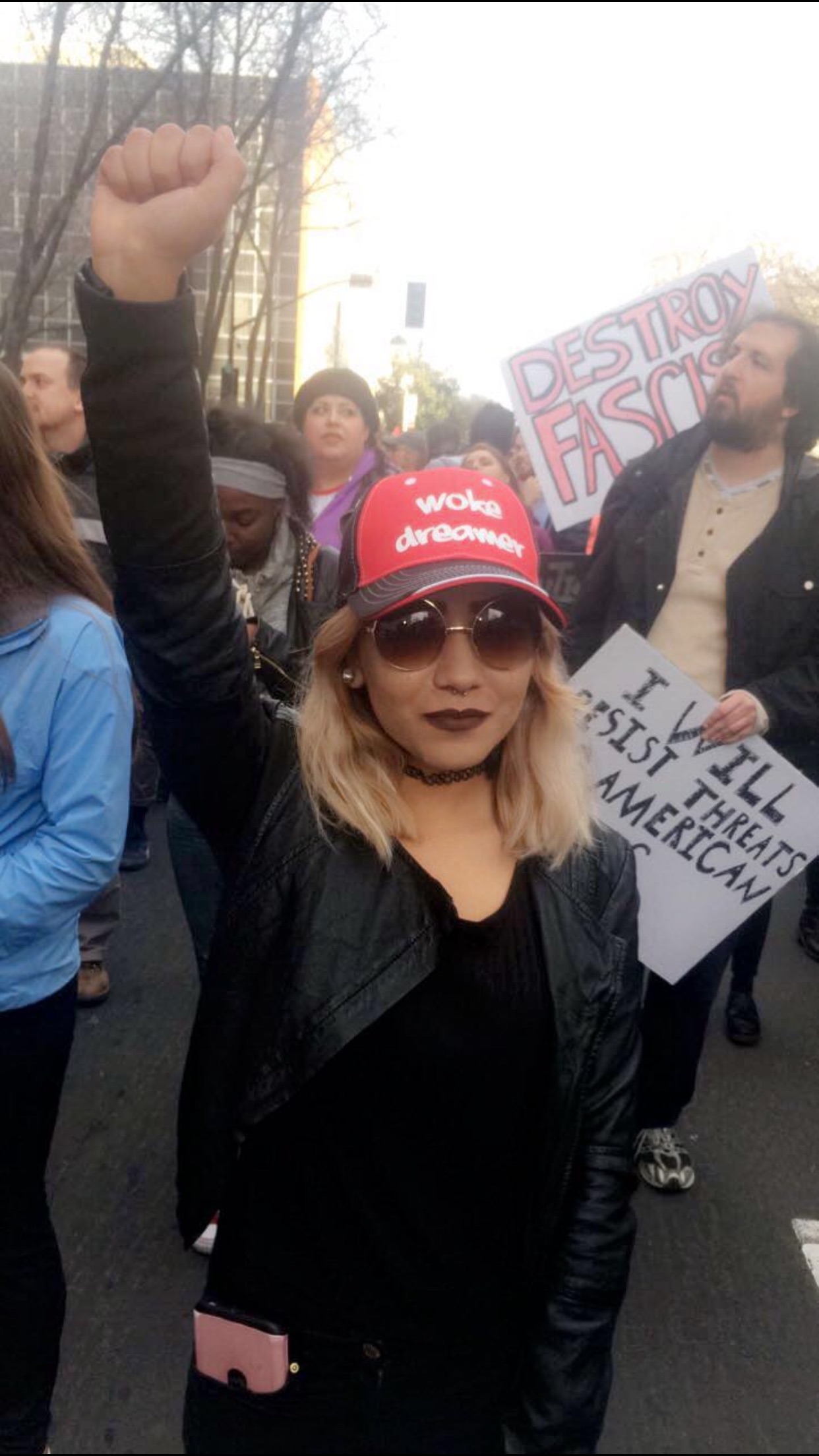 13 Feb

Dreamers Worry About Our Future, and Our Parents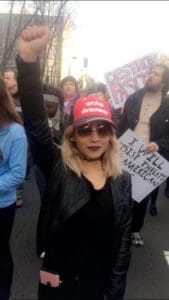 Commentary, Liz Ruiz
Since President Trump took office, many minority groups have been watching closely for his next moves as commander in chief. One group in particular, known as "Dreamers" – young undocumented immigrants who were brought to the country as children – are among those paying close attention to what the president is doing.
I'm one of them. I was three years old when my family brought me to this country from Mexico. Like most immigrants, my parents were looking for opportunities and a better future. I was raised in Richmond, Calif. Everything that I know today, I learned from California public schools. I can't remember my life in Mexico. All I know is the United States.
For years, all that we've ever hoped and worked for was immigration reform. Thankfully, the California Dream Act passed in 2011 and I was able to afford to attend college. AB 60 passed in 2015 and my father and other undocumented immigrants in California were finally able to obtain a driver's license. In 2012, President Obama signed an executive order creating Deferred Action for Childhood Arrivals (DACA), which allowed me, and hundreds of thousands of other young undocumented immigrants across the country, to get temporary protection from deportation and access to a work permit and Social Security number. This allowed us to go to college and get jobs in our field of study, pay taxes and contribute to our families' income, buy cars and houses and contribute more fully to society.
Now that Trump is president, and promising to step up deportations, things are shifting backward for me and for my community.
The fate of us Dreamers — whether we remain in the country or not — is in Trump's hands.
Trump's tough stance on immigration, and his negative view of immigrants who are already here, has been a central part of his campaign. He promised to build a wall to stop illegal immigration and he promised to terminate the DACA program.
In his first week in office, Trump signed harsh executive orders on immigration, but there was no mention of DACA. This has me worried as each day passes. I don't know what my future has in store for me.
White House Press Secretary Sean Spicer said during the first press briefing of the Trump administration that the president would prioritize working on building a border wall, implementing a stronger system of electronic verification of legal status in workplaces and defunding sanctuary cities.
"They shouldn't be very worried," Trump told ABC News. "I do have a big heart. We're going to take care of everybody. … Where you have great people that are here that have done a good job, they should be far less worried."
But Trump's recent, softer remarks about Dreamers do not come as a relief to me or to the rest of the undocumented community. A leaked draft document that has not been signed outlines an executive order that would terminate DACA but allow work permits to expire on their own. Advocates on both sides expect a compromise in which Trump will most likely end DACA but work with Congress on a solution that allows us Dreamers to continue with our education and work here legally.
But even if Dreamers are given a chance, I'm worried about the fate of my family members who are not seen as Dreamers and therefore are not perceived in a softer way by Trump's administration. Our parents were the ones who raised us to be tough, persistent and determined individuals. If it wasn't for their bravery to come to the country and work as hard as they could every day, we Dreamers wouldn't be as unapologetic as we are. Our parents matter the most, and I hope that the administration doesn't see them as a threat while praising us for being courageous and studious.
The author's name has been changed to protect her identity.