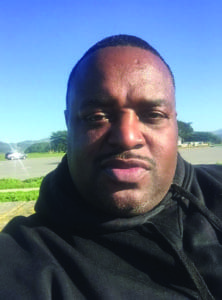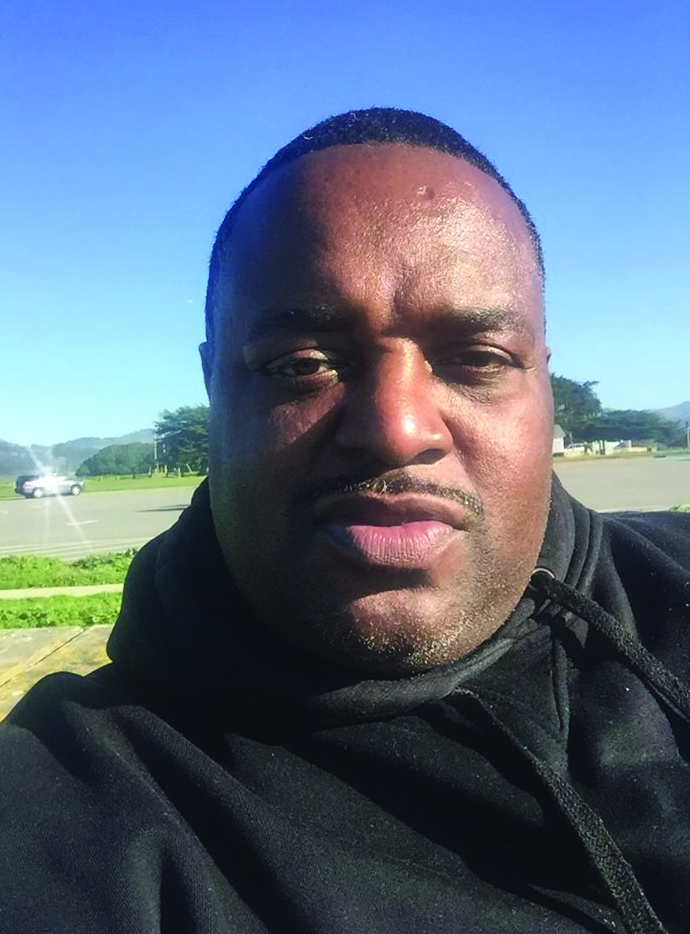 Words of wisdom from community leader, Khalid Elahi
I got sunshine on a cloudy day. The Almighty just keeps on waking me up, so it's my duty to give this day the best of me. It's a waste of time to hold onto unnecessary grudges, undercover cold wars, he says/she says…. The fact of the matter is that one day there will be no wake-up and whatever we have accomplished in that time period will be all there is.
So use your gift of life wisely, stay away from those who don't mean you no good (as my mother would say) and believe me when I say this: It's not over until you say it's over. Greatness only comes when you pay the price.
Your Brother,
Khalid