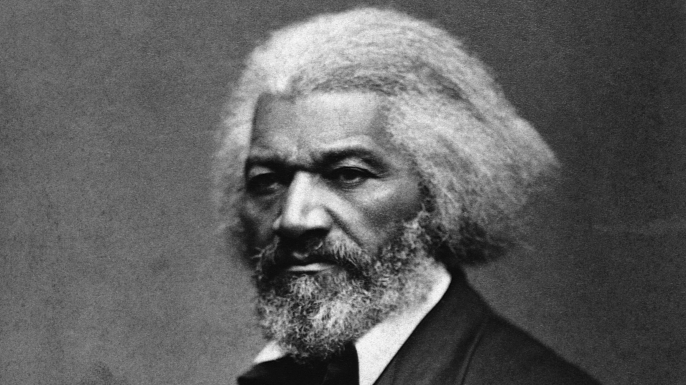 15 Feb

Black History Month in the Trump Era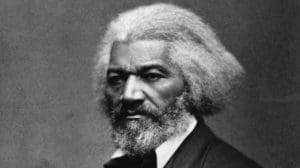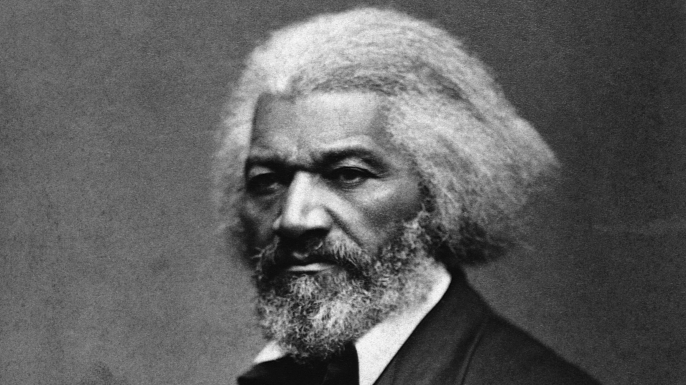 Commentary, Malcolm Marshall
Earlier this month I had to endure President Donald Trump talking about black history in the White House. While thanking his inner circle of black folks that he says helped him with his support in the black community, he fumbled on about the late great abolitionist and former slave, Frederick Douglass.
"Frederick Douglass is an example of somebody who's done an amazing job and is being recognized more and more, I notice," said Trump, leaving some to wonder whether Trump actually knows who Douglass was – and that he died in 1895.
It's hard to believe that Trump knows or really understands what Douglass dedicated his life to: improving the conditions for African Americans in a country hell bent on keeping us on the bottom, uneducated and working for free.
When Black History Month comes along, it's about getting the chance to remember who we are, what has happened to us, all we've endured and have overcome, despite the grip of white supremacy.
That's why I was so happy to hear that several of the New England Patriots' black players announced they won't be going to the White House to meet Trump to celebrate their victory in the Super Bowl. Martellus Bennett and Devin McCourty, who protested the anthem with raised fists this season, both said they won't make the trip.
"Basic reason for me is I don't feel accepted in the White House," McCourty told TIME magazine.
When asked about the upcoming White House visit, Bennett told the Dallas Morning news, "I'm not going to go. It is what it is. People know how I feel about it. Just follow me on Twitter."
He showed that he is strong in his beliefs and he won't let the real-life so-called Patriots shame him.
Now that sounds nice to me. Sounds like freedom. Something we've had to historically fight for like life itself. The one place you have to fight to keep free is in your mind.
Somewhere, our ancestors are smiling.
After the amazing comeback in the Super Bowl by the Patriots, Trump took to his preferred mode of communication and tweeted, "What an amazing comeback and win by the Patriots. Tom Brady, Bob Kraft and Coach B are total winners. Wow!"
So If Brady, Kraft and Belichick are winners, what are Bennett and McCourty?
Well, they are winners too, but they are something more. They are, as Bob Marley once said, black survivors. Part of a long line of protesters and freedom fighters.
It's a reminder that you can go to work, support your white friends and coworkers, be part of team, want to win, want (and need) to get paid and still hold on to your own black state of mind.
Your own disdain for the president, the white supremacists close to him and that supported him.
While most fans will remember the improbable Super Bowl victory and Brady's deflategate scandal, I will remember this season for Colin Kaepernick's refusal to stand for the national anthem. And of course all the hate and vitriol that came with it.
I'm happy that there are still those who don't want to forget. Who haven't closed their eyes to the reality that racism and inequality still permeate American life.
Any quick study of black Americans and you know that "making America great again" is not just a bad idea, it's more likely an assault.
Like we are just going to forget what America was?
Hell no.
We've been rebelling, protesting and fighting since the first slave ship arrived here.
I won't forget. It's Black History Month.