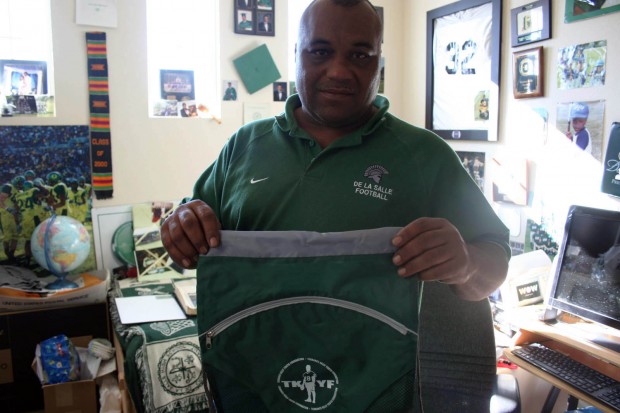 24 Feb

Arrest Made in Murder of Richmond Community Leader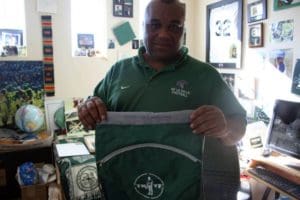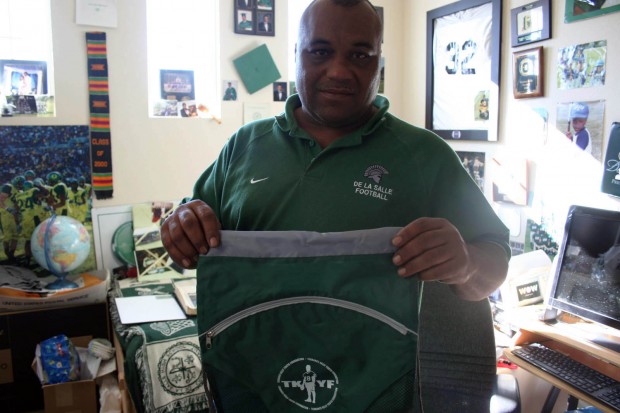 Richmond Pulse Staff Report | Photo via Richmond Confidential
Vallejo Police have arrested a man in connection with the murder of community activist Landrin Kelly.
Kelly, 48, was knocked to the ground during an altercation on Feb. 11 in the 700 block of Virginia Street in Vallejo, police said. He died two days later at John Muir Medical Center.
Police said witnesses initially reported the incident as a fall. Detectives said they learned of the altercation during their investigation.
Vallejo police arrested Kevin Jackson, 49, Tuesday on suspicion of murder. The Vallejo resident was booked at the Solano County Jail.
Family and friends are still grappling with Kelly's untimely death but his cousin, Johnnie Dempsey, said he was relieved at the news of the arrest.
"It's good to know that someone has been arrested, but we still won't have peace until we can get details of what actually happened," Dempsey said.
Kelly's teenage son Terrance was murdered in Richmond in 2004, just days before he was to leave for the University of Oregon on a football scholarship. Terrence Kelly was a standout football player at De La Salle High School.
After his son's death, Landrin Kelly launched the Terrance Kelly Youth Foundation, which offers mentoring, tutoring and workshops to empower children ages five to 17.
"TK (Terrance Kelly) used to tell me that after he goes away to college and the NFL, I should keep working with kids in Richmond," Landrin Kelly told the San Francisco Chronicle in 2006.
"He said that I taught him how to survive — I should share that knowledge with other kids."
Kelly directed his grief into the foundation and worked to curb the violence that took the life of his only son.
"I hope he's remembered as someone who really tried to fight for what he believed in and that was protecting these kids," Dempsey said. "He was truly a great man that sacrificed for others.