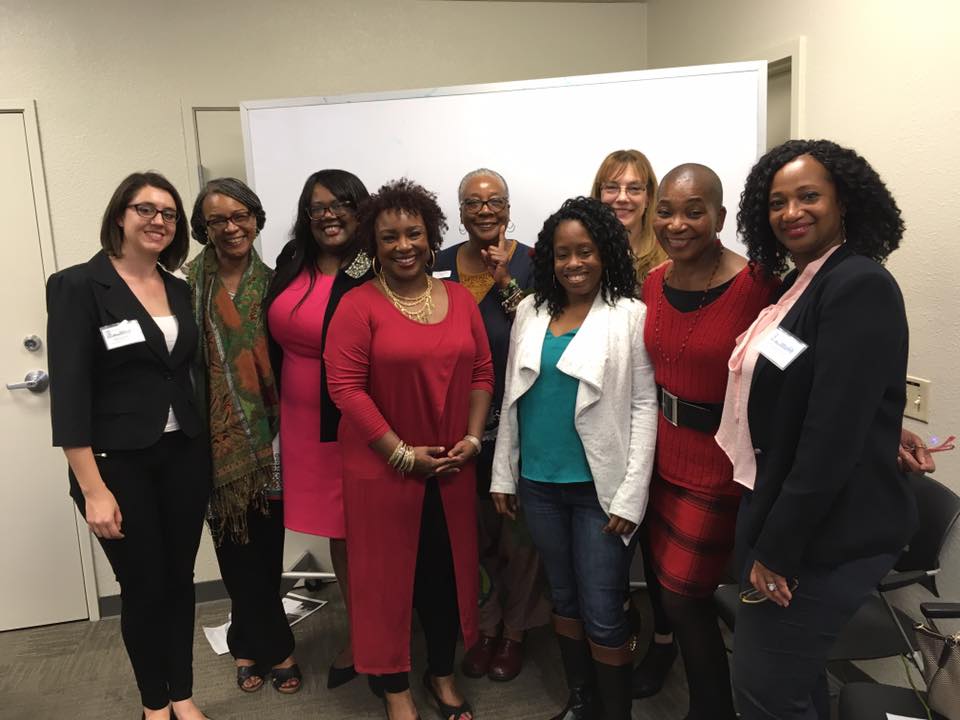 21 Mar

Gratitude Shop Owner Honored as 'Woman of Impact'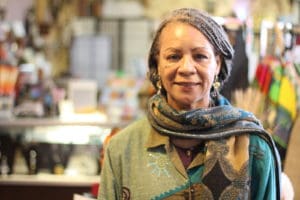 By Malcolm Marshall
Three years ago, San Pablo resident Ghaliyah Roberts-Palmer wanted to start her own business. After working in the health care field for 25 years, she knew she was ready to become her own boss.
Roberts-Palmer started selling African-American figurines, cards and cups with inspirational messages at a Richmond Main Street event.
"I thought, 'Hey, this works. How can I get these inspirational things into people's hands?'"
In February 2016, she opened Gratitude, a gift shop inside Market Square Mall at the corner of Harbour Way and Macdonald Ave. The store features unique and affordable items that bring what Roberts-Palmer describes as "joy, love, hope and faith" – everything from ethnic angels, books, soap and jewelry to art and other African-American heritage items.
"It was in my spirit that this is what I was supposed to do and where I was I was supposed to do it," said Roberts-Palmer. "I wanted it to be something that encouraged and uplifted people."
Her spirit led her in the right direction. Roberts-Palmer was one of five local women who were honored recently as "Women of Impact" at an event hosted by Richmond Main Street, for their achievements as entrepreneurs and their contributions to the Richmond community.
The first-time event was a celebration of local women entrepreneurs who have made impact in the community.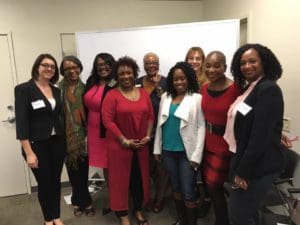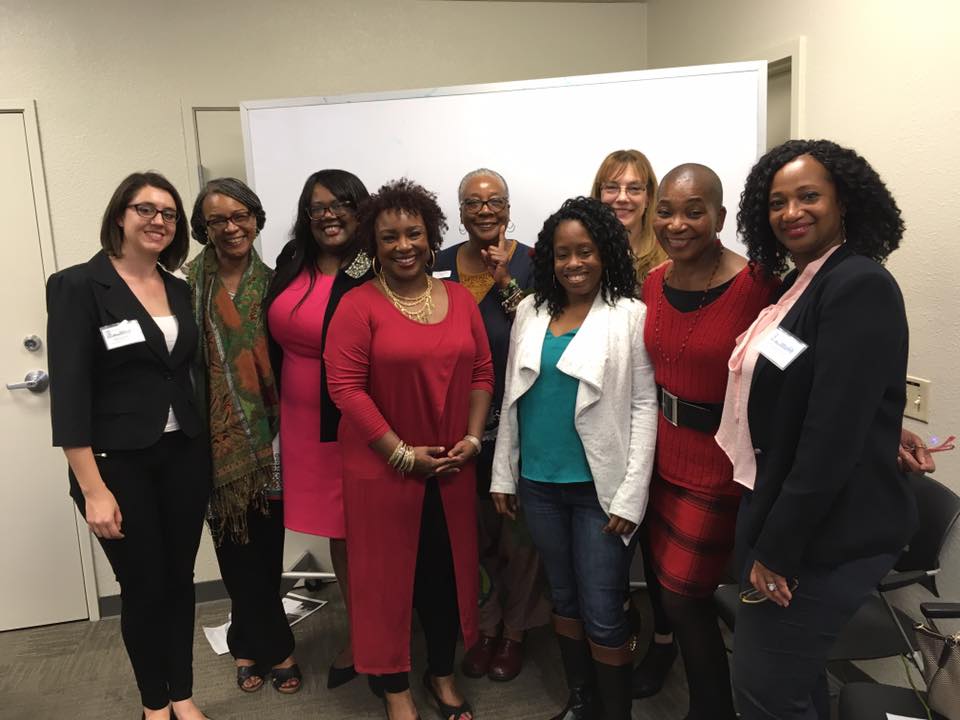 Other honorees included Susun Kim, executive director of the Family Justice Center; Anita Darden-Gardyne, CEO of Oneva, a service that provides clients with caregivers who have passed background checks; Earthmother Iyalode, founder of the urban gardening project CURME; Qiana Riley, owner of Astro Construction; and Barbara Brown, vice president of Riggers Loft Wine Company.
"This was specifically created to acknowledge women who are really doing positive things with business in this community," explained Vaneese Johnson, who served as moderator for the event.
Johnson stressed that with big changes on the horizon in Richmond, now is a great time to start a small business here.
A new co-working space will be coming to the Metro Walk Transit Village, near the Richmond BART Station, later this year.
"Soon, you won't have to go to Oakland or Berkeley to have an office space," she said.
Janet Johnson (no relation), economic development administrator with the Richmond City Manager's Office, encouraged the women to stay here and do business in Richmond.
"Thank you for choosing to run your business in Richmond and for choosing Richmond as place to live, work and play," she said. "In spite of the reputation of Richmond that many have, thank you for helping us get the word out about what a wonderful community this is."
"These are women we have worked with in the community one way or another," said Alicia Gallo, outreach coordinator for Richmond Main Street. "Some have been in the community for a long time and some are newcomers that have made a conscious decision to locate their business in Richmond. It all helps create great community cohesion."
For Roberts-Palmer, opening a business in Richmond has shown her the power of community.
"The response has been phenomenal. A lot of people will come in and say, 'I'm supporting you.' People have come by and prayed here," she said. "It's like everybody wants me to succeed."
Roberts-Palmer said she is touched by the community's positive and welcoming spirit.
"This has had such an impact on me, of opening me up more," she said. "The people that come here are so wonderful."