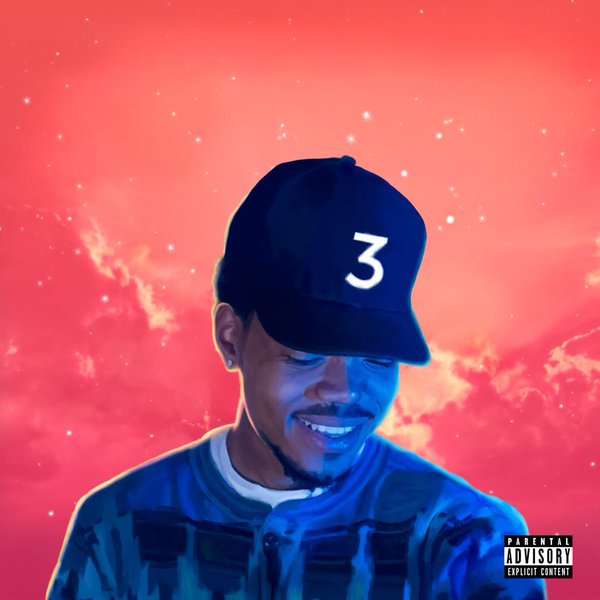 22 Mar

What's on Your Playlist — Inspiring Music for Tough Times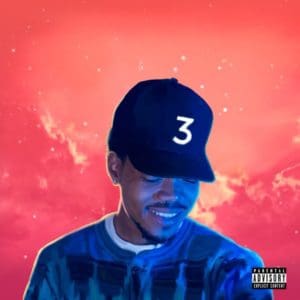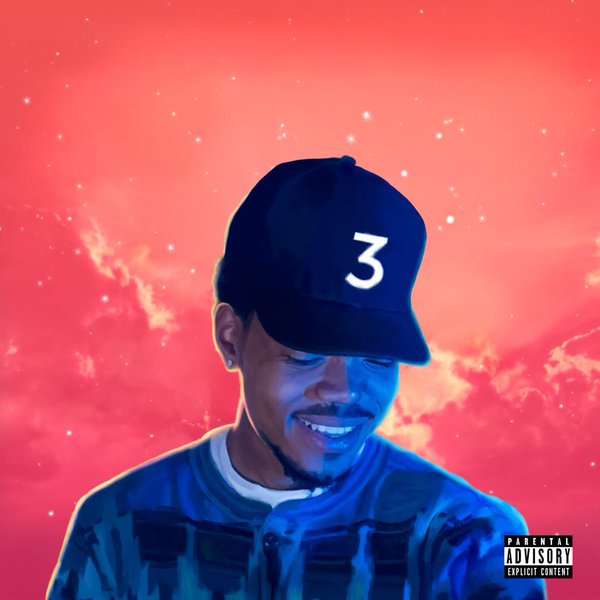 First Person, Various Authors
EDITOR'S NOTE: The Pulse asked young people what uplifting and inspirational music they are listening to right now to help them get by. Here's what they had to say.
Music by women keeps me inspired, from Erykah Badu to Solange
Some music that keeps me inspired is by old-school artists like India Arie, Erykah Badu and Lauryn Hill. Listening to their lyrics helps me understand how to look at myself and handle situations. For example, in the song "Video" by India Arie, she sings, "I'm not the average girl from your video And I ain't built like a supermodel but I learned to love myself unconditionally because I am a queen." It encourages you to love yourself and be OK with your natural self because God doesn't make mistakes.
In "Everything is Everything," Lauryn Hill sings, "Everything is everything, what is meant to be will be. After winter must come spring, Change, it comes eventually." She goes onto sing, "Let's love ourselves and we can't fail to make a better situation; Tomorrow, our seeds will grow;
All we need is dedication." To me, this means that sometimes things may be hard, but we need to stay strong and get through it with a positive attitude. Giving love only brings you more love and determination will get you far.
In the song "On and On" by Erykah Badu, she sings, "Peace and blessings manifest with every lesson learned. If your knowledge were your wealth then it would be well earned. If we were made in his image then call us by our names. Most intellects do not believe in God but they fear us just the same."
This means that we should encounter every situation gone wrong as a blessing to learn from and to make peace with. The lessons you learn add to your wisdom and wisdom counts more than wealth. She also tells us to demand respect and respect others because we are all connected in ways we don't realize.
Some current artists I listen to on a daily because they contribute to my growth are Jhené Aiko, Sabrina Claudio and Solange. Jhené Aiko gives me insight into relationships and how to handle situations when it comes to your partner, while Sabrina Claudio's music gives me a good vibe and puts me in a good mood. I love how she takes situations and puts them in such a beautiful way. Plus, her voice is calming. Lastly, Solange speaks truth so raw and beautifully, putting words to things I have thought about on a daily basis and helping find alternative ways to approach situations.
Bay Area singer Kehlani also lifts my confidence and the fact that she's from Oakland doing music I actually like that doesn't talk about pointless things makes me feel like things are possible.
– Anure McGee, 19
Soul and politics from Chance, J. Cole, and John Legend
Currently the three most inspirational artists that I am listening to are Chance the Rapper, J. Cole and John Legend.
Though Chance (who just won a Grammy winner for best new artist) is a hip-hop artist, his music has a very distinct gospel edge. I am not religious but the soul and the positive message in his music bring out a very good mood in me.
J. Cole's most recent album, "4 Your Eyez Only," takes him to a very deep and sentimental place. He takes a political stance by telling his story through his own voice. This album hits home for me because it brings to light the very real issues that youth face here in Richmond. For example, he describes the experience of one of his closest friends who was set up because he was working the streets. Essentially, his friend was shot while he was selling dope. J. Cole decided to write about this experience because it paralleled his own life. If it weren't for music, he says, he would have ended up in the same place.
My favorite song on this album is easily Deja Vu. For me, it describes millennial relationships almost perfectly and the different anxieties that we are facing.
John Legend is an amazing R&B artist. His music may only have hints of political statements but he advocates for decreasing the prison population consistently. He takes a strong stance that is vital for people in our community.
All of these artists align with my values and they make dope music that I relate to now more than ever.
-Mitzi Perez, 22
Positivity and escapism, from Aminé to Stevie Wonder
These days, if you're walking down the street and you overhear the conversations on the boulevard, people are rarely talking about how great everything is and how excited for the future they are. How do we hold onto our positivity in a world filled with negativity? Music is humanity's number-one form of escapism.
Here are my top five songs of the moment.
"Caroline" by Aminé. In this song, Aminé expresses the most guttural yet hilarious reasons most men love women these days. It puts a smile on my face for its honest relatability.
"On Sight" by Kanye West. When Kanye came out with Yeezus in 2013, a lot of people were very confused, but this album gets me hyped. When I'm on a drive and I'm in a hurry but I'm stuck in traffic, this tape helps me get there.
"24K Magic" by Bruno Mars. Bruno kills it in this song because he ain't afraid to have fun. I thank the universe that it even gave us Bruno because there's nothing like him and he proves that with this track.
"Fake Love" by Drake. To me, this is one of Drake's best songs since Hotline Bling. It resonates with right now and feels like something every time you play it. Drake's lack of fear of being vulnerable is what sets him front and center in the music world.
"Love's in Need of Love Today" by Stevie Wonder. Even though this song was originally released in 1976, it still holds the utmost truth: "Love's in need of love today, don't delay, send yours in right away."
-William Haynes, 25
Nahko and Medicine for the People – Conscious lyrics and a video featuring Richmond
In 2014, I discovered this band called Nahko and Medicine for the People and have been hooked ever since. Their genre is completely different from what gets played on the radio. It is a mixture of hip-hop, folk, jazz, native/earth-based and spiritual music, all in one. They all come from different cultural backgrounds and have the most conscious lyrics that I have ever heard.
For their song "Black as Night," they traveled the United States to visit different communities, including Richmond during one of the Refinery Healing Walks. Numerous signs were made for the people to hold, all reading, "I believe in the good things coming." It gave me a sense of hope to continue to make a difference, to speak out and never give up, even through tough times. I've found that their lyrics tie in with my activism, making sure our future generations, traditions, and Mother Earth are protected. Their words inspire me to think and act in a positive way.
One of my favorite songs from them, "Manifesto," ends with the words: "Don't waste your hate, rather gather and create. Be of service, be a sensible person, use your words and don't be nervous. You can do this, you've got purpose, find your medicine and use it." This is something I think we can all try to do, to find love within ourselves, be bold and create strength and equality with and for one another. We all have a purpose to be alive at this time.
-Isabella Zizi, 22