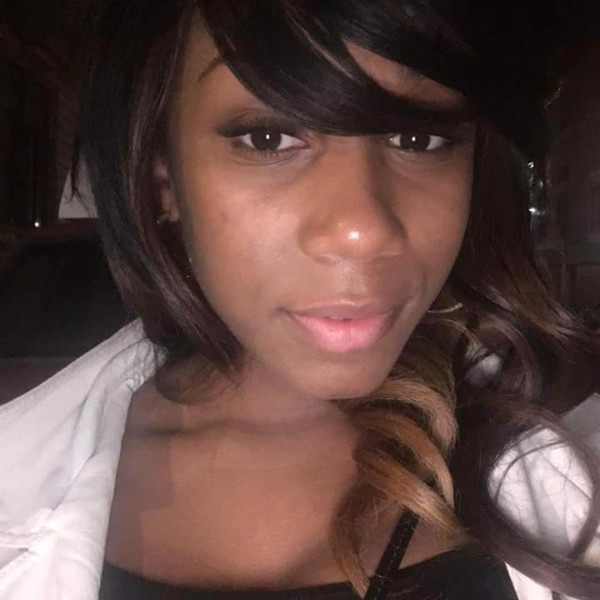 05 Apr

Police Arrest Ex-Boyfriend in Killing of Richmond Mom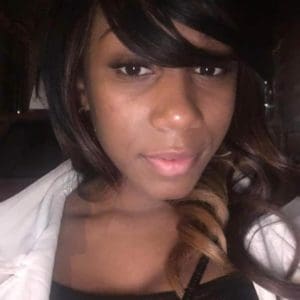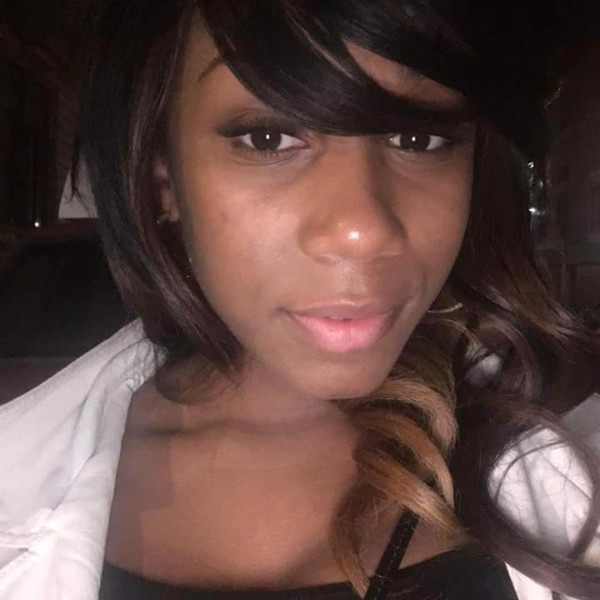 RP Editors
Richmond Police have arrested the suspect in the shooting death of Rashanda Franklin, a 29-year-old year mother who was shot and killed in front of her children on Tuesday. With help from the U.S. Marshals Task Force and tips form the public, Richmond authorities apprehended Lawyer Dushan McBride, 43, in Sacramento on Wednesday.
Franklin was killed in her car near the intersection of Rheem Avenue and 29th St. Two of her children, both under 10, sat in the backseat and witnessed the killing.
Police had issued a $2 million warrant for McBride's arrest.
"This is a domestic violence situation that has gotten completely out of control," said Felix Tan, Richmond Police Department spokesperson.
"She was driving to drop the children off at a local daycare facility," said Tan. "As she's getting near the facility, she sees the estranged boyfriend."
Tan said Franklin then drove around the block to try to get away from the suspect but he followed Franklin in his own car.
At the intersection of Rheem Ave. and 29th, police say the suspect blocked her path with his car, cutting her off.
"He gets out of the car and argues with her through the window," said Tan. "And then he shoots her, gets back in his car and takes off."
"The children, both of them, saw this whole thing happened," he said.
Tan said police were able to piece together an account of what happened from surveillance video and witness accounts.
Erika Porter, who identified herself as Rashanda Franklin's sister, said Rashanda was the mother of three boys ages three, five and nine. Porter said Franklin was a Kennedy High alumna.
"Rashanda was a cosmetology student and she worked security," Porter wrote via text message.
"She was good hearted, she was helping our mother and our aunt who are disabled with day to day activities and doctor's appointments. Our family is still processing the situation and we just want prayers," said Porter.
The family has set up a GoFundMe page to help raise $15,000 for Franklin's children. The page can be accessed online at https://www.gofundme.com/rashanda-franklin-children.