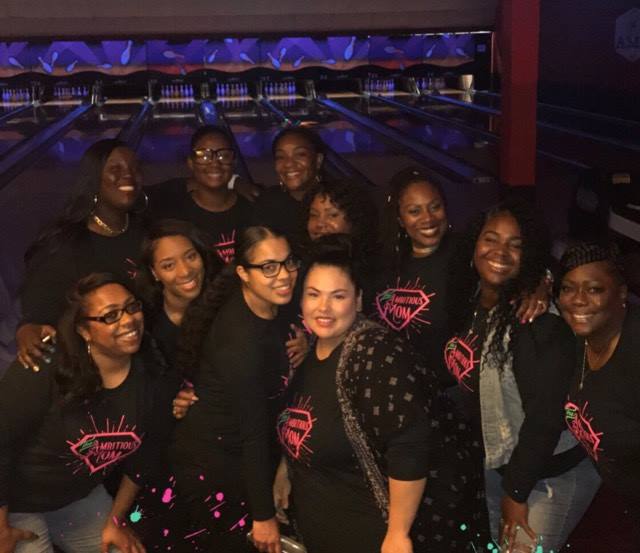 10 Apr

Local Mom Starts Bay Area Mothers' Group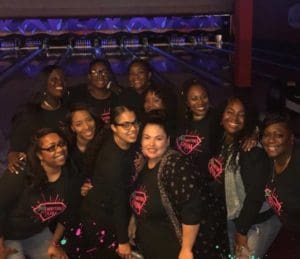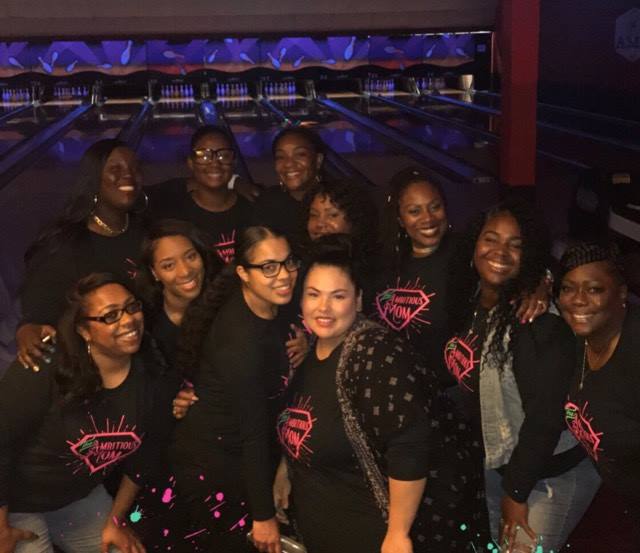 RP Editors
Carmella Martin, 30, still remembers what it felt like to be a new mother.
"I was a young mother; I had my first child at 18 years old. I didn't know anything about being a parent," said Martin.
She says one of the keys to her success was having the support of her family, friends and co-workers.
"That network helped me a lot – they were supportive. Even though I was young, they said, 'You can do this,'" she said.
Now the mother of a 10-year-old daughter and two-year-old son is organizing her own support group for mothers throughout the Bay Area.
In February, she decided to start a support group for mothers called "The Ambitious Mom." The group is open to mothers of all backgrounds and ages and aims to build community and eliminate barriers between women while promoting community outreach.
"We're trying to bring everyone together and so we can do something together," said Martin.
Martin said at first she considered starting a mentoring program for girls in high school, but then decided that a network of mothers might be an even better way to get to the kids.
"In order to get to the youth, I needed to get to the parent first," said Martin.
"When we get to mothers first, we're able to build a solid foundation. I can see what challenges they have when it come to raising children," she said.
Earlier this year, Martin posted on Facebook that she wanted to start a mothers' group. The response was huge.
"About 750 mothers joined the Facebook group," said Martin.
One of those mothers was her childhood friend and San Pablo resident Roshonda Walker, who she asked to be a partner and help organize the group.
But after noticing that not all of the 750 members were participating, they decided to start another, smaller group.
That's when The Ambitious Mom was born.
"I'm pretty ambitious and I've always used that word. When I looked at the definition, I said that's it, The Ambitious Mom."
The new group now has 164 active members – from Richmond and Pittsburg as well as Solano, Sonoma and Alameda counties.
Walker, 29, and a mother of three herself, says what makes the group special is its members. "Women coming from all different walks of life," said Walker.
She says the support group offers a safe place without judgment for mothers to discuss anything from leads on job openings to different solutions they use for their children to help with the variety of situations kids find themselves in.
"I was a rebellious teen and my daughter [Malayah, age nine] changed my life. Now I have responsibility for a girl that needs a positive role model instead of what I used to be," said Walker.
She grew up in Richmond's Deliverance Temple Apartments where she says she used to fight a lot to defend herself. But now her life has taken a positive turn.
She says the way the group helps to empower mothers is appealing.
"Oftentimes as women, we find it hard to prevail in a society [that's] so negative. We all need the support."
On March 25, the group hosted its first get-together, a bowling night in Pinole.
"What was cool was that a lot of people didn't know each other," said Martin. "It was great to introduce everyone and spend some time together."
Martin, who was born and raised in Richmond and now lives in Pittsburg, still has a lot of friends and family in Richmond and remains connected with the community here.
On April 8, the group hosted its first community event at Nevin Park in Richmond to provide food and supplies to homeless people.
Fifteen members of the group served food and gave out "blessing bags" filled with toothbrushes, body wash, lotion and basics to about 85 people.
The event also served as a way for the group of mothers to give back to the community.
"A lot of us are in a place that we can give back. Most of us have been blessed with careers, beautiful children and families so we felt that we should give back," said Martin.
If you're interested in joining The Ambitious Mom you can find the group on Facebook here.