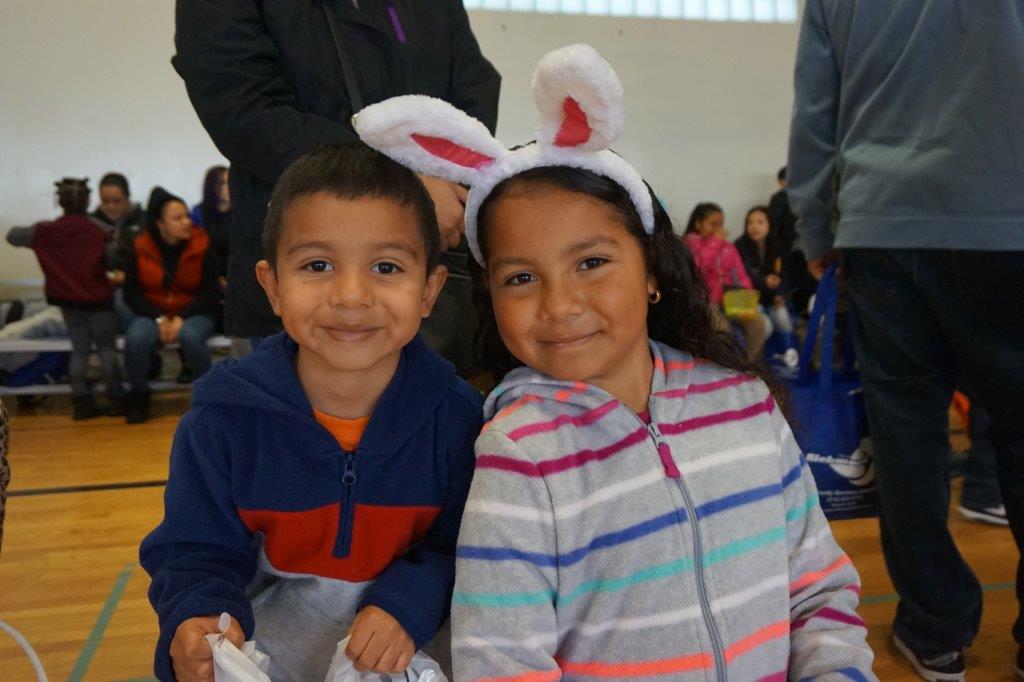 15 Apr

Richmond Families Hunt for Eggs and Summer Camps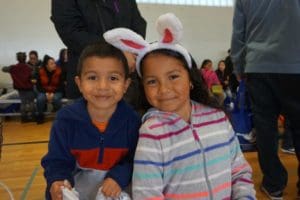 By Ronvel Sharper | Photos, City of Richmond Community Services Department
Despite the rain, hundreds of kids and families gathered to participate in a spring egg hunt last Saturday at the Richmond Recreation Complex.
The egg hunt was moved inside, but that didn't stop children from having fun. Kids also had a visit from Hershey the Bunny.
But the event wasn't just for kids. It was also a chance for adults to find job opportunities and information on summer camps for their kids. And for teens, there was information on different after-school programs.
"The main purpose is to promote recreation programs in Richmond. Basically, it's a community event to get people to come out," said Dean Vigil, recreation program coordinator with the City of Richmond Community Services Department, which hosted the event.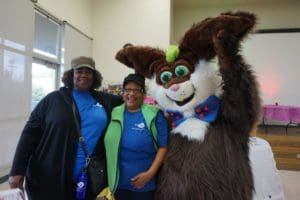 The room was filled with representatives from organizations that provide services to both youth and adults, including all of the community centers in Richmond.
"Parents were able to get information on all the summer programs for kids throughout the city — camps, swimming, chess and more," said Vigil, who said the summer camp programs are their main focus.
For example, the Parchester Community Center offers a summer camp, an afterschool program, a teen club and outdoor adventure programs, such as camping, fishing and hiking.
May Valley Community Center also has an after-school program and summer camps.
The City of Richmond Swimming offers access to a pool and swimming lessons for everyone ages three and up, as well as lifeguarding certification courses.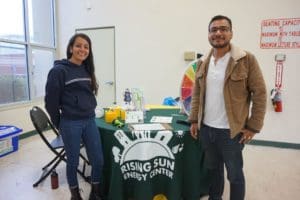 For those who were job hunting, representatives provided information from various groups, including Rising Sun Energy, a non-profit that hires and trains locals to do free energy assessments and installation; and ServiceWorks,
 an organization that helps people work on their college applications and resumes.
For more information on summer camps and after-school programs in Richmond, visit http://www.ci.richmond.ca.us/428/Summer-Camps.