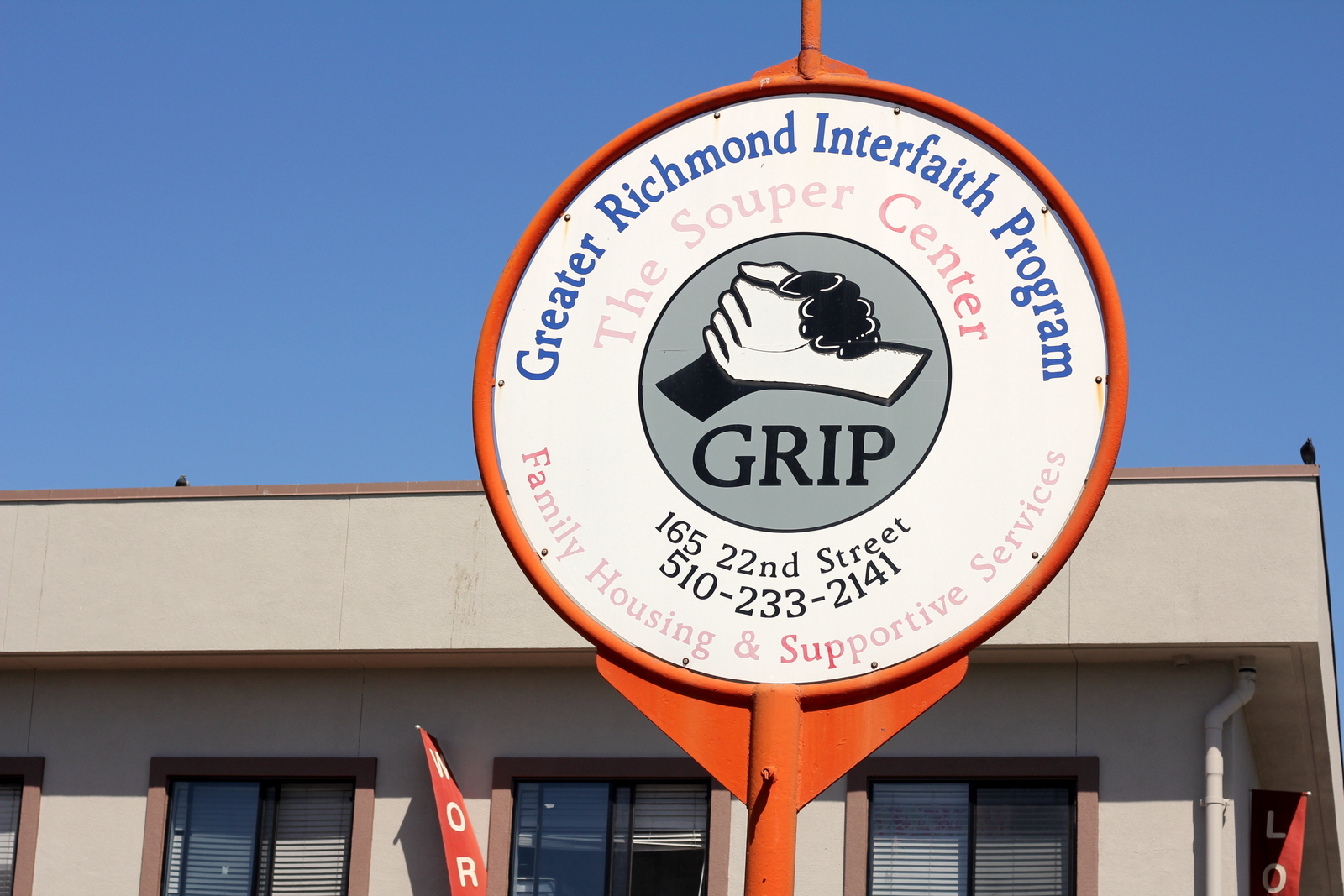 17 Apr

Finding Family as a Homeless-Shelter Volunteer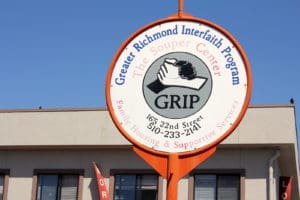 By Celeste Navarro
When I was 13 years old, my mom and I started volunteering at the homeless shelter Greater Richmond Interfaith Program (GRIP). In the three years I've been volunteering, I have seen the shelter grow into a community of its own. Over the past couple of years, the residents seem to have become more like a family.
I've seen families there come and go, with kids from a few months old up to 16 years old. Many families are struggling, something I never realized until I started serving at the GRIP. The people who live there are kind and caring. Some of them are very social as well.
I regularly see around seven families during dinnertime, but there are more families that live there who are working during dinner. There are about 75 beds in the family housing program.
I discovered GRIP when I was in 8th grade, and I had to do 24 community service hours in order to graduate. At first, I wasn't happy because I didn't like to do anything besides sports. I tried to find different ways to finish my hours because one hour every Sunday helping my church wasn't enough. After two weeks of stressing and looking for places to finish my hours, my mom found out that her job cooked for the community. I was bummed out because I wasn't a good cook, but after the first time I went, I couldn't wait to go back and do it again.
The group I go with is from the company Sims Metal Management. They have been helping out at GRIP for over seven years. The person in charge of the group sends out emails to all the employees for those who want to help out. Some employees can't make it because of their own families but those who can and do go love helping out.
When we enter the shelter, we become part of their community. The residents welcome us with open arms.
When my group and I go and cook each month, we always cook the same thing: chicken Alfredo with garlic bread and salad. But we never forget about dessert. We make cookies for them as well. What I have heard from the residents is that it is their favorite meal, and that they can't wait until next month for it. They always eat everything we serve them, which is a lot, and always come back for seconds and sometimes even thirds. Sometimes they bring extra trays and take some to eat later in their rooms. My favorite part is giving out the cookies because the kids love those the most and sometimes I even let them take an extra one, once everyone has had one.
When I see the families at the shelter, I see my own family, kind, caring, and compassionate. They worry about one another's children and other family members.
There is one family I have gotten close with, a young mother and a baby who is about eight to 10 months. They remind me of my mother and me. (My mother is 17 years older than me.) The mom is a very strong and independent person. I have not seen her in a couple of months but she told me that is because she is working hard to make sure her daughter has a good future. But I see her daughter every month and being able to see her grow is amazing. The residents there have told me that she is everyone's inspiration to work harder.
I am inspired by her too, and by all of the families I've met at the shelter. I am grateful that my mom took me there to volunteer instead of anywhere else.