24 Apr

Mary 'Peace' Head: Remembering the 'Mayor of Parchester'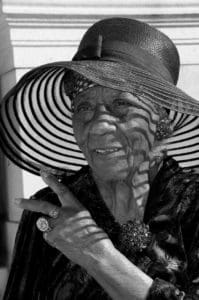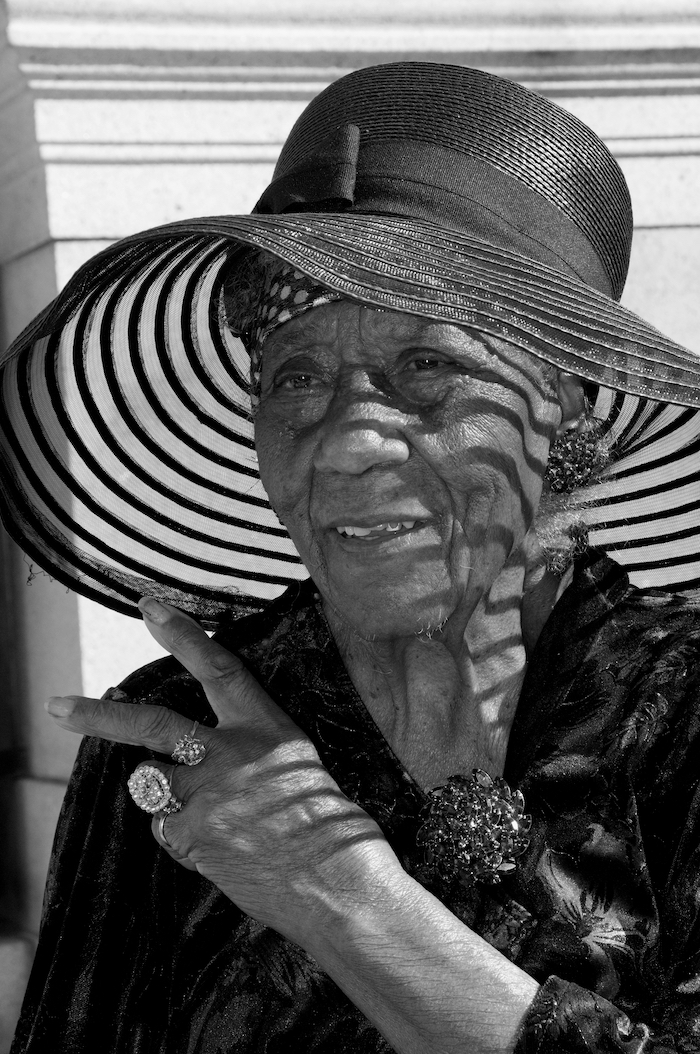 Obituary | Photo by Ellen Gailing
Mary Lee "Peace" Head died April 13 at the age of 94. She was born Mary Lee Starks Jan. 31, 1923, in Shreveport, La. to Jessie Ross Starks and Johnny Starks. Both parents preceded her in death. Peace was the second born of two daughters.
While in Louisiana, she met and fell in love with Leroy Head, who enlisted in the Navy and was posted at Treasure Island. After arriving in California, LeRoy sent for Mary to come to Berkeley, Calif., where they were later married.
In 1943, during World War II, she worked as a "Rosie the Riveter" in the Richmond Shipyards, building Liberty ships. Mary held a "Peace Prayer" before entering the shipyard and it was there she was given the nickname "Peace." Through her contributions, she became a part of our local and national history.
Later, in 1950, Parchester Village became their first home. To this union four children were born, daughters Gloria, La-Wan Nel and Brenda and a son, LeRoy.
Over the years, her interests led her to local schools where she received training and licensing in holistic medicine and reflexology, as well as certification in dance. In 2001, at the age of 78 Mary received her high school diploma from West Contra Costa Adult School. She was an honored member of the City of Richmond's Commission on Aging.
Her numerous awards, certificates, honors and acknowledgements proved her dedication and service to both her country and community. In recognition of the variety of civic work she did at Parchester Village, Mary was lovingly referred to as the "Mayor of Parchester."
Mary left this life on Thursday, April 13, 2017 peacefully in her beloved Parchester home. Mary was preceded in death by her husband Leroy Head, sister Myrt, daughter La-Wan Nel Sims, grandchild Deondre Holden and son Leroy Head.
Mary leaves to cherish her memory daughter Gloria Head Gill and son in-law Benny Gill, daughter Brenda Sanchez and son in-law Raymond Sanchez, grandchildren Romas Anthony Stevenson-Head, Charles Johnson, Tina Wallace, Adrianne Holden, Kelli Thompson, Michael Head-Hartwell, Jamonte Simonton and numerous extended family members and friends.