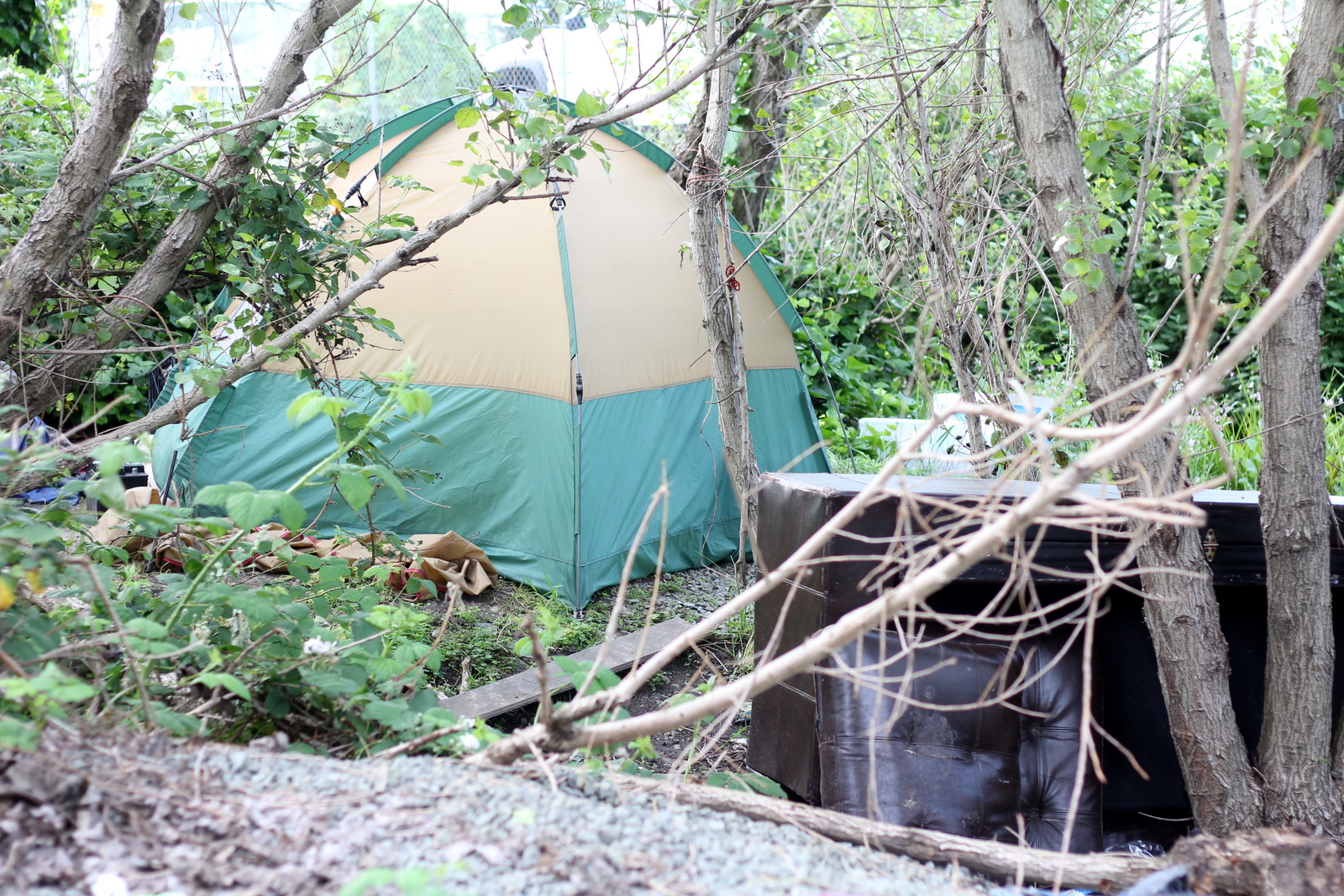 27 Apr

Richmond Launches Task Force on Homelessness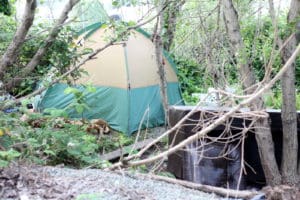 RP Staff Report
Richmond will soon have a new task force charged with addressing the needs of the city's homeless population. In a unanimous vote, the City Council on April 18 approved an ordinance to create the task force.
The task force will consist of Councilmembers Gayle McLaughlin, Jael Myrick and Melvin Willis — who volunteered during the council meeting – along with community advocates and at least one or two homeless people who will soon be selected.
McLaughlin, who sponsored the ordinance, said community members have urged the city to take some action to address the city's homeless population.
"We really need to take action. The housing crisis is something that is very serious and is not getting any better and homeless people suffer," she said. "We want to know what the needs of the homeless are and this task force can do that. And of course we want to make sure they are safe."
In addition to addressing their immediate needs, McLaughlin said the task force would work to address long-term needs, such as getting jobs and a more stable housing situation.
The task force will visit shelters to learn what each program offers and how the task force can provide further assistance.
One of its goals is to make sure homeless residents know where there can get a variety of services – from showers, haircuts and food to laundry services, medical care and drug treatment.
The task force will focus on establishing places for the homeless residents to sleep, especially when the weather is cold and rainy. Some options mentioned during the council meeting include the National Guard headquarters on Carlson Boulevard and the Veterans Memorial Hall on 23rd Street.
The city currently has an ordinance that allows individuals to sleep in public places without being cited by police if there are no shelter spaces available, but McLaughlin says that's not enough.
One suggestion the task force may consider is providing a parking lot — either public or donated by a business — to allow homeless people who live in their vehicles to park overnight in a safe place with a security guard.
Other ideas include securing a building to house donated items like sleeping bags, clothing and water bottles as well as provide mobile showers, or even building a tiny home community.
"The homeless don't feel like they have a voice. We are going to be their voice," said Kathy Robinson, a Richmond homeless advocate who is working with McLaughlin.
Meanwhile, as rent prices soar across the Bay Area, Richmond is struggling with how to deal with its housing crisis.
The council recently voted to develop a process to solicit input from public housing residents in the selection process of the next executive director of the Richmond Housing Authority, after Tim Jones decided to accept the position of deputy housing director for the city of San Jose.