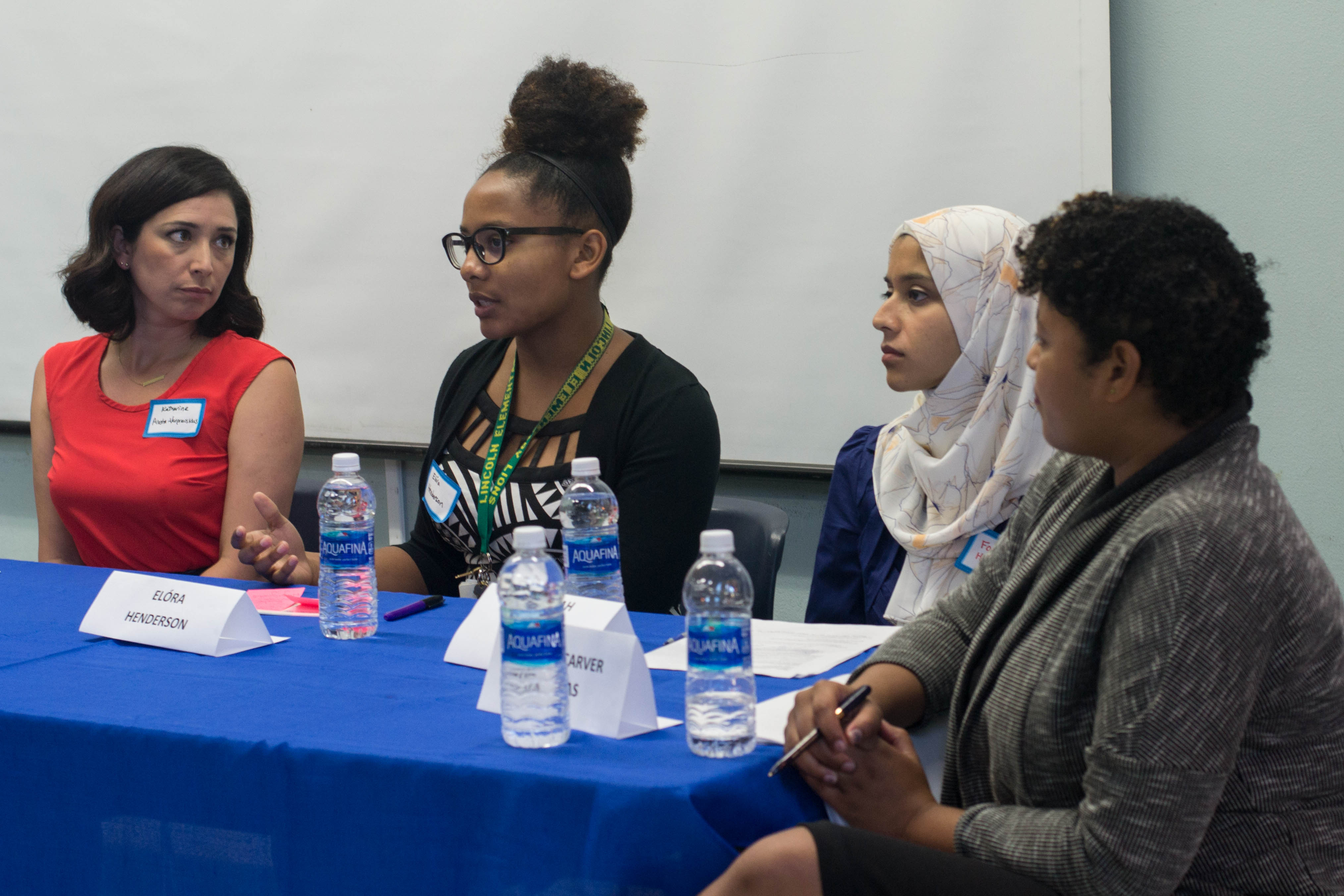 26 May

How the Teacher Shortage Affects Richmond Students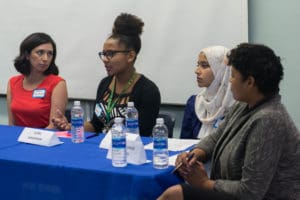 By Mitzi Perez
I remember going to school in Richmond as a kid, only to find too often that there was no teacher for us. One of my most memorable instructors in middle school at Lovonya DeJean was actually a long-term substitute. There was a teacher vacancy in my science class for an entire school year.
These vacancies made me feel like the district didn't care about me or my peers. It recently made the students at Richmond High feel the same way. They came to the first school board meetings in January to testify about their experience. As students, we were insulted that we had been robbed of our learning time.
Seventy-five percent of California's schools are facing a teacher shortage, according to Desiree Carver-Thomas, research and policy associate at Learning Policy Institute, a non-profit research organization based in Palo Alto. This is due to a "leaky bucket," she said, in which there are more teachers leaving the profession than there are coming in.
And communities like Richmond are among the hardest hit.
"Teacher shortages disproportionately impact disadvantaged students," Carver-Thomas said. "They have the greatest impact on low-income students, minority students, and English Language Learners."
Carver-Thomas spoke on a panel on May 2, organized by my fellow Students for Education (SFER) members. More than 60 teachers, parents, district leaders, and community members joined us to discuss how to address the problem of teacher shortages in Richmond.
The panel was moderated by Superintendent Matt Duffy, along with SFER alumna and program coordinator Raquel Antolin.
The event was part of a Teach Richmond campaign we launched earlier this year to raise awareness in the community about the urgency of this issue, and to do our part to work with the district and other community partners to brainstorm solutions.
We launched the campaign after attending a school board meeting last December, when students from Richmond High gave heartfelt testimonies about teacher vacancies in their classrooms. Their stories hit close to home for many of us SFER members, including myself. Even though we are in college now, we remembered what it was like to go to a school that doesn't have enough teachers, and wanted to do something to spark action on this critical issue.
For us, the panel was a chance to bring this conversation to the community and to acknowledge the crucial role that teachers play in our lives.
"Our teachers are our direct line to students. We have to invest in them," said Katherine Acosta-Verprauskus, principal of Montalvin Manor Elementary School in San Pablo.
Elora Henderson, a special education and intervention teacher at Lincoln Elementary School in Richmond, added, "As a SPED teacher, I have not met a single [special education] teacher who doesn't want to support kids. A lot comes from funding, budget, etc. I encourage all parents to get involved with the budget committee."
Farihah Hossain, a former teacher at Dover Elementary in Richmond and current teacher at KIPP Bridge Academy, commented that while she loved the teachers at her school in Richmond and that they were all wonderful, she did not feel like she was realizing a vision for students. She said she often felt that her work was on "an island."
Panelists and community members voiced the importance of investing in creating positive change to improve teacher retention.
"This event is one step on the mission to solving the teacher shortage problem," explained SFER member Anthony Caro. "There are many ways to get involved– going to community events such as this, planning community events, going to school board meetings, talking to our school board members, talking to our teachers, and talking to our principals. We can't do anything without discussion, and that's what tonight was about."
We encourage the community to join the conversation and help us in the fight for educational justice by following us on social media Facebook, Twitter, and Instagram and post using the hashtag #TeachRichmond.
Together, we can shine a spotlight on the infinite impact that quality teachers make on all of our lives.
Find more about us, visit studentsforedreform.org