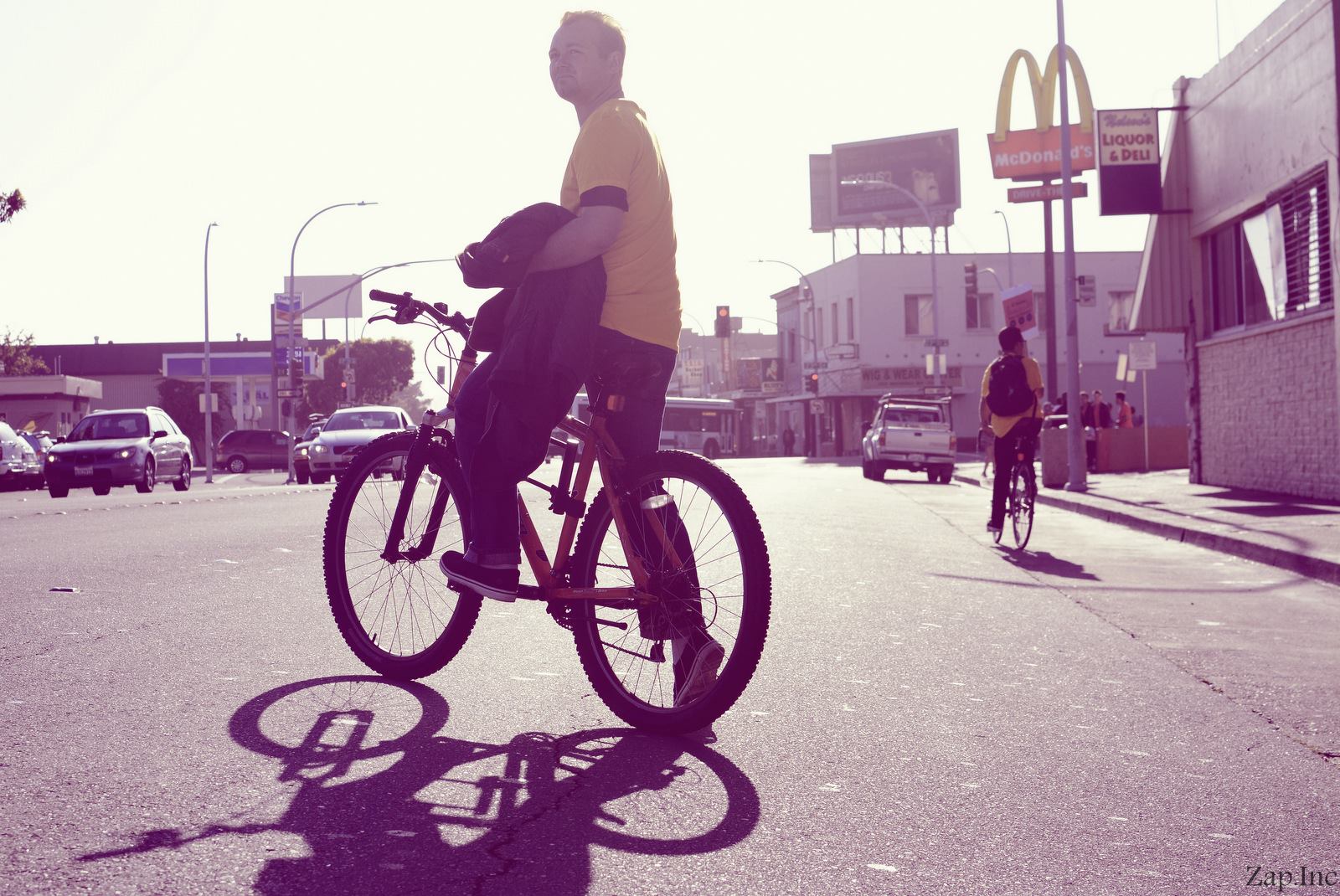 02 Jun

Leaving Richmond Shouldn't Be a Marker of Success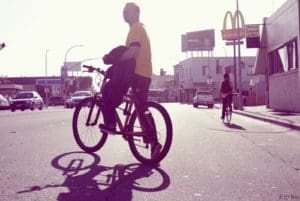 Photo by David Meza/Zap Inc.
Commentary, Keisa Reynolds
On a recent visit home, a close family friend and longtime neighbor told me I shouldn't feel guilty for living 1,800 miles away. She told me I am a great example of how leaving Richmond is possible.
Instead of guilt, I felt sadness. Leaving Richmond shouldn't be a marker of success.
She doesn't hate where we're from, but like me, she grew up having a complicated relationship with Richmond. It's a relationship where we hold pride for the city that raised us, and resentment toward the violence that we've experienced and witnessed.
As adults, we understand the systemic issues that breed violence. As adolescents, we only understood fear.
I knew I wanted to move far away for college. My original goal was the same as most writers: Move to New York City, get published, become famous. A quick Google research during high school informed me it was expensive and my chances of becoming the real life Khadijah James were slim. (Queen Latifah's character on Living Single was the first reason I dreamt of a writing career.) I settled on Chicago. A year after graduating from El Cerrito High, at age 19, I boarded a plane to the Windy City with zero intention of looking back.
As the date of my college graduation neared, I gave up becoming famous for a new dream of a salary with benefits. I made the decision to move back to Richmond, a city I thought I had finally escaped four years prior. I was disappointed in myself because staying away was the plan.
Richmond Pulse was one of the first publications to pop up when I was looking for a platform willing to take a chance on a young journalist. But I don't have much to say about Richmond, I thought. What was there to say about this city?
A lot, it turns out. This is a city of resilient people, generations of families who have survived state-sanctioned and intra-community violence. This is a city that continues to forgive but doesn't forget the past. Our communities reflect the world and include as much of its pain as its beauty.
Richmond's local organizing and progressive city council is infamous throughout political spaces. The first city to elect a Green Party mayor, fight big oil, call for the impeachment of President Trump is my home. Any success I have comes from being from Richmond, not in spite of it.
Young people should be encouraged to see other places, to see themselves in a new way. But they shouldn't be told there isn't anything to be found in their own hometown.
To recent high school graduates or anyone starting a new beginning, Richmond, despite its troubles, is a place that always allows you to call it home. Don't be afraid to leave and start anew, but don't take for granted the city and its people who helped you grow. We are Richmond wherever we go.