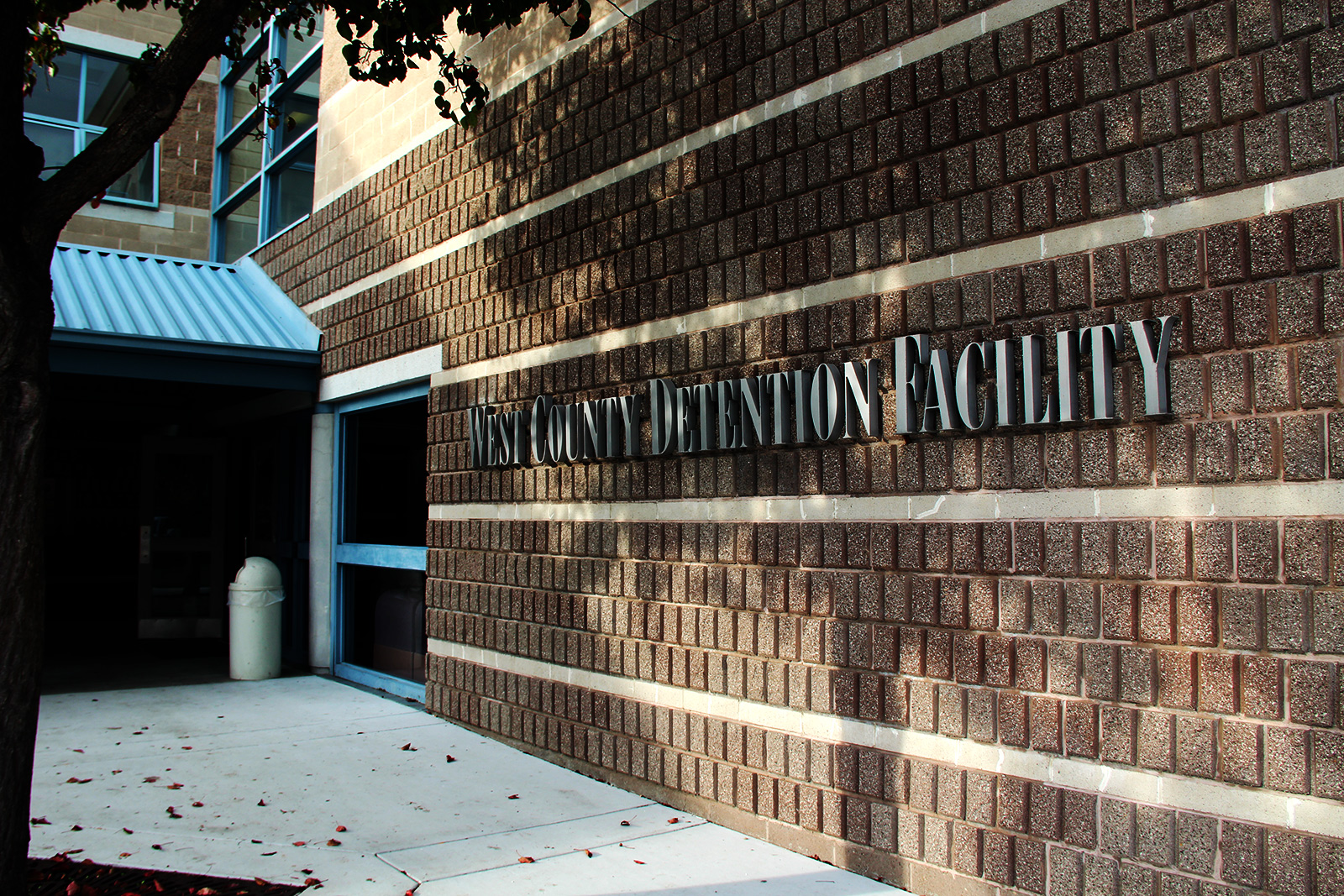 02 Jun

There's No Such Thing as 'Mental Health Jails'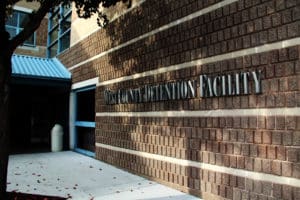 Above:The West County Detention Facility is Contra Costa County's medium security jail. (Photo by: Rachel Witte, Richmond Confidential)
Op-ed, Judith Tannenbaum
California is beginning to turn away from mass incarceration. We are moving toward support for the community-based human services that can dramatically reduce the need for jail and prison cells in the first place. Voters and legislators are on board, but sheriffs across the state haven't quite gotten the message.
Or, more accurately, many sheriffs recognize the shift but still maintain established ways of doing things. For example, about 63 percent of people in California's jails have not yet been sentenced and are only locked up because they can't afford bail. But, instead of working to get rid of our money bail system, most sheriffs continue with an approach that, as many have put it, punishes the poor for being poor and, therefore, requires space to house them.
Rather than initiating a sincere and thorough examination of what needs to change so that poor, mentally ill, and homeless people can have opportunities other than jail, most sheriffs engage in what James Kilgore calls "carceral humanism." They're elected officials, so it behooves them to address voters' concerns, but they often do so in name only. Which is one reason why sheriffs have made so many proposals to the state of California lately, asking for funds to expand county jails under the guise of providing mental health services to those locked inside.
State Senator Nancy Skinner (D-Oakland) has noted these proposals and is dubious about their language of "carceral humanism." She understands that "mental health jail" is an oxymoron and that real mental health services can only be effective in supportive, community settings.
Understanding that jails aren't the place for people with mental health issues, Senator Skinner has proposed a budget resolution which would move some money from jail construction to the creation of mental health infrastructure in our communities. The resolution is being considered by conference committee this week and is one important step toward making the real changes voters want and people in jail need.
I live in Contra Costa County where our sheriff is proposing a "mental health" jail expansion. If the Sheriff were sincere about his intentions, instead of spending state and county money on a jail expansion that will only repeat past failures, he'd follow the lead of Pima County in Arizona.
There, a small grant allowed a deep examination of existing practices with the aim of dramatic reduction of the county jail population. In the first year, the county achieved a 15 percent reduction of the average daily jail population. This was accomplished with a $1.5 million grant, as opposed to the $70 million that Contra Costa's Sheriff is asking of the state for his jail expansion and the $25 million – plus $5 million or more annually – that would be required from the county). Pima is on the way to meeting its goal of a 26 percent decrease by 2019, a reduction that would likely close sections of their jail, thereby saving taxpayers $2 million a year.
This past February, Pima County held a "Decriminalizing Mental Illness" conference for judges, lawyers, and law enforcement. We need such a conference and commitment to change in my county and in all California counties.
There are other bills currently before the legislature that would take important steps toward changing what isn't working in our jails. SB 10 would get rid of the money bail system statewide and SB 630 would prohibit state money going to jail expansion projects in counties where sheriffs have a contract with Immigration and Customs Enforcement (ICE). These bills, along with Senator Skinner's budget resolution, move California closer to providing the support and services that Californians need to live healthy lives and to stay out of jail.
Judith Tannenbaum is a writer and teacher. Her books include Disguised as a Poem: My Years Teaching Poetry at San Quentin.