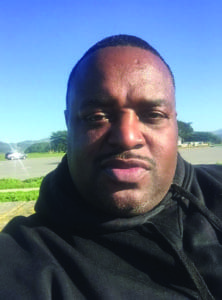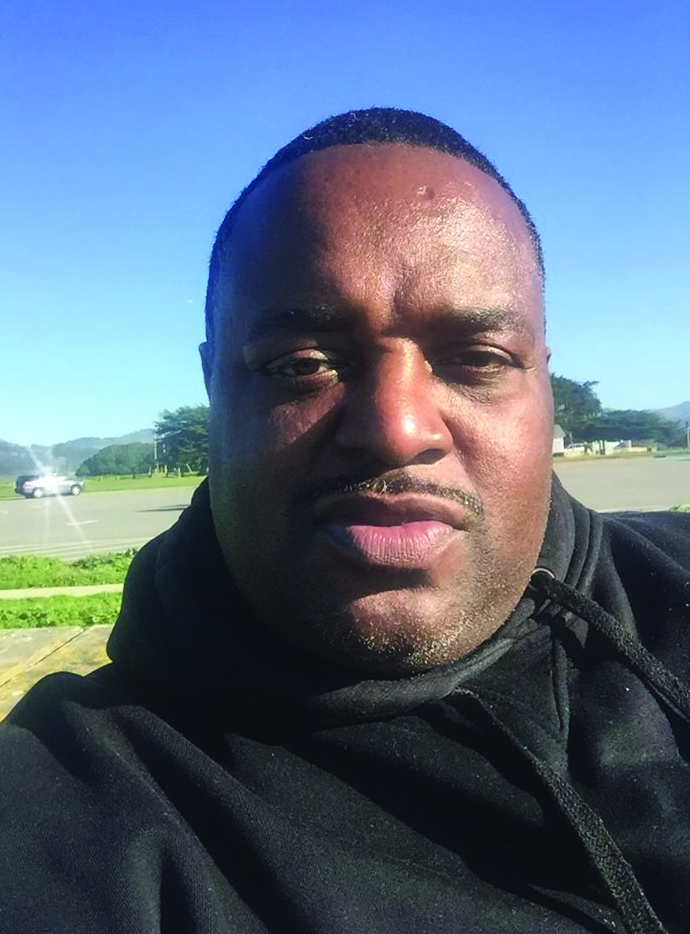 Words of wisdom from community leader, Khalid Elahi
The beautiful thing about falling down is getting back up.
The getting up process is something that not everyone chooses to do. Many elect to do what's easiest, and that's to quit. Getting up builds character, inner strength and mental toughness. That's why I call the process beautiful. You gain more from bouncing back. This is why I love the challenge of life, because it reveals what you are truly made of.
The hood virus (the streets) killed my brother in August 2005. At the time, I felt revengeful, dangerous and on the brink of ruining some lives. But God saw things differently for me. My inner voice told me to suck it up, to meet and overcome the grief that was in my path. And I did just that. I trusted my inner voice. I knew that I had options and it wasn't necessary to push the nuclear button. I knew I had to be strong for others and help them through the grieving process. It takes only one bad decision to ruin your life and this time I was going to keep my brother's name lit by being a success.
I always smile in the face of seeming defeat because deep inside my soul, I know that I'm going to do what it takes to win. I learned this skill from playing for the Richmond Steelers and also from my father. It's why I keep getting up every time I fall down. Quitters never win and winners never quit