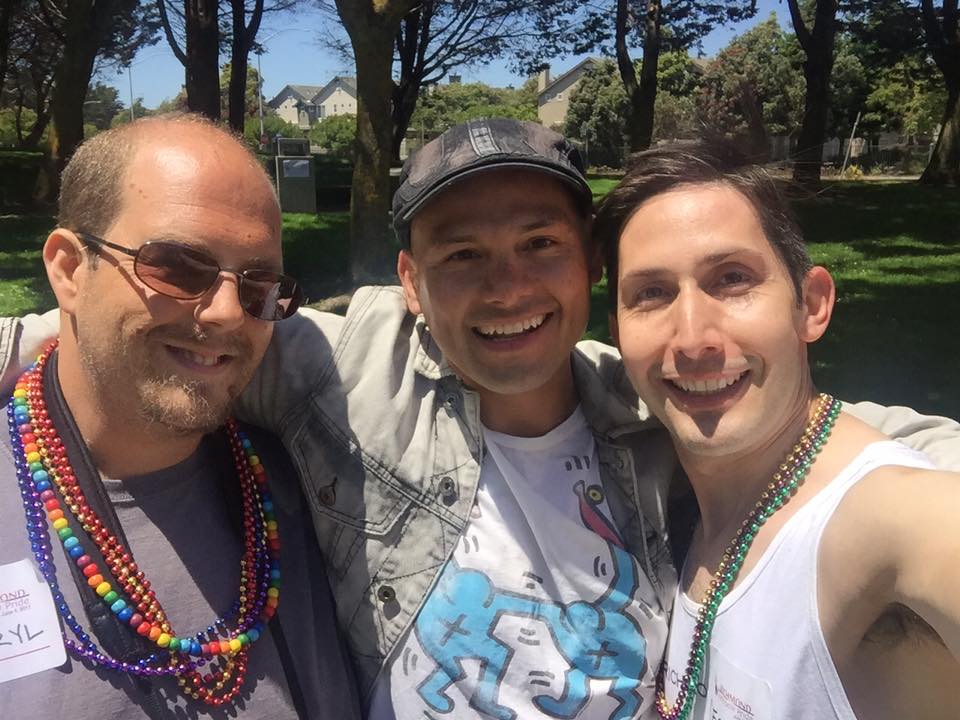 12 Jun

The Small But Mighty Richmond Rainbow Pride Family Day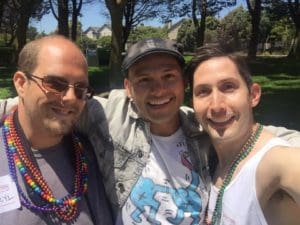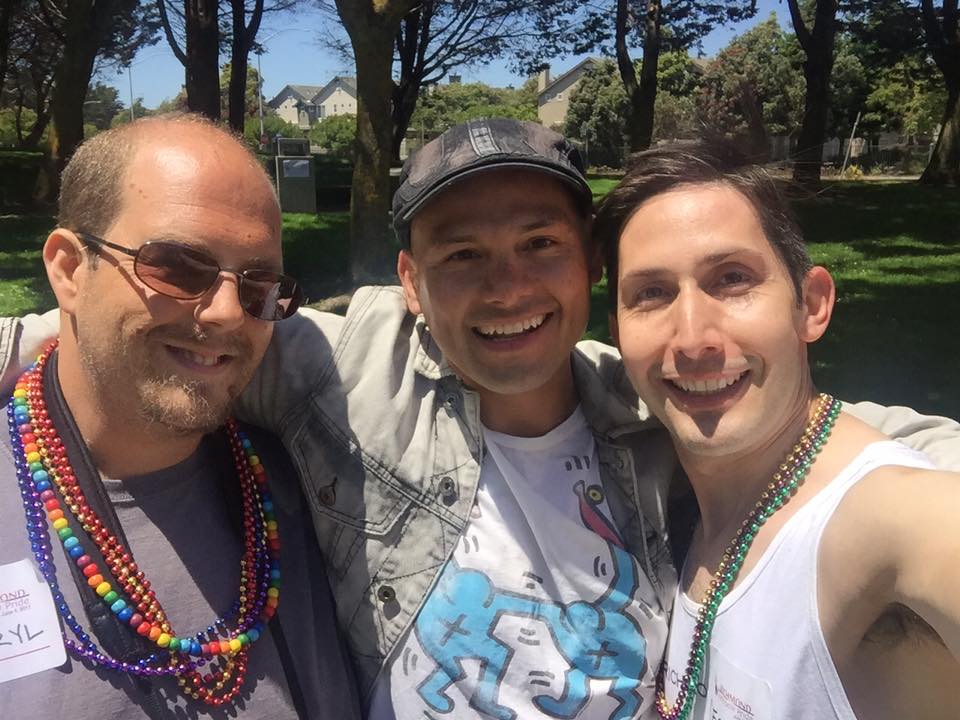 By Abené Clayton
Richmond's Annual Rainbow Pride Family Day took place on the earlier side of LGBT History Month this year. Hundreds of community members of different races, orientations, and abilities lounged, danced, and celebrated in the sun as rainbow flags waved in the breeze.
LGBT folks and straight allies were treated to live acts including local comedian Karen Ripley, as well as drag performers who recreated the electricity of divas like Cher and Selena. Attendees enjoyed food from Richmond-based Filipino fusion food truck Curbside Kitchen.
Organizations like Richmond Progressive Alliance, Rainbow Community Center, LifeLong Medical, Old Lesbians Organizing for Change, and Queer Women of Color Media Arts Project were on hand to educate and encourage civic involvement. Other champions of this year's Family Day included the Sisters of Perpetual Indulgence.
"We've been big supporters of last year as well," said Sister Hera Sees Candy. "We gave a grant to the organization, and again this year to keep things going."
Richmond's LGBT pride day is one of the smaller celebrations in the Bay Area, something that drew some first-timers from other cities. A woman who goes by the moniker Mother Mary Diva Divine Badass said she and her wife enjoy the laid-back atmosphere.
"I like it, it's sane…it's calmer, you get to hear people, and you're not fighting crowds like you are in the city," she said.
Though this was her first Richmond celebration, she and her wife are veteran marchers and LGBT advocates.
"As a gay person and [people of color] we are marginalized, we're put at the edges. We gotta show that the margin has power…if you do stuff to us, we're gonna put the ink back on you," she said, a reference to the "purple handprint" that is a symbol of LGBT resistance and liberation.
The symbol inspired a communal art project facilitated by Richmond Rainbow Pride organizers. People of all ages helped paint the poster, which will be displayed locally.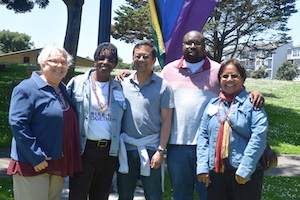 Local politicians spoke about the importance of representation and Richmond's dedication to inclusion and equity for all of its residents. The vice mayors of El Cerrito and San Pablo stood alongside Richmond city council members Gayle Mclaughlin, Jovanka Beckles and Jael Myrick.
Beckles, Richmond's first openly lesbian councilwoman who was the target of homophobic remarks a few years ago, said she remains undeterred in her quest to represent Richmond's LGBT community.
"Hell no, we will not be intimidated! Hell no, we are not going back into that closet! It's small and tiny, and dark and scary," Beckles proclaimed to the small but dedicated Pride audience.
She was also optimistic about the future of Family Day.
"We'll see the 25th annual, and the 30th annual, and it's gonna be packed," she said, "as word gets out that Richmond is the place to be."
Rainbow Pride co-founder Duane Chapman has seen Family Day grow substantially since its inception in 2015. He was an early advocate of protecting LGBT youth during times of relentless discrimination.
"[Kids were] getting beat up, getting talked about…kids were committing suicide…I wanna be one of those who stops it," said Chapman.
He believes that events like Family Day help Richmond's LGBT residents gain visibility.
"I'm the chairman of the Mental Health Commission for the county. I love this community," he said. "There's nothing I wouldn't do to bring this community upfront."