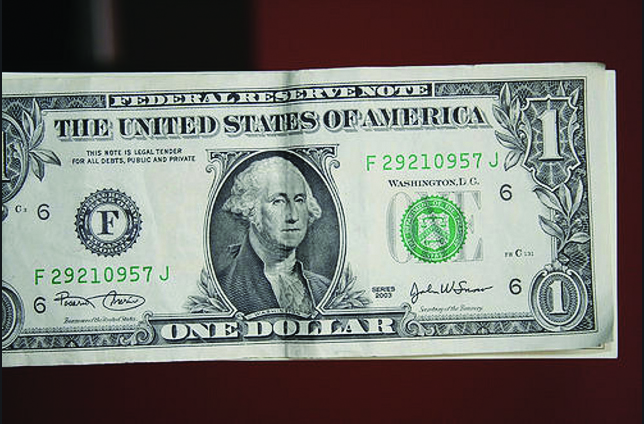 04 Jul

Richmond Could Increase Minimum Wage to $15 an Hour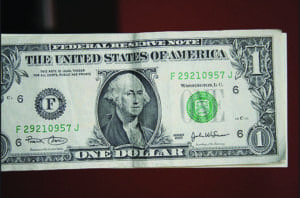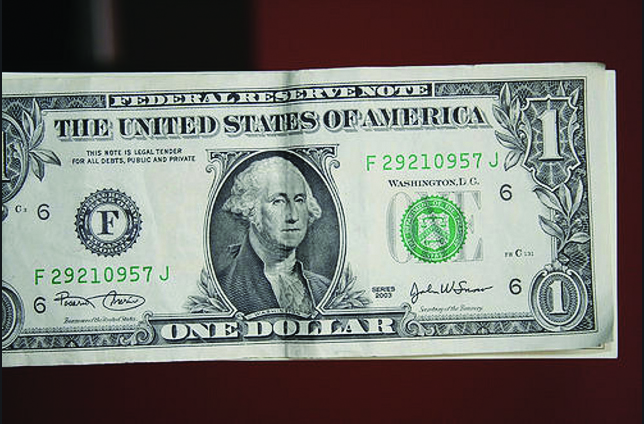 RP Staff Report | Image via Flickr
The Richmond City Council could increase the city's minimum wage to $15 an hour by January 2019. Council members recently voted to draft the ordinance, which they will review at their July 11 meeting.
The city made headlines in 2014 when the council voted to implement one of the highest minimum wage rates in the region.
"We are living in one of the most expensive areas, which is the Bay Area," said Councilman Melvin Willis, who sponsored the ordinance with Vice Mayor Jovanka Beckles and Councilwoman Gayle McLaughlin. "If someone is going to be working to help support somebody's business, I believe they need to be compensated properly."
"Fifteen dollars an hour," he said, "still might not be enough, but it is a step in the right direction to get people more money in their pockets so that they have additional resources to take care of themselves."
The original ordinance applies to adult and minor employees who work two or more hours a week. Each year the city adjusts the minimum wage ($12.30 in 2017 and $13 in 2018) until January 2019, when it will increase according to the Department of Labor's Regional Consumer Price Index.
Tina Sandoval, who works at McDonald's, said the increase will "make a big difference for us workers."
"I have a teenage daughter and a son that I had to send to Mexico because I can't afford to have both of my kids in the same country, even though they are U.S. citizens," she said during the council meeting.
"I share an apartment with a friend and even $15 won't be enough to live on your own. My teenage daughter is going to start working to help me with the basic needs."
The proposed Richmond ordinance would also remove several exemptions. Under the current law, employers who pay their workers fewer than 800 hours of wages in a two-week period are exempt. Businesses that derive more than 50 percent of their income from transactions outside of the city are allowed to pay their employees an intermediate wage.
The increase would rival that of other Bay Area cities. San Francisco's minimum wage increased to $14 on July 1. The rate in San Jose went from $10.50 to $12 an hour on July 1. In neighboring El Cerrito, the wage will increase to $15 by 2019.
Meanwhile, California's state minimum wage will increase to $15 in January 2022 (for employers with 26 or more employees) and January 2023 (for businesses with 25 or fewer employees).
Mayor Tom Butt, who didn't support the recent vote, believes it's essential for the council to meet with business owners to discuss the potential wage increase before it's implemented.
"The last time we did this [2014], we had fairly extensive staff evaluations and an opportunity for people in the business community to come in and weigh in on it," Butt said. "I'm voting against this because I believe that we should really have a study session to provide a better opportunity for the public to participate."
"I just think the business community deserves a little opportunity to evaluate it and provide us some input on it."
But Beckles disagreed.
"This is not anything new," said Beckles. "We've already been through the process of collaborating with the business community. This is not disrespecting the business community because we've already done that process."
"The 'Fight for 15' is a national campaign and other cities are working to increase their minimum wage," she said. "This is the right thing to do because people deserve a living wage."