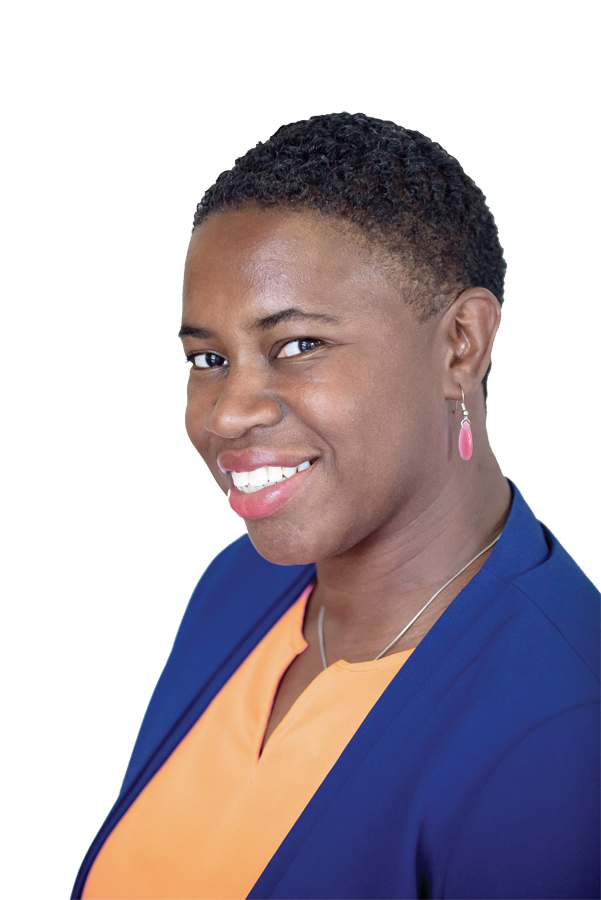 13 Jul

Fatima Alleyne: From PTA Mom to Board of Education Trustee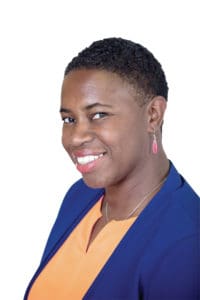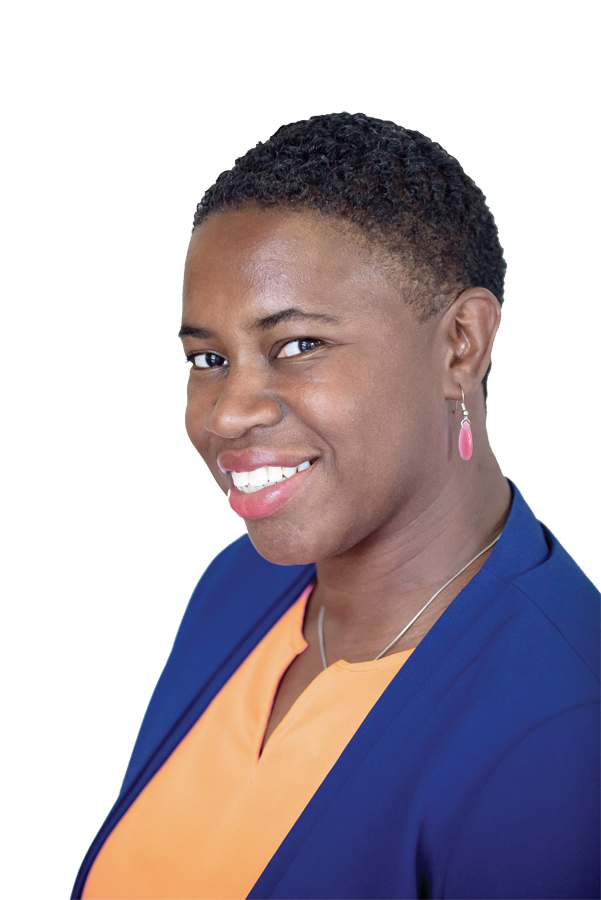 RP Staff Report
After years of volunteering at her kids' school, Fatima Alleyne ran a grassroots campaign and was elected as trustee for the Contra Costa County Board of Education. She represents Area 1, which includes El Cerrito, El Sobrante, Kensington, San Pablo and parts of Pinole and Richmond. The Richmond resident and mother of four told the Richmond Pulse how she got involved in schools and gave some tips for other parents who want to advocate for their kids.
How did you start getting involved in schools?
I've been on the PTA since my kids were in kindergarten. I've always wanted to make sure I was involved and present for my kids. I also served on the parent committee at my daughter's high school. My kids were at Washington Elementary in Point Richmond and I noticed that we had a great PTA that raised tens of thousands of dollars every year, but there were problems at other schools.
What was your own experience in school?
I grew up in an improvised community in Brooklyn but I felt loved, I felt valued and like my teacher was in a partnership with my parents.
I wanted to really make an impact and make the schools better. I believe if you instill the love of learning in kids early, then it's easier for them to come to school and be present and participate, no matter what is going on. I know we have external factors that impact students, but school can be the place where they feel safe, valued and that they want to attend.
How did you go from the PTA to the Board of Trustees?
I started serving on the community budget finance committee in the district. My participation was to really understand how the district is managing the funds to support kids. We hear about how the schools in the hills have more resources than the flatland schools. The schools that are on program and improvement status are not making significant improvements in academic performance.
I wanted to know how we were spending the money to ensure these kids had access to a quality education.
Then I started attending the school board meetings and really learning about that whole process and how to be involved and a better advocate. Eventually people started asking me to run for school board for West County but I couldn't make that time commitment. So I decided to run for the Contra Costa County Board of Education and I won. I was just elected in November.
What advice would you give parents who are trying to advocate for their child's education?
The best way to advocate for your child is to be observant of what is happening with your kid. Sometimes there are things happening with your kid in the school that they may or may not tell you, but you can notice in their behavior pattern. Also make sure you have a partnership with their teacher and that will directly impact your kid.
Everyone is busy and if you can't attend school board meetings, you can email or call your school board members. Just because you can't be present at a school board meeting, you can still express your concerns. Also speak to other parents and help them understand. It's not about working in silos, but working collectively. The more parents collaborate and work together, that's how to create and advocate for change. If you can't be present, try to watch the school board meeting on TV or catch it at a later date.
What is the role of the West Contra Costa County Board of Education?
There are students in school districts that have been expelled and may be seeking to attend a school in another district within the county. We are more of an appellant body and also serve the neediest kids because these are kids that have been expelled from their local school districts. But the goal is for these same kids to transition back to their home district so they can graduate with their cohorts.
We oversee the budget for the county office of education. Unlike the school district, where the school board appoints the superintendent, the county superintendent is elected by the entire county. We have a representative from each part of the county.
What are some issues you're working on for Richmond students?
One of the issues is how do we make sure that the supplemental and concentration funds that were designed to benefit the neediest kids are actually expended, [something] the governor is trying to delay. [Prop 98 mandates a minimum of 40 percent of the state budget be allocated to education spending.]
I'm working on providing opportunities on college campuses for the students that are the most needy and at risk of failing. I really want to give kids an opportunity to see the world outside of the community that they reside in, and have access to participating in summer programs on college campuses.
As an elected official, I want to try and build those relationships so that we can really provide opportunities to kids and that's my primary goal. Our kids need us now. They are not prepared for college and while the graduation rate is increasing, they are not leaving West County schools prepared for college or career.