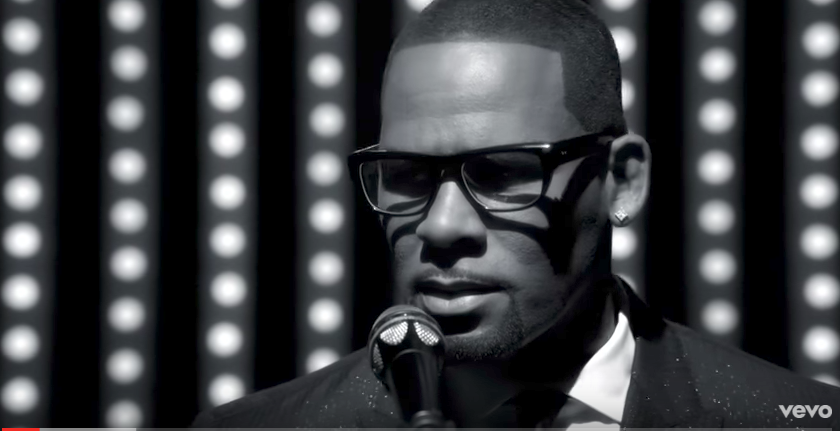 31 Jul

R. Kelly and Black Girls – Why We Should Care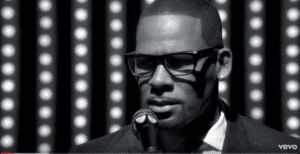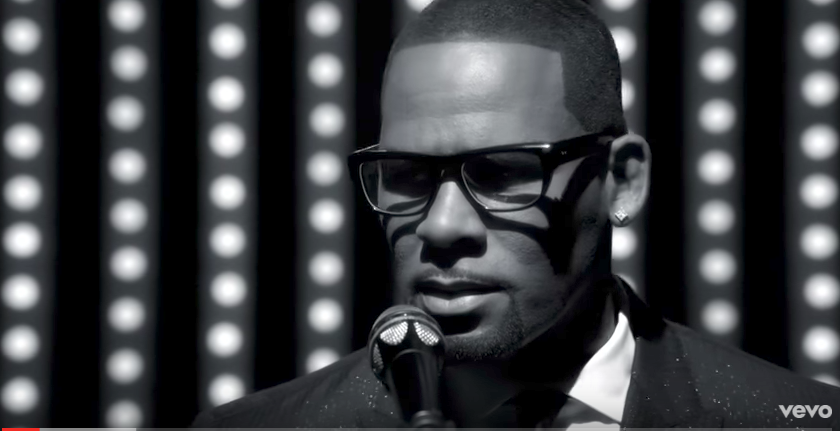 By Keisa Reynolds
R Kelly is back in public conversation again, especially within black communities, with a new article revealing his latest predatory behavior.
Chicago-based journalist Jim DeRogatis's latest report for BuzzFeed News looks into allegations of young women being held by Kelly in what their parents have called an abusive cult. While all of the women are of legal age, there seems to be evidence of psychological, physical and sexual abuse.
Both Kelly and the women currently staying with him have denied the allegations. However, the allegations in the original report are corroborated by Kelly's former staff, one of whom is still in contact with women staying in his residence.
This is not the first time DeRogatis has investigated the R&B singer and Chicago native. He first broke the story of abuse allegations nearly 20 years ago as a journalist at Chicago Sun-Times. While a journalism student, I heard DeRogatis, a professor at my alma mater Columbia College, share his experience of first reporting on these girls' stories. He was told what many of us hear: No one cares about black girls.
He repeats this sentiment in a 2013 interview with Village Voice: "The saddest fact I've learned is nobody matters less to our society than young black women. Nobody."
People—black Chicagoans, fans, professionals in the music industry—have known for years about Kelly's preference for young girls and women. This was evident when he married budding singer Aaliyah when she was only 14 years old. He then produced her album Age Ain't Nothing But A Number. All the signs were there, but people continued to turn their backs and try to silence the rumors.
I live in Chicago and work in the areas where Kelly has reportedly terrorized young black girls for decades. There are women over 25 here who tell stories of firsthand accounts or who say they know of a friend with one. There are stories of him showing up at schools to pick up young girls, several of whom he reportedly pursued sexual relationships with. Charges against him were dismissed in 2008, but it doesn't seem to have changed the opinions of many women here.
Twitter users went into overdrive the day the latest news came out. Several black women said they've spoken about Kelly's behavior toward young girls and women for years, yet people claimed it was all false, just more stories from attention-seekers. The evidence is now overwhelming enough for most people to change their opinions, though it took nearly 20 years.
There were still a few skeptics defending Kelly on Twitter. One tweeted, "Where is his article on Woody Allen and Charlie Sheen?! Why is he stalking the black man for 20 years?!" and received nearly 70 likes. Some say DeRogatis should give up, claiming that his investigations are witch hunts, and calling on him to spend equal time on takedowns of white male celebrities accused of sexual violence.
Black communities aren't the only ones who have difficulty talking about sexual violence. Many of those articles about white male predators already exist. It's not that people really want to see those articles. It's that they want to ignore the realities of black girls and women who are survivors of sexual violence.
BuzzFeed asked 43 former collaborators of Kelly, most of whom are black, if they would work with him again. Their silence speaks volumes. There is often hesitation to speak among mixed company, as we like to say, but are we even listening to those among us?
Kelly's music is a staple at black family functions, but next time someone tries to turn up "Step in the Name of Love," maybe we should tell them to care a bit more about black girls and women.