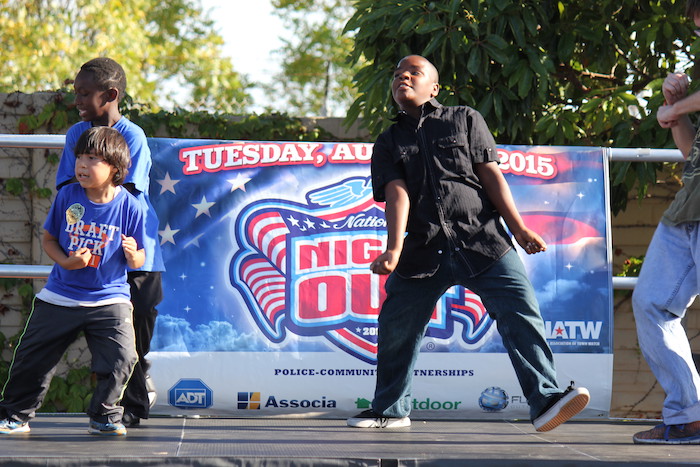 01 Aug

Local Happenings: August 2017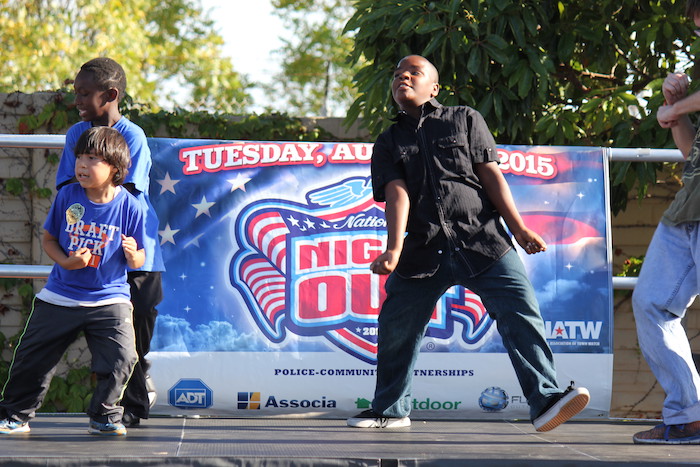 National Night Out Against Crime
Tuesday, Aug. 2
Richmond will participate in the National Night Out Against Crime, starting with a kick-off party with food and music at 5 p.m. in the Target parking lot at 4500 Macdonald Ave. There will be a community caravan to block parties throughout Richmond neighborhoods.
Richmond's Night Out Against Crime will wrap up with a party with food, music and children's activities at the Barrett Terrace Apartments, 700 Barrett Ave.
For more information, or to find out where your neighborhood event will be held, contact RPDCommunity@richmondpd.net.
Rosie the Riveter Guinness World Record
Saturday, Aug. 12
Richmond will attempt to defend the Guinness World Record for the largest gathering of people dressed as Rosie the Riveter at 10:00 a.m. Saturday, Aug. 12 at the Craneway Pavilion, 1414 Harbour Way.
This record was successfully claimed at the park's first Rosie Rally in 2015. The record now stands at 2,229 Rosies.
Rosies are asked to check in at 10 a.m. for a 10:30 a.m. official count.
All Rosie Rally participants must wear:
1. Red bandana with large white polka-dots (hair should be pinned up, not down or in a ponytail).
2. Dark blue long-sleeve coveralls, or dark blue long-sleeve collared shirt and dark blue pants
3. Red knee socks
4. Closed-toed black or brown shoes or boots
The event will be followed by a walking parade to Lucretia Edwards Park. The festivities will continue with the Home Front Festival, which includes food, kids' activities and live entertainment, from noon to 4:00 p.m. at the park.
For more information, call 510-232-5050 ext. 0
Music on the Main
Wednesday, Aug. 23
The Richmond Main Street Initiative will wrap up this year's season of Music on the Main from 5:00 to 7:30 p.m. at Marina Way and Macdonald Avenue in Downtown Richmond. The free event will include food vendors, a kids' zone, the Freshest Cargo Mobile Farmers Market and live music by Andre Thierry and the Caribbean Allstars.
For more information, call 510-236-4049 or visit richmondmainstreet.org/music-on-the-main.
Soulful Softball Sunday
Sunday, Aug. 27
Soulful Softball Sunday will return to Nicholl Park at noon. The annual free event will include live music, free food and backpack giveaways. Other activities include a college admissions fair and a raffle.
The event will honor the memory of Landrin Kelly, the Richmond community activist who launched the Terrance Kelly Youth Foundation. Kelly died earlier this year.