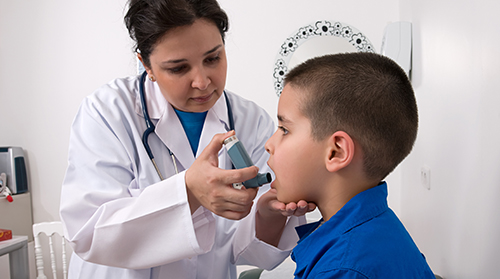 15 Aug

California Kids Still Face Risks to Health Care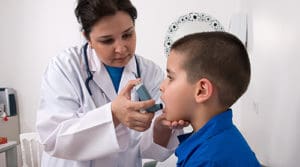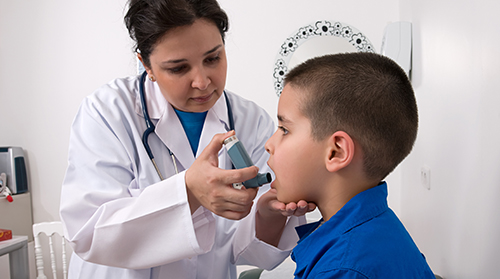 SAN FRANCISCO – Get repeal and replace done, or else!
That ultimatum by President Trump to Senate Majority Leader Mitch McConnell ordering him to get rid of Obamacare may be mere sabre rattling, but nevertheless the majority of Republicans in the Senate are still bent on upending the health care law despite three failed attempts to do that last month.
"While we are relieved that the proposals have stalled, we know the threats continue," said Health Access California's Executive Director Anthony Wright, speaking on a telebriefing hosted by New America Media.
Had the Senate succeeded in restructuring Obamacare, as many as 6 million Californians would have become uninsured, Wright said. Currently, one-third of Californians depend on Medi-Cal (California's name for Medicaid, the health insurance program for low-income people).
When senators return from their August recess, they would have to pass a budget by the Sept. 30 deadline. Tax reform and health care will be an integral part of that debate.
Panelist Mayra Alvarez, president of The Children's Partnership, warned that if the proposed budget were passed, cuts to the health care program would impact millions of poor and working class families and their kids.
Medi-Cal and the Children's Health Insurance Program (CHIP) together cover more than 5.7 million children in California. CHIP, a 20-year-old program, covers children whose families are low-income but not poor enough to qualify for Medi-Cal. Unless its funding is reauthorized by the federal government, it will expire Sept. 30.
"Medi-Cal and CHIP are lifelines for families who cannot afford insurance on their own," Alvarez said, noting that children of color are disproportionately represented in the programs.
Among the many benefits children receive from the two programs are free preventive services, including dental care, vision exams and mental health services. That puts them on a trajectory to be become healthy and productive adults.
Expanded Medi-Cal, made possible through Obamacare, has helped cover children with autism and congenital heart disease. It has provided coverage to children in foster care, Alvarez said.
State-funded Medi-Cal has covered 190,000 undocumented children under 19 since it launched in May last year. Even though the program doesn't receive federal dollars, any cuts to traditional Medi-Cal will put extra pressure on the state budget, putting the state-funded program in jeopardy.
Cuts to Medi-Cal could also result in a 30 percent funding reduction to the 2,800 non-profit clinics that are in the California Primary Care Association's network, threatening their survival, said Andie Patterson, director of Government Affairs with the organization.
Patterson said that prior to Obamacare, many of the patients who came to community health centers were uninsured, forcing them to operate in the red.
That changed significantly when Obamacare allowed Medi-Cal to expand, adding around 3.7 million more Californians to its rolls. Today, nearly 57 percent of Medi-Cal patients, or one in seven Californians, use community health centers, she said.
"Any threats to Medi-Cal undermines the survival of health centers," Patterson said.
Also under threat from Republicans are Planned Parenthood clinics. The Republicans have said they would stop funding them for at least one year. And even though they have said they would redirect those funds to health centers so they could provide care to Planned Parenthood patients, "health centers in California are fundamentally opposed to the idea," Patterson said.
She said about 800,000 patients, the majority from low-income families, are served annually by those clinics.
"It will be impossible to absorb those patients or provide them the same services," she said.
Patterson said CPCA clinics are urging their patients to put pressure on their federal legislators to not upend Obamacare.
To a question from a reporter asking how safe were the 1.5 million mixed status families, many of whom have enrolled their children in Medi-Cal, Alvarez said that as of now, nothing has changed and families should continue to take advantage of the program.
"Information [provided on the application forms] is only used to determine eligibility, not used for enforcement purposes," she said, noting that health care advocates are making every effort to let communities know this.