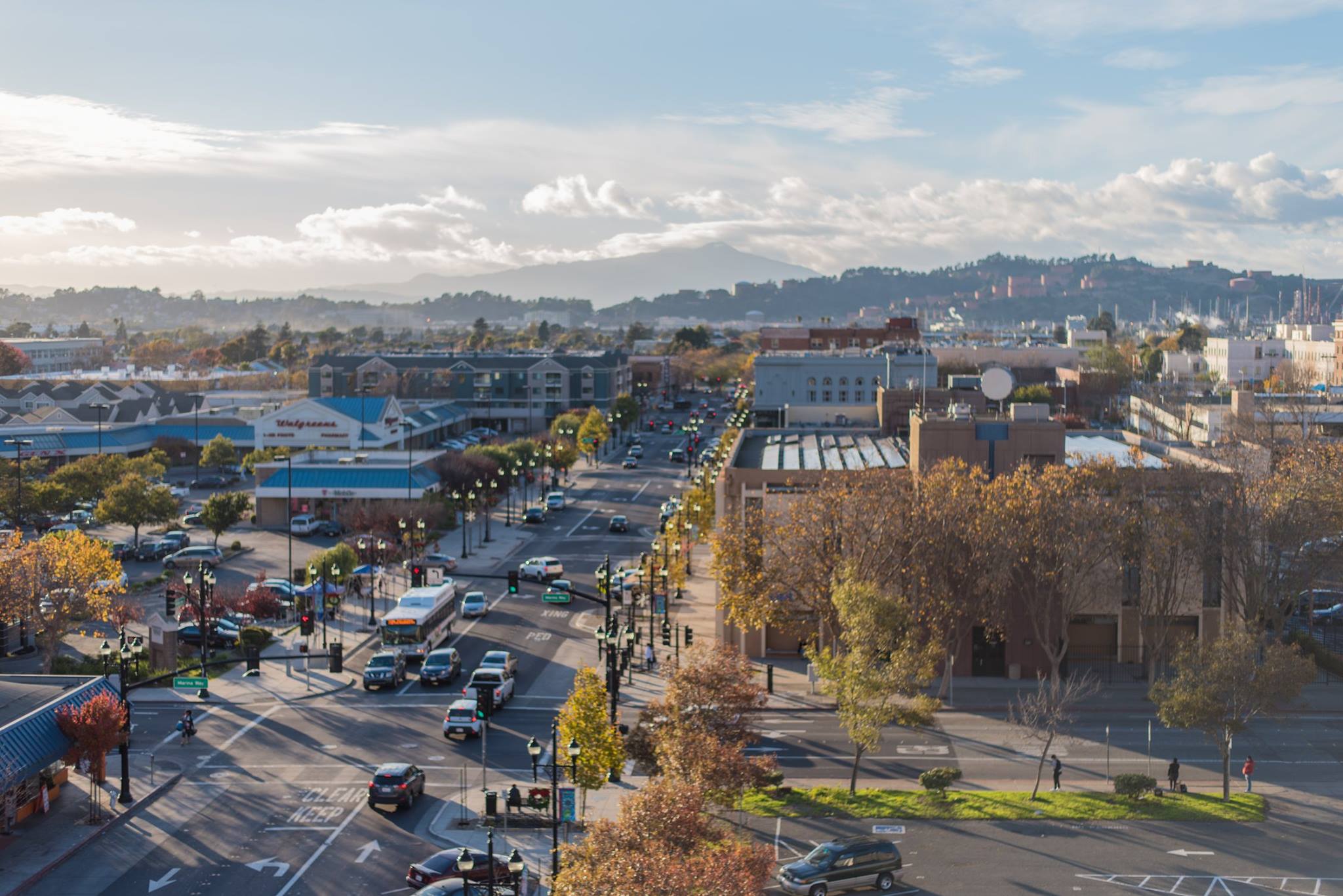 08 Sep

Actor Wendell Pierce Plans to Transform Corner of Downtown Richmond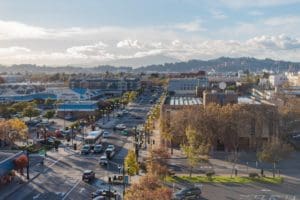 RP Staff Report
Actor Wendell Pierce, famous for his role as Detective "Bunk" Moreland in the HBO series "The Wire," recently announced plans to transform a blighted corner in downtown Richmond.
The proposed multi-use development, which will be built on Macdonald Avenue and 12th Street near the Richmond BART Station, will include approximately 400 housing units and 60,000 square feet of retail. Oakland-based Red Bay Coffee announced plans to open a coffee shop in Pierce's development.
Pierce is partnering with Ernst Valery Investments (EVI), the primary developer on the 12th Street project, said Amanda Elliott, executive director of Richmond Main Street, an organization working to revive the city's downtown.
Elliott said she believes Pierce's involvement will encourage others to invest.
"We are hopeful that the 12th Street development project and Wendell Pierce's involvement will spark interest from local entrepreneurs to open businesses in downtown Richmond, which will improve the economy and provide jobs to local residents," she said.
Richmond Main Street has been working with EVI since 2016 to engage with local businesses and stakeholders about the 12th Street project and other downtown developments, Elliott said.
Pierce is no stranger to the real estate market. After Hurricane Katrina ravaged New Orleans, he created a community development corporation to rebuild Pontchartrain Park, his hometown neighborhood. Last year he announced plans to invest in a $20 million apartment complex in Baltimore.
"The social justice movement of the 21st century is economic development," Pierce tweeted. "First it was New Orleans, then Baltimore, now Richmond CA."
The Social Justice Movement of the 21st Century is Economic Development. First it was New Orleans, then Baltimore, now Richmond CA.

— Wendell Pierce (@WendellPierce) August 24, 2017
The actor, also known for his role as Antoine Batiste in the hit television series "Treme," will also offer a developer apprentice program in Richmond to train local entrepreneurs on real estate development.
Richmond residents are welcoming the proposed development and many want to ensure they are not priced out of their neighborhoods as Richmond changes. Elliot said Richmond Main Street is working to ensure that Richmond residents have a voice on this project and others proposed for downtown.
While stakeholders are celebrating this newly announced development, there is still concern over the future of the Nevin Post Office. Postal officials announced the closure of the historic art deco building earlier this year after deeming the building no longer necessary for postal operations.
On Aug. 21, a notice was posted indicating that the sale of the historic post will go forward and services will be relocated.
Many believe the potential closure of the historic downtown post office could be catastrophic for the revitalization of the city's downtown.
Richmond Main Street officials are submitting a letter stating that the sale of the building will have a "significant and fundamental adverse effect on its historic significance, as well as an adverse effect on our residents, workers, and business community."
Residents are welcome to submit comments no later than Sept. 25 to:
Ann Sarver, Facilities Environment Specialist, 6013 Benjamin Road, Suite 205 Tampa, FL 33634 or via email at ann.m.sarver@usps.gov.