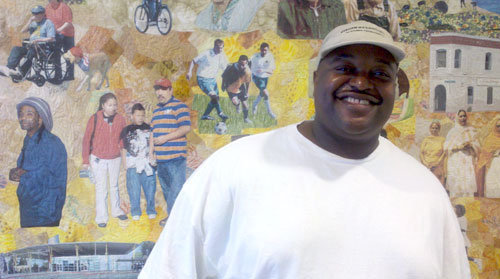 18 Oct

Khalid's Corner: My 30-Year High School Reunion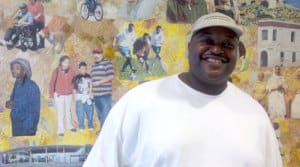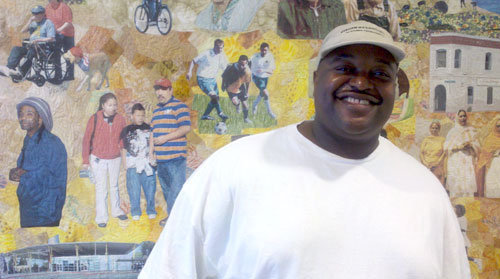 Words of wisdom from community leader, Khalid Elahi
My 30-Year High School Reunion
My Kennedy High School reunion was a night that will be a lasting memory for me. I spent it with some of my elementary, junior high and high school brothers and sisters, many of whom I haven't seen since graduation day at the Richmond auditorium 30 years ago.
Everybody looked good and happy spirited. It was like a continuation of walking through the halls of the K.
I'm moving around on this Monday like a champion because I'm feeling overwhelmingly blessed that I'm connected to some really good people. I must admit that I've been fired up for a whole week after the reunion. I feel blessed because a lot of individuals didn't make it to see 2017.
I didn't tell them that night, but I missed them and I love them all for life. My soul needed this one.