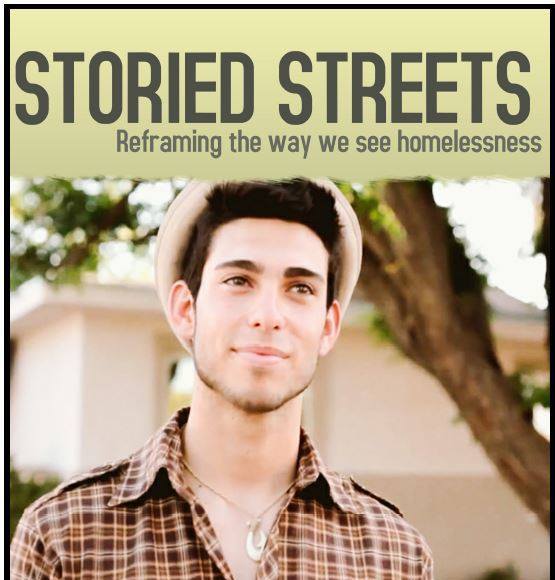 06 Dec

Film Brings Homelessness into View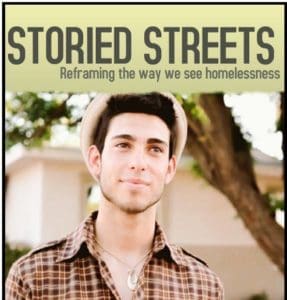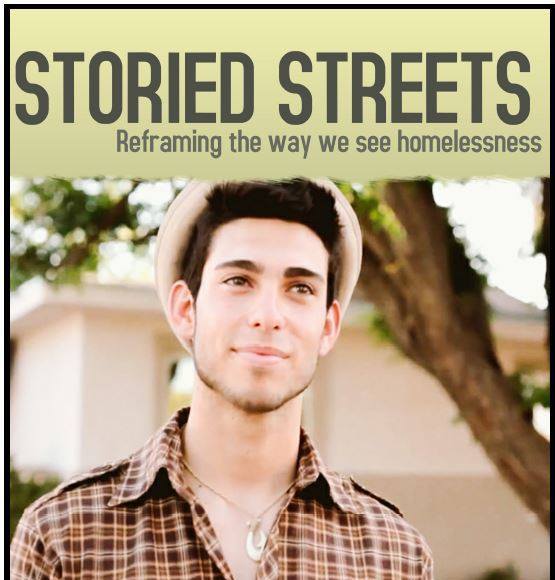 By Carlos Lemus
The number of people living on the streets in the Bay Area is growing. A rise clearly visible in Oakland and Berkeley where encampments and makeshift tents crowd under freeway exits and on-ramps
In Richmond, like the rest of the county, rising homelessness rates follow a troubling trend occurring in cities and states throughout the West Coast.
"Across the whole West Coast, we're seeing housing prices skyrocket and gentrification happening at incredibly fast rates," said Jaime Jenett, a continuum care planning and policy manager with the Contra Costa Health Services H3 Program, a cluster of county programs aimed at helping the most vulnerable. "And people's incomes are not keeping up with the amount of rent they are having to pay. People are becoming homeless at a rate that I think is kind of stunning everyone."
To raise awareness and dialogue, the Contra Costa Council on Homelessness screened a powerful documentary, Storied Streets, for free last month at the Nevin Community Center. The showing was part of a series of events for Homeless Awareness Month.
The month-long campaign was designed not only to reframe the way we see homelessness, but also to seek long-term solutions and collect donations for the Contra Costa Housing Security Fund.
In Storied Streets, David Pirtle, an activist with the National Coalition for the Homeless, explains that one of the reasons why the problem can be so hidden is because, "Most homeless people look like anybody else."
Pirtle, like many others featured in the film, experienced homelessness at least one point in his life.
"The homeless people that we see are just those homeless people who've given up trying to hide the fact that they're homeless," he said in the film. "There's homeless people everywhere that you have no idea about."
According to the latest report from Contra Costa County Homeless Continuum of Care, on any given night, there are more than 1,600 homeless people in Contra Costa County.
Storied Streets, which was released in 2014, is an award-winning documentary that tells the stories of some of the homeless people and families across 13 cities in the United States. It showcases the ignorance and stereotypes that guide the criminalization and dehumanization of homeless populations.
Just in the trailer, we get a preview of the range of stories of homeless people across the country. A man talks about his high school years when his mother abandoned him, yet he still attended class without anybody knowing he was homeless. Another man, homeless since age 13, struggles with drug addiction and expresses childhood aspirations of becoming an archeologist, while scavenging in a dumpster. The next man simply lost his job. He had no backup plan.
On top of dealing with personal obstacles and lack of basic necessities, the homeless are often easy targets for cruelty by citizens, and police.
Halfway through the movie, viral videos show young males urinating on, beating, and firing paintball guns at homeless people. Interviewees recount similar memories. These scenes demonstrate the vulnerability and violence of living without the security of four walls.
The film shows this day-by-day battle to survive homelessness, all while trying to hide it from the public and family members. While enduring these events, homeless individuals often internalize their conditions or life decisions.
The biggest takeaway from the movie, however, is that these stories are only a glimpse into the widespread homelessness that affects people across the United States. The movie concludes with a list of staggering statistics: as many as 3.5 million people in the United States will experience some form of homelessness this year. Of those people, 1.5 million will be children and as many as 600,000 will be under the age of five. Thirty-five percent of homeless people are employed.
According to the film, the top five causes of homelessness are a lack of affordable housing, a lack of a livable wage, medical issues/conditions, domestic violence, and mental illness.
The streets, unfortunately, have many more stories to tell.
Following the viewing of Storied Streets last month, department leaders and community members discussed local and county-wide problems regarding homelessness, as well as potential solutions. Many areas of concerns and potential solutions floated around. Veterans and youth were of particular concern.
In fact, according to Jennet, these concerns – with regard to senior citizens – are especially valid. "We have lots of people that are first time homeless showing up at our shelters at like 80 years old," Jennet said. The number of senior citizens that have accessed homeless services increased 134 percent over the last five years.
To solve this problem, or even begin to tackle the complex issues surrounding homelessness, will require a joint effort from government and nongovernmental agencies across the Bay Area.
The screening of Storied Streets and discussion afterward were hosted by a partnership with the City of Richmond, Contra Costa Health Housing and Homeless Services (or H3), Office of Mayor Tom Butt and Supervisor John Gioia.
If you ever find yourself homeless, call 211 or text 898211 for 24/7 free, confidential services, where a representative can explain available programs and resources and how to access them.
Jenett and the Contra Costa Council on Homelessness will be holding their monthly meeting and forum at from 1 to 3 p.m., Thursday Dec. 7, at the ZA Room, 30 Muir Road, Martinez, Calif.