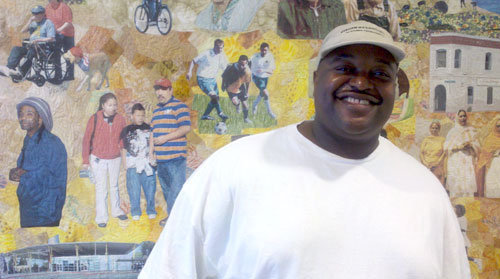 15 Dec

Khalid's Corner: Remembering My Granny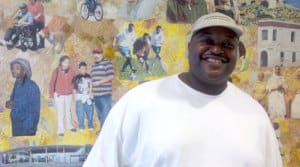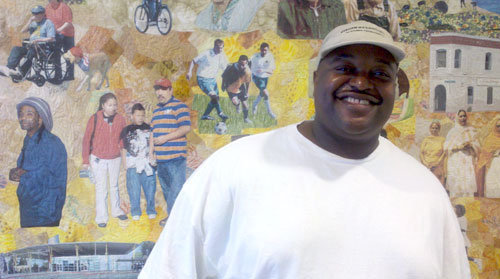 By Khalid Elahi
A good friend of mine lost his grandmother a few days ago, which made me think of my own granny.
Now that she is gone, there is no more going over to her house out of the blue to surprise her. No more catching a fresh pot of greens for her to cook every day. No more Sunday or holiday dinners.
My granny had such a tender touch that we didn't need a doctor that much. She would always tell me to stay away from the crowd.
She grew up in the cotton fields of Baton Rouge, Louisiana, where she left the fields every day with bloody hands. Maybe that's why she had chronic arthritis — but it didn't stop her from doing anything.
She was very serious about spending her money on the absolute best, whatever it was.
Every time a friend of mine loses their grandmother, I think of mine. Damn, my granny was everything to me.