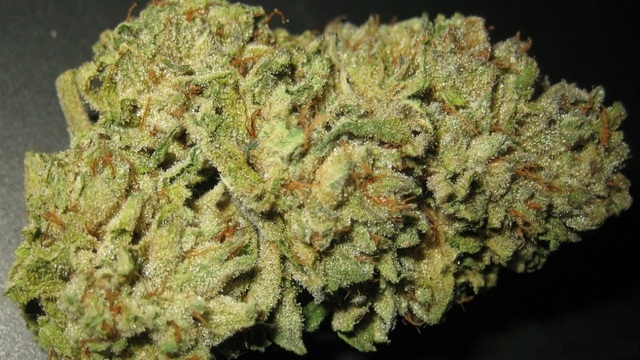 03 Jan

From Legal Pot to Pay Gaps, Know Your New State Laws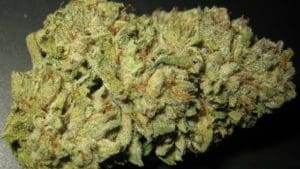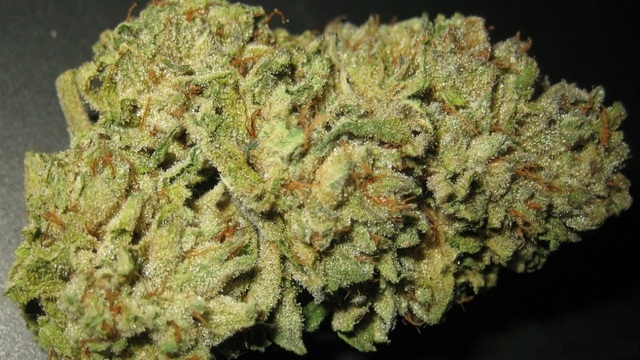 RP Staff Report | Photo via Tom Frank/Flickr
With the new year, come new laws.
Locally and statewide, these new laws affect hourly workers, the prohibition on marijuana, and various fees and penalties.
In Richmond, the lowest paid workers are getting a raise. The minimum wage increased from $12.30 to $13.41 an hour.
Each year, the city adjusts the minimum wage. That will change in January 2019 when it will increase according to the Department of Labor's Regional Consumer Price Index. Richmond's increase is still higher than the state wage, which is now $11 per hour for workers at companies with at least 26 employees, and to $10.50 for those at smaller businesses.
In California, recreational marijuana sales are now legal to users over the age of 18. But it's illegal to smoke or consume marijuana in any form while driving or riding in a car. Even having an open container of cannabis — including loose cannabis flowers, edibles, vape pens, etc. — while driving is also illegal.
Motorists will pay more to register and renew a vehicle thanks to the Transportation Improvement Fee, which will fund the Road Maintenance and Rehabilitation Program. It aims to address a backlog in road maintenance on the state highway system, as well as road and bridge repairs.
Those fees will range from $25 – $175 depending on the vehicle's current market value.
Homeowners will now pay a new $75 fee to refinance a mortgage or make other real estate transactions. The funds collected will be spent on providing more low-income housing throughout the state.
A landlord can now face civil penalties for threatening to report tenants to immigration authorities. The Immigrant Tenant Protection Act, signed by Gov. Jerry Brown in October, is intended to protect undocumented immigrants from housing discrimination.
Students will no longer be denied a lunch because parents have not paid their meal fees at California schools. The Child Hunger Prevention and Fair Treatment Act, also signed by Gov. Brown in October, aims to end "school lunch shaming" of students by ensuring that all students will receive the same lunch meal.
Under the new law, school districts will notify parents or guardians who are 10 days behind about unpaid lunch fees. Districts will also be required to "exhaust all options and methods to directly certify the pupil for free or reduced-price meals."
Schools in low-income neighborhoods will now provide free tampons and sanitary products to females in grades 6-12. The new law requires middle and high schools where at least 40 percent of students are below the federal poverty line to stock restrooms with free pads and tampons.
Applying for a new job in California? Employers are no longer allowed to ask, "How much did you make at your last job?" The new law, an attempt at narrowing the gender pay gap in California, bans employers from asking about salary history in interviews or on applications.
The law also requires employers to give applicants a salary range for positions upon request.